Social distancing is one thing, but the complete and utter lack of extracurriculars is downright painful to even the most industrious adults who are still getting used to working from home. No theatres, movies, festivals, birthday celebrations, pools, beaches, not even park walks or picnics, and absolutely no gatherings of any nature – it's bound to affect anyone one way or another. 
However, you don't have to love the restrictions, but you can love the time you spend at home, doing various things that can enrich your life and grant you new skills. Even when you don't feel like being too productive, you can absolutely entertain yourself with several activities to reduce stress, relax, and simply have fun. Here are a few options to add to your quarantine activity list, and hopefully you'll make the most of your time during the lockdown.
Follow Live Stream Events
While you cannot attend events per se, you can definitely keep track of all kinds of fun live streams that many celebrities, orchestras, and public figures are now using to keep the entertainment world going and to give people something wonderful to look forward to at home. Keep track of what your favorite artists and divas are doing, there's a chance they'll contribute to this movement with their own performances. 
Add to that, you can now follow various museums and galleries online to see some of their more recent exhibitions and impressive collections. Stand-up comedians are also worth checking out, such as Daniel Sloss who has started his own hilarious and interactive Drunk with Dan series on Instagram to keep his fans engaged and laughing out loud throughout the lockdown. 
Get Creative With Music Videos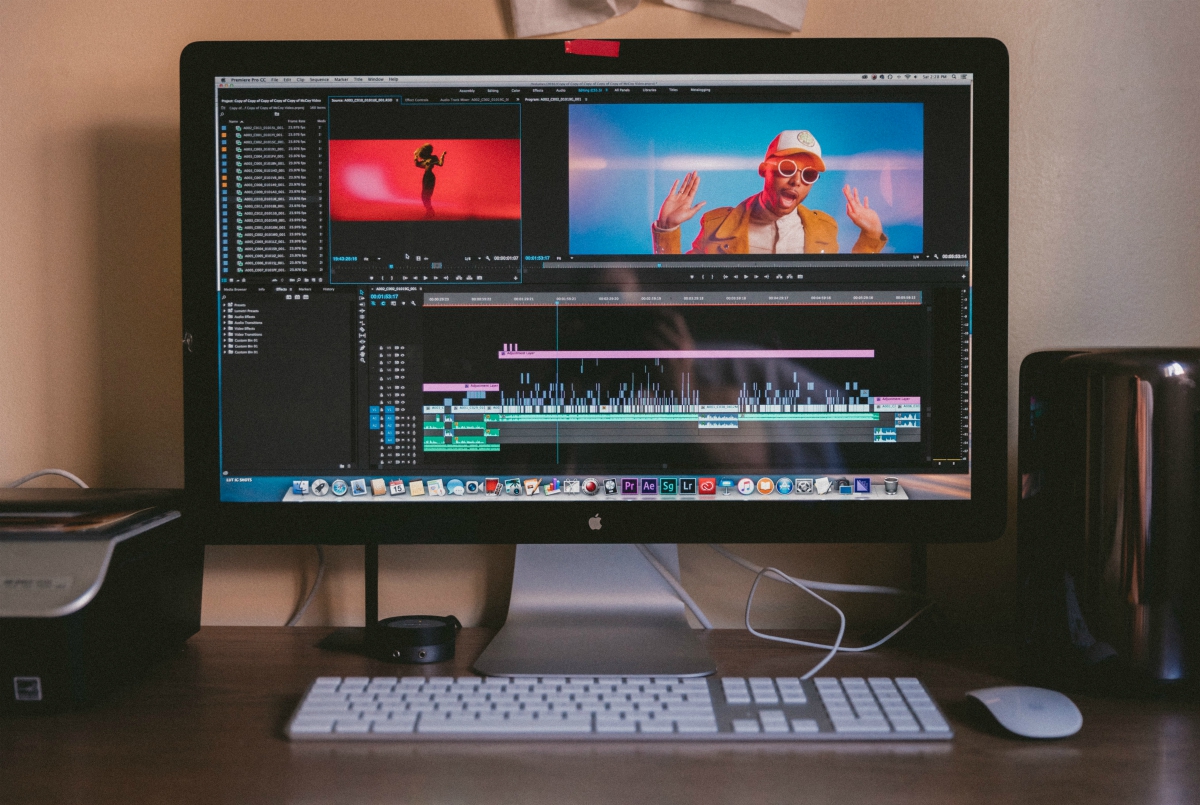 Whether you've come up with an original tune or you have a bunch of music sitting idly on your computer, perhaps this is a great moment to give them a brand-new visual representation, too. You can use a range of audio visualizers to match the music genre you've chosen or to follow the beat of your voice and create brilliant videos for your music. 
Take your pick, and get creative with the help of an editor to craft amazing music videos and publish and share your original work online. This is also a great opportunity to kick-start your own podcast and share your expertise and your opinions, but also grant them a visual edge. 
Time for Spring Cleaning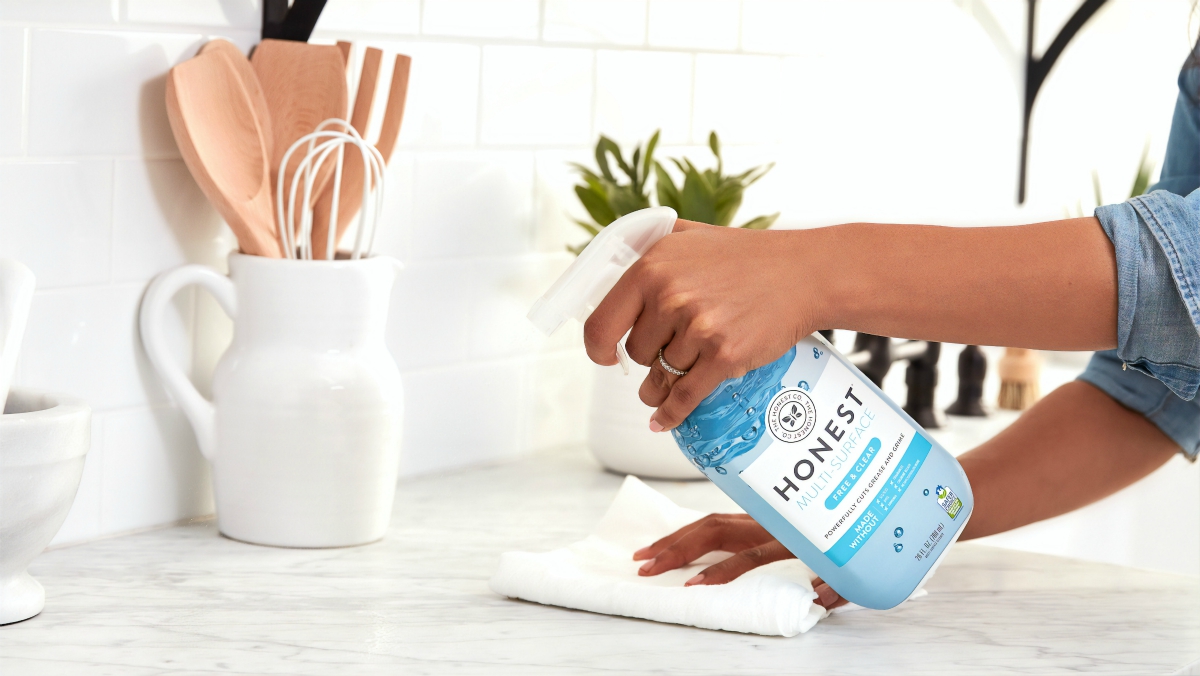 On the more productive end of things, in addition to doing your job (if that's an option in this situation), you can use the time to get rid of all that clutter we all collect over the years. The term "spring cleaning" has now gained a completely new layer of meaning, since you'll get a chance to also donate your clothes and goods to someone who cannot afford them – just make sure that everything is properly disinfected to prevent the spread of the virus. 
Look Into Online Fitness Classes
You might not have been too keen to hit the gym, but this could be a golden opportunity to whip yourself into shape, push your own boundaries, and work up your way to a better level of endurance and strength, all without ever leaving your home. 
There are bounds of free fitness workouts you can follow online, and the variety alone is enough to get you at least interested enough to try a few before you go back to the couch. You never know, perhaps this is a great way to inspire yourself to get fit and strengthen your immune system one healthy choice at a time.
Learning with TED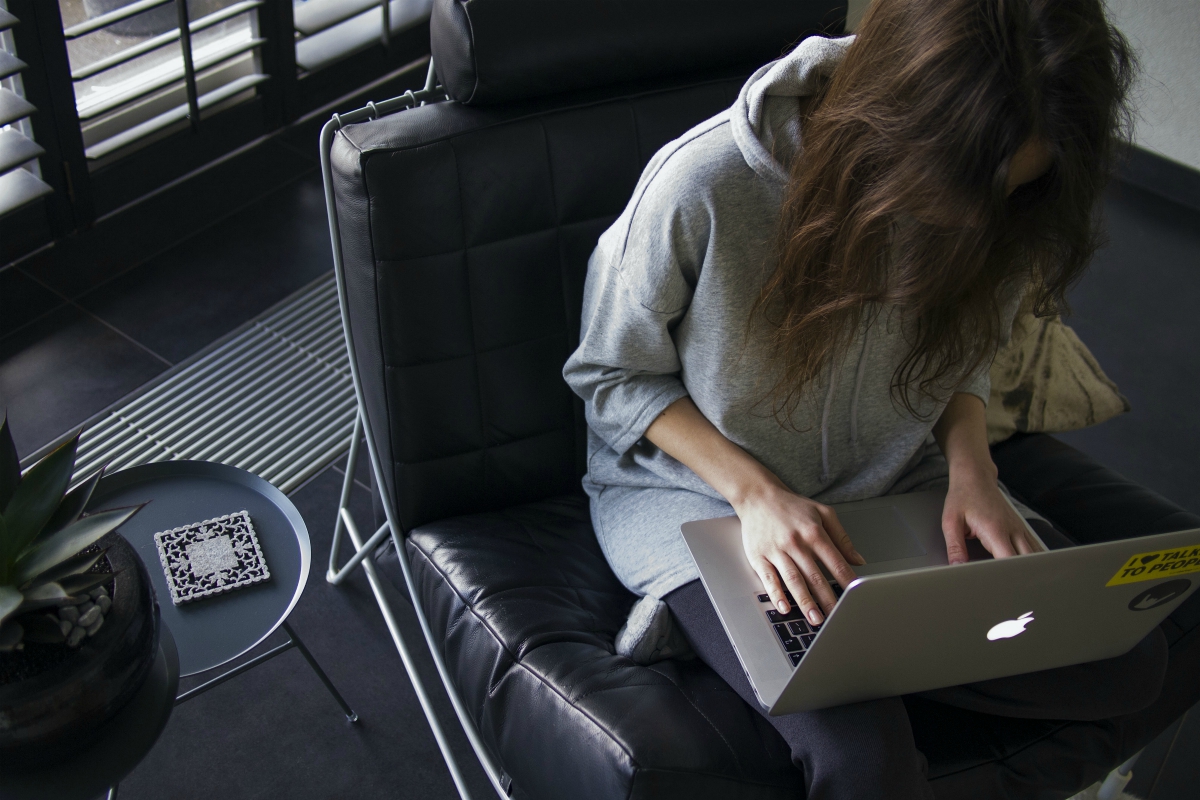 Yes, many people are talking about all kinds of free courses that are now available online, and especially the ones from the most renowned universities we know. However, few people will actually commit to such a difficult and often time-consuming task, and there are in fact, alternative ways to discover useful information and curious bits of data, such as TED. 
This platform is a treasure trove of exciting studies presented in the most engaging of ways by experts and professionals, in all fields known to our kind. So, look through their vast library and hit "play" to get to know the world from a new perspective.
Final Thoughts
Of course, there are many fun and creative ways to spend your days during the lockdown, but these are considered to be diverse, productive, and engaging enough to occupy a single person living alone as well as an entire family with four kids. That said, find the right mix that will make you happy and use the time you spend at home to expand your horizons and banish stress – you never know when some of these skills and new knowledge might come in handy!
Featured image credit: Unsplash.com
Sophia Smith is beauty and lifestyle blogger, an eco-lifestyle lover, graphic designer and a DIY enthusiast. Design plays a huge role in her personal expression. Sophia loves sharing meaningful content that educates and inspires people. She has contributed to a number of publications including: Women Love Tech, Cause Artist, Carousel and Viva Glam Magazine.