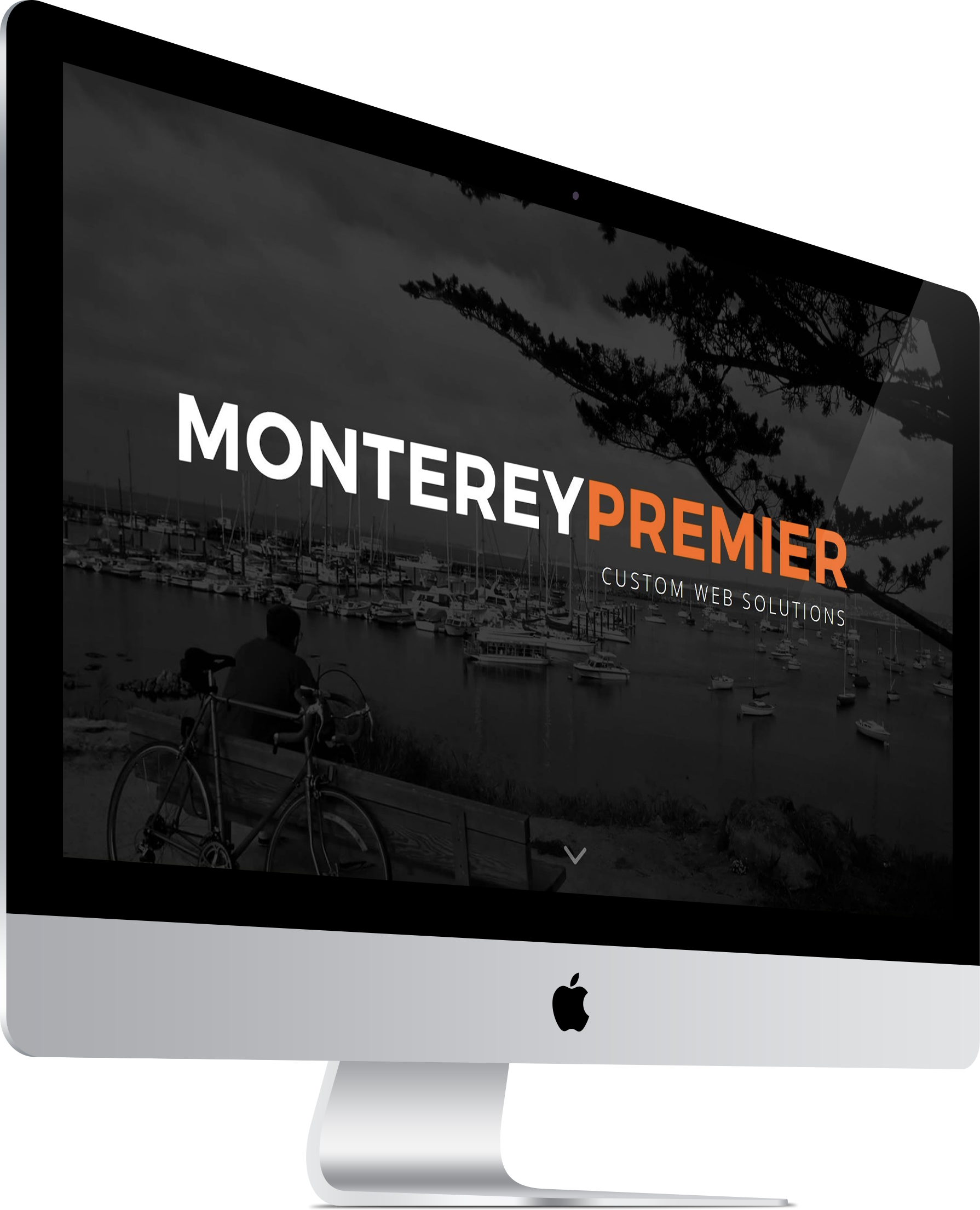 Advanced Divi Customizations
Unique Design Capabilities
Exemplary Customer Service
US Based Designers and Developers
Access to over 200+ Divi Tutorials & Snippets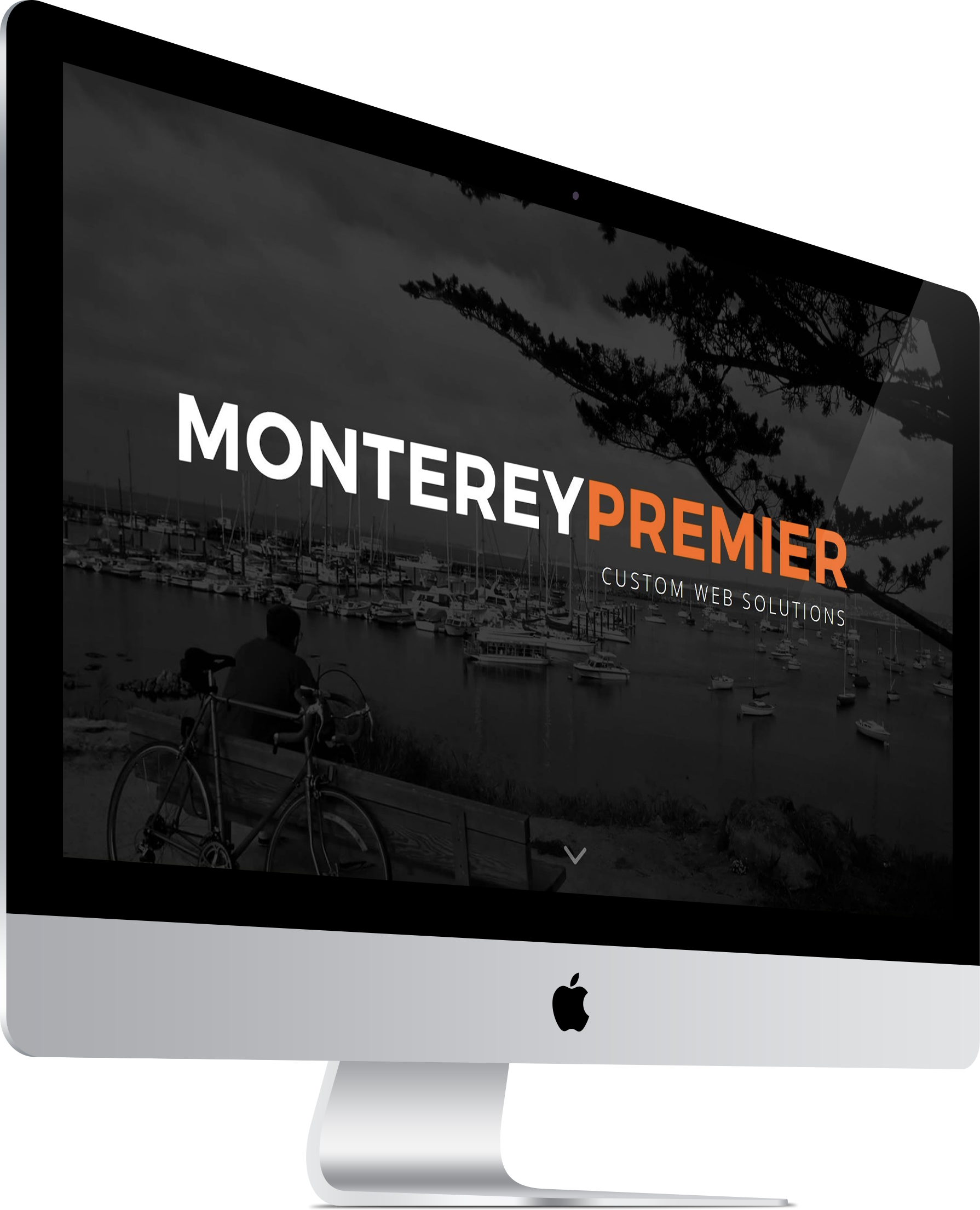 Let The Divi Experts Handle It
Why You Need A Divi Expert

Efficiency
You have a business to run and you need to be able to fix issues as quickly and as efficiently as possible

Development
You have designed the perfect mock-up. Now you need someone to make your vision a reality.

Passive Income
We can help you create and market your own line of Premium Child Themes

New Income Channels
Add Web Design & Development to your services without hiring an in-house team.

Custom Solutions
Get that custom feature you want without spending hours looking for a plugin.

Updates
We take preventative measures to protect you from issues in advance

Extensive Divi Knowledge
Geno Quiroz is the author of one of the largest library of Divi Tutorials & Snippets
300+ Divi Websites
We have built, maintained and modified  over 300+ Divi websites.
Premium Child Theme Developer
We were one of the very first Premium Divi Child Theme Developers and led the charge by creating the first 3rd party product marketplace.

Don't Take Our Word For It
I needed someone to take me from Divi 2.3 to 2.5. Geno is very responsive, honest, and budget-conscious. His knowledge of CSS, PHP, HTML, and general design are phenomenal. He has set the bar extremely high for anyone who works with me in the future.
Phil Simon
Geno is a highly talented web designer and developer. His free tutorials have been invaluable to me and my clients and I would recommend him 200%.
Amy Valentine
By immersing himself in the nuts and bolts of the Divi theme, Geno has been able to fix many of the quirks, problems and stylings that Divi users have asked for. Geno has built a depository of incredibly useful postings on his blog, thanks to his helpful nature and dedication to providing valuable resources to the community.
Kathy Kroll Romana
Geno did a great job for my site. Very happy with the site design. We came in on time and on budget. Overall a great experience from start to finish. Not to mention conversions on the site are up, the redesign has already started to pay for itself. Thanks again!
Rob McCarthy
He's a ninja WordPress Divi master. If you're looking for someone who knows his craft, fair priced, and a gentleman to boot, look no further! Just call Geno and your WordPress Divi issues are over. I'm looking forward to referring my clients to him from this point forward. Thanks Geno!
Adam Vine
Without Geno's help and advice found in the tutorials I would have wasted countless hours and given less of a service to my clients. Geno is, in all honesty a GENIUS – both on coding issues and of course his design skills speak for themselves.
Andrew Palmer

Specialized Divi Services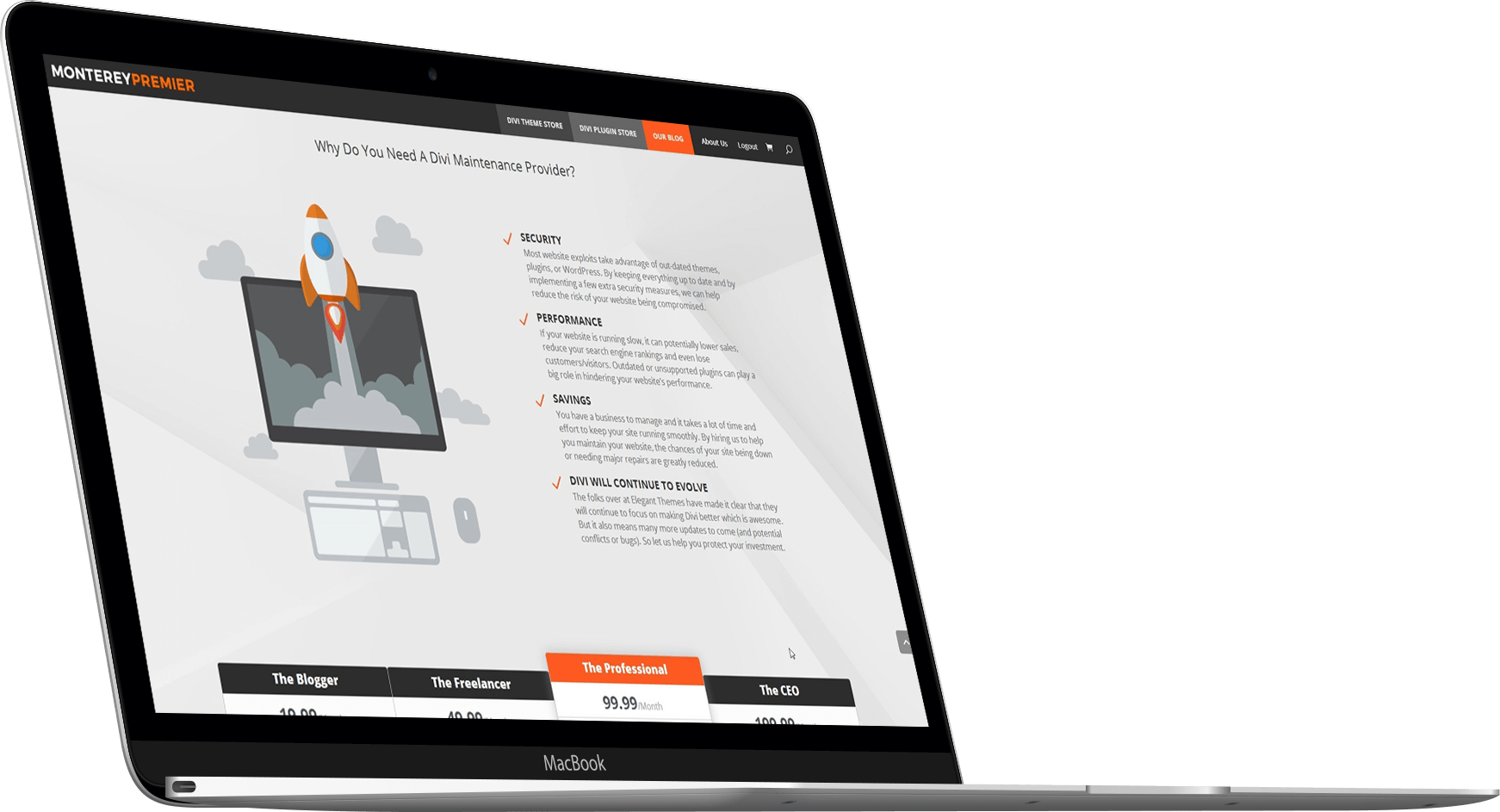 Divi Maintenance Plans
If you have invested in Divi, why not trust your investment with the folks who know Divi inside and out.
Divi White Label Solutions
We work with a number of businesses to produce custom designed Divi White Label Websites.
Social Media Marketing Plans
The goal is to get as much buzz as possible for your Divi site, from as many high profile places as possible
Child Themes Package Deals
You have a small budget? No problem! With one of our Child Theme Package Deals you can have a custom Divi website for less than $500