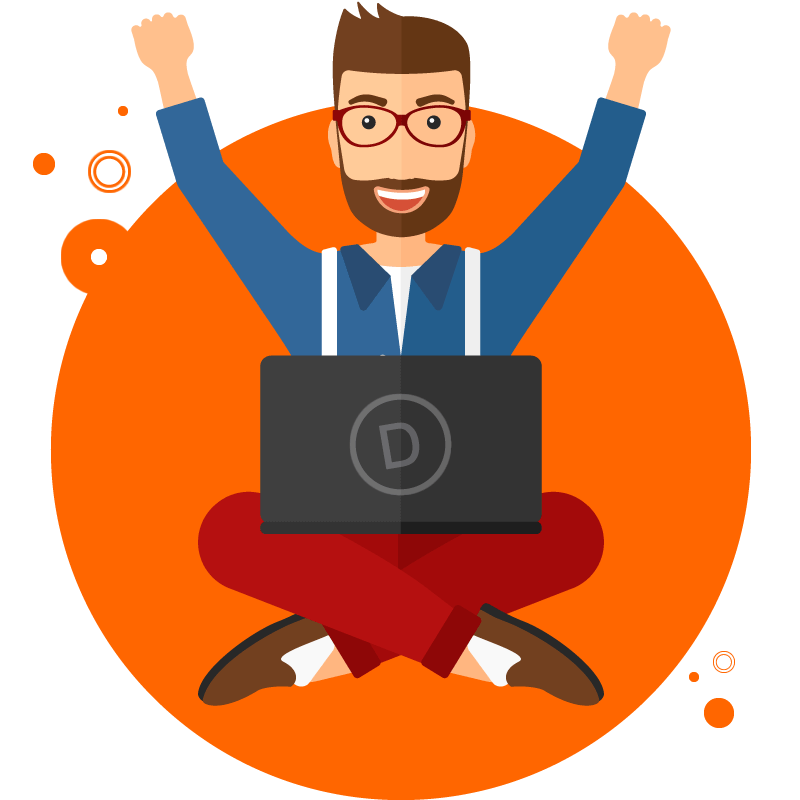 We have worked with thousands of Divi websites and have built several Divi 3rd party products. So if you need help with Divi, there is no need to look any further.

Through the years Geno has strived to answer the most frequently asked questions and provide tutorials for the most commonly requested tweaks from the Divi community. 
Geno Quiroz and Monterey Premier have often been featured on the Elegant Themes blog. We were even invited to their office to record a testimonial video which they currently use to advertise on YouTube and on their Divi landing page. Take a look at just a few of the Elegant Themes articles, podcasts & and YouTube videos we have been featured in.

In addition to helping admin several Divi Facebook groups and helping other Divi users find solutions to their problems, Terry Hale has also partnered with BeSuperfly.com to develop some of the most popular Divi Plugins available to the WordPress community.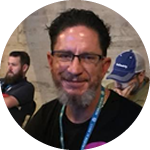 "I've been working with these guys for a couple of years now, and I can definitely say it's not possible to exceed the talent, passion and sheer creative genius that Geno, Jerry and everyone else on the team have to offer… Monterey has been around since the beginning and it still shows to this very day. They are still in the upper echelon, highest tier, A1, top gun category. If Elegant Themes decides Monterey Premier should represent them in advertising, how could you possibly go wrong?"
Terry Hale, Divi Developer. BeSuperfly.com

If you have invested in Divi, why not trust your investment with the folks who know Divi inside and out.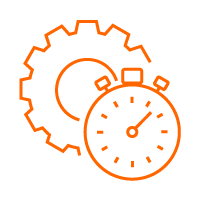 Efficiency. You have a business to run and you need to be able to fix Divi issues as quickly and as efficiently as possible.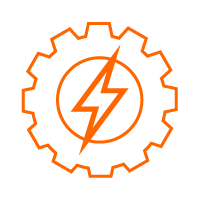 Development. You have designed the perfect mock-up and now you need someone to make your vision a reality with Divi.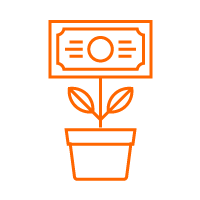 New Income. Be confident that you can provide your client with their custom Divi functionality requests.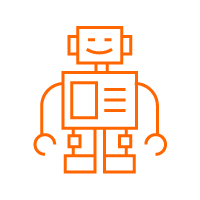 Assurance. We know all the issues that come with Divi updates and take preventative measures to protect you from issues in advance.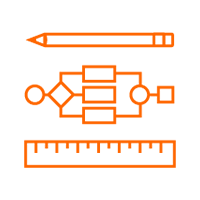 Custom Solutions. Get that custom feature you want without spending hours looking for a plugin.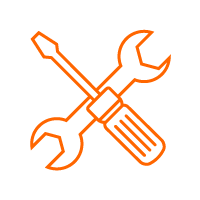 Tune-ups. Has your website gone through many customizations and child themes? We can clean things up for you.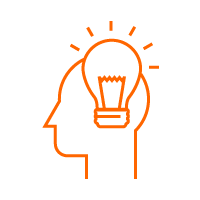 Divi Experience. Geno Quiroz is the author of one of the largest library of Divi Tutorials & Snippets on the internet.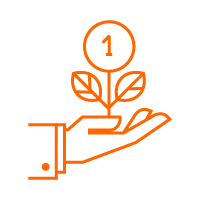 Thought Leaders. We were one of the very first Premium Divi Child Theme Developers and led the charge by creating one of the first Divi 3rd party product marketplaces.

Author, Keynote Speaker and ASU Professor
Phil Simon has been working with Divi for years and needed some expert help cleaning up his Divi website.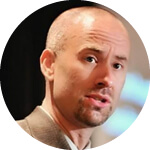 "Based on my interactions with him on the Facebook group, I had high expectations for Geno. He promptly exceeded them. Geno is very responsive, honest, and budget-conscious. His knowledge of CSS, PHP, HTML, and general design are phenomenal. He has set the bar extremely high for anyone who works with me in the future."
Phil Simon
PhilSimon.com

Shoot us an email and get the help you need with your Divi projects.