Geno is a widely-recognized online business strategist, an authority on the Divi Page Builder framework by Elegant Themes, a co-founder of ElegantMarketplace and DiviChat, and a pioneer in the Divi Product Ecosystem.
With an early start in international sales and marketing for one of the first US based GPS and Wireless R&D companies in the 90s, Geno gained critical experience working with government contractors, top automobile manufacturers, top wireless telephone carriers, and many other industries that would eventually implement GPS and wireless into their products.
It was then in his early 20s, while traveling across the U.S.A. & Europe visiting clients and negotiating deals to help get GPS into everything, that he learned the art of personable/relational sales and marketing. Something that is greatly lacking in the digital media space.
During that time, he also experienced the intricacies of working for a board of directors and with a team of department managers and engineers, which would prove beneficial when working with large teams remotely across different continents and with entirely different backgrounds.
In 2012 Geno launched his first consultancy helping businesses and nonprofits become more efficient and effective in their back-office processes and systems.
In 2014 he launched the Divi Tutorials Blog on Quiroz.co and began consulting other web designers and developers on mastering the Divi Theme Framework. In 2015, Geno founded Monterey Premier; a Web Design & Development Agency.
In 2019, after serving on the board of directors for several years, Geno was elected President/CEO of the Marina Chamber of Commerce (2019-current). Marina is located in the heart of California's Monterey Bay. It neighbors popular tourist travel destination communities such as Monterey, Pacific Grove, Pebble Beach, Carmel, and Santa Cruz.
His passion for lifting people up and helping businesses succeed allowed him to lead the Chamber of Commerce and it's members through the hardships of the Pandemic and the massive California business closures of 2020-2021.
Geno is passionate about many things but on the top of that list is Jesus, family, and building community & friendships wherever God places him, even in the digital space.
When not doing any of the above, you can find Geno listening to some reggae, ska, or something positive and encouraging on KLOVE or AIR-1. You might also find him watching Marvel & Disney movies with his boys, interior decorating for fun, hanging out at church, trying to come up with new foodie recipes to make at home, blogging on a number of websites, and managing his Divi Community Facebook Group, currently at over 16.2k members and the Marina Community FB group, one of his local side-projects.
geno's headshots and logos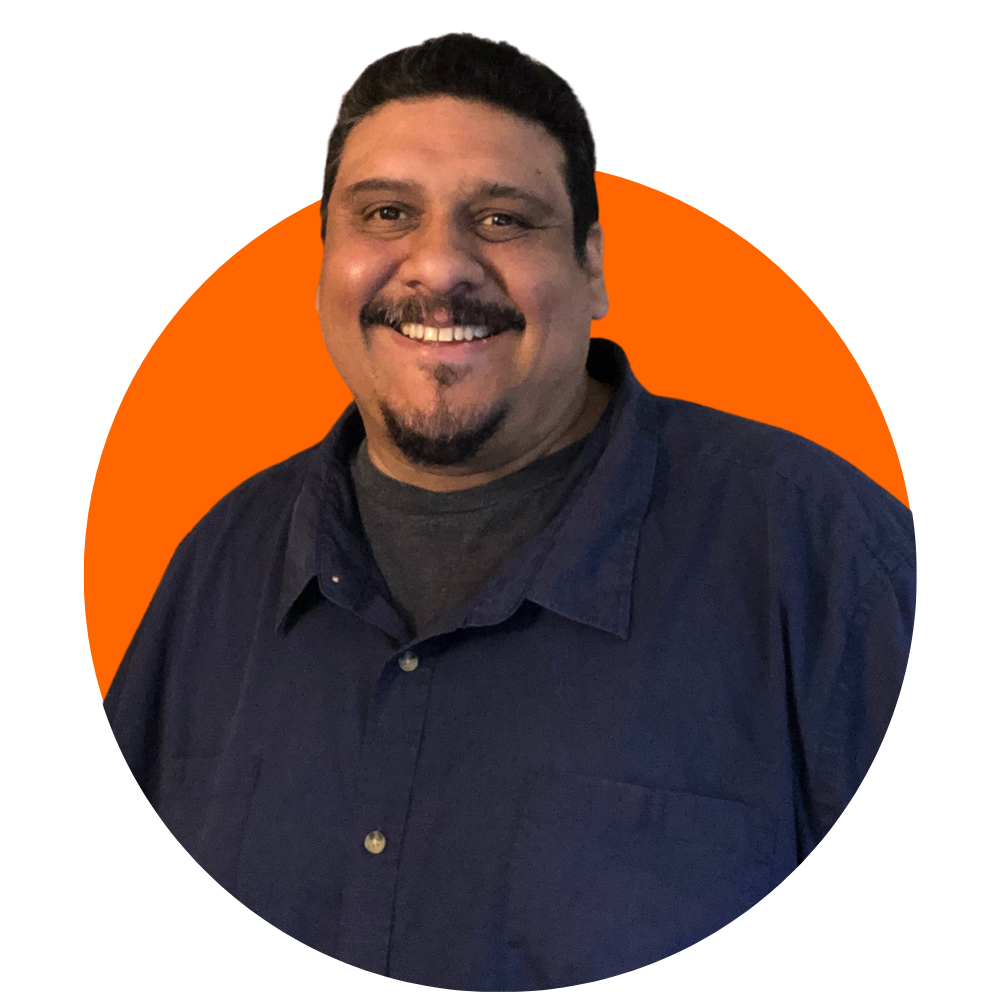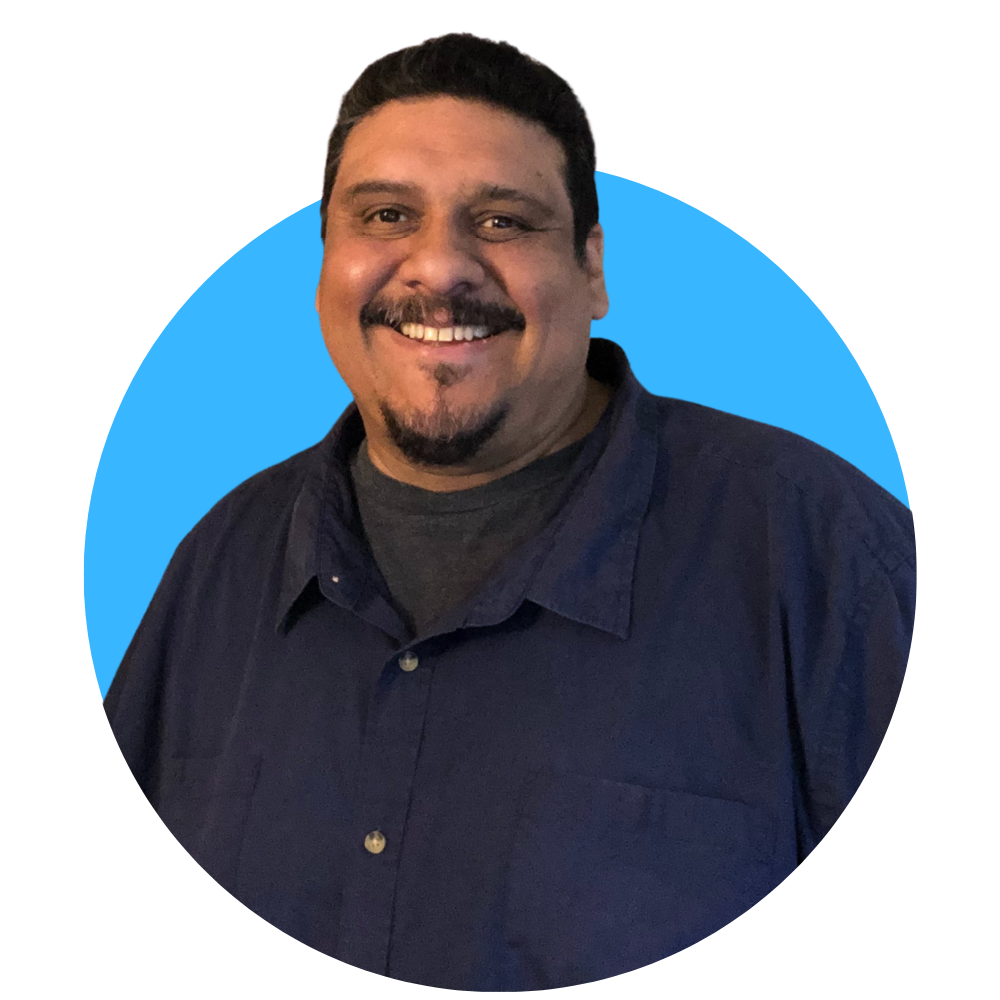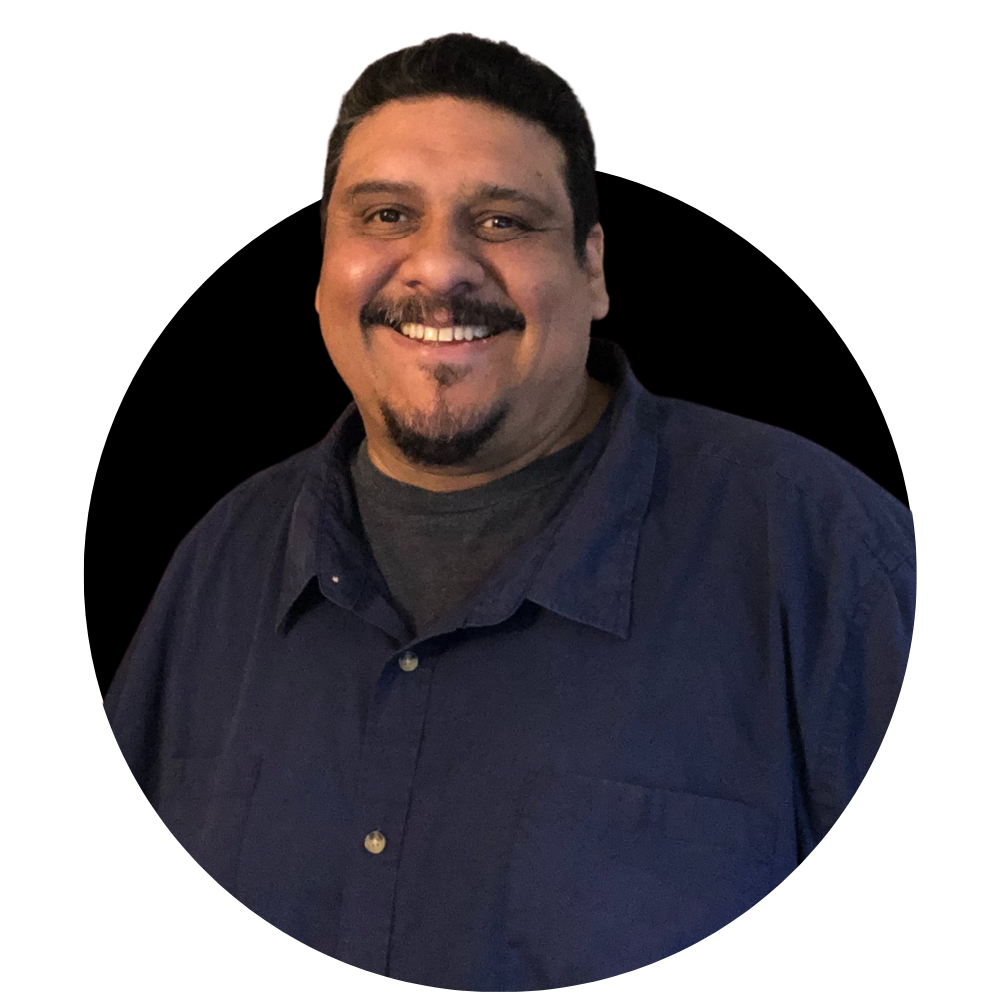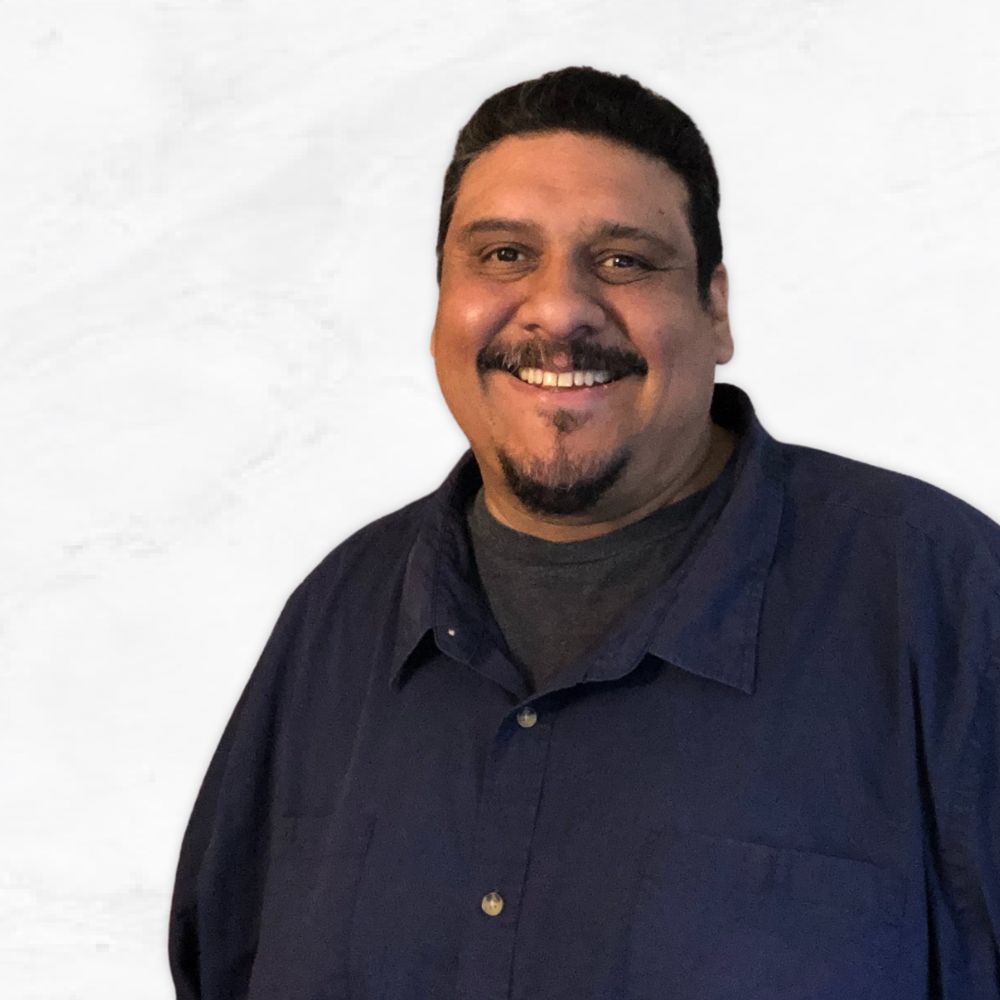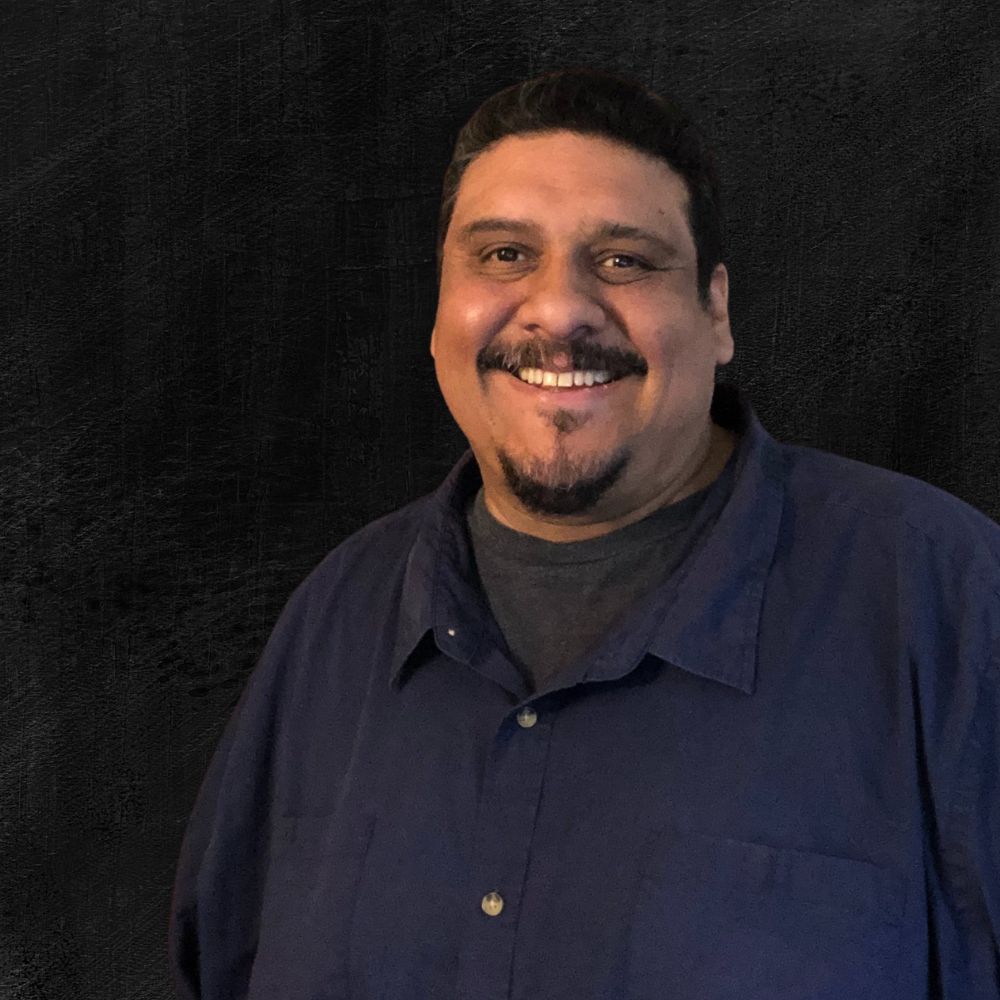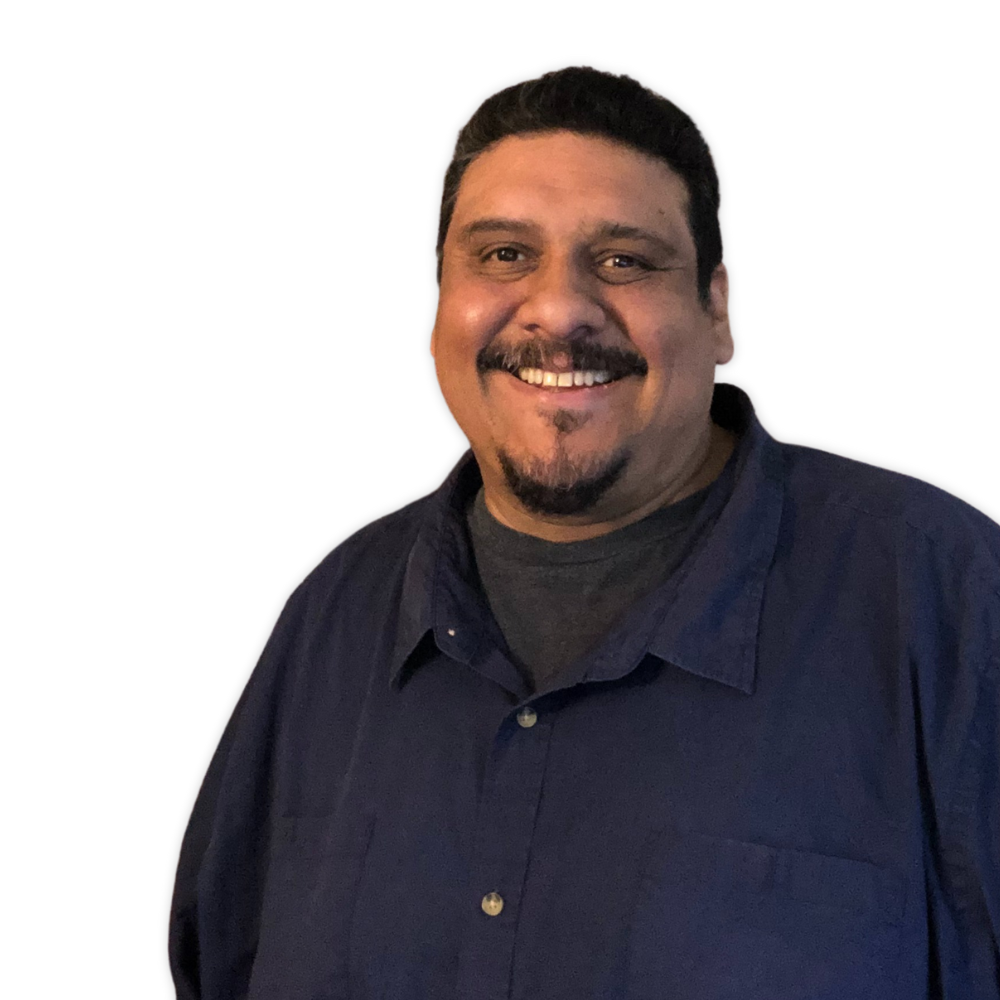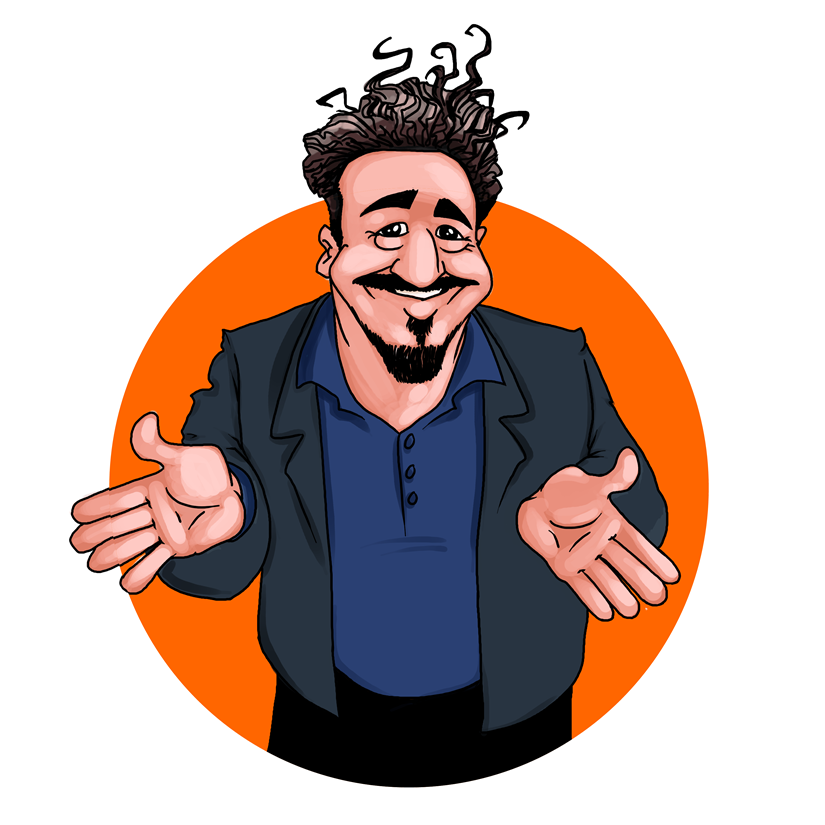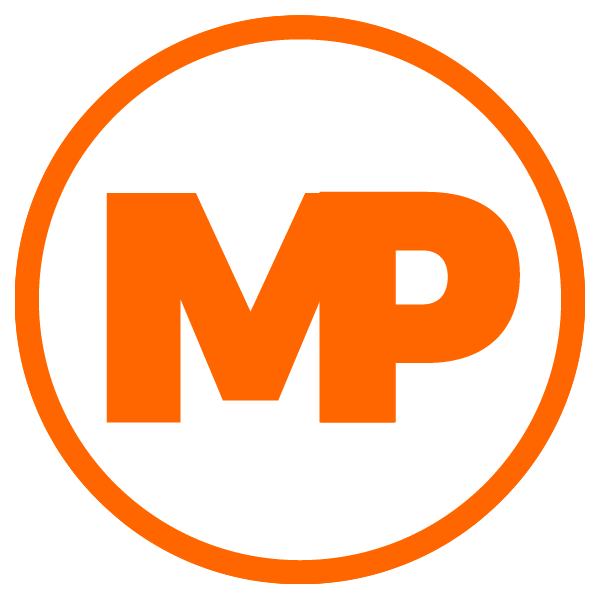 some popular podcasts & videos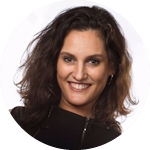 "As a Fortune 500 company, we needed a website solution that not only looked good and was user friendly, but more so allowed us to quickly and easily work on the back end while working within corporate guidelines. Monterey Premier delivered on all and exceeded expectations!"
Cindi Marinez
IPX1031 Exchange (Nationwide, USA)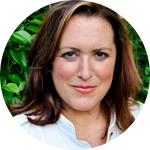 "Thank YOU Geno! For all your awesome expertise and also your amazing positive spirit under such a pressure cooker situation. And thanks also for your incredible mentoring and support for Cleo, it really meant a lot and she loved working with you. I look forward to us all working together again."
Kristina Messner
Messner Media Group Exchange (Virginia, USA)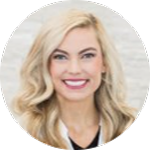 "Geno has been fantastic to work with! We wanted to update our website with a fresh new look to the home page. Geno was very responsive and got this update done very quickly. He was easy to communicate with either on the phone or by him sending recorded videos of what changes he made so I could listen to the video and respond in between seeing patients. We really appreciate his hard work and love the final outcome!! Highly recommend!!"
Dr. Marisa Zitterich
F&Z Dental (Rockwall, Texas)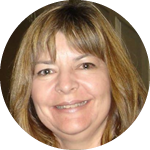 "Geno and his team invested a lot of time finding the right custom solution for our unique needs. We needed a site with lots of content and a look worthy of a national museum, yet easy enough for a resource-limited non-profit to manage on its own. The final product has been a great success! Geno patiently taught us how to train our staff on how to update and upgrade the site, and made sure we were up to speed on the latest web trends. They are very responsive and make troubleshooting painless. Monterey Premier was a great choice for us!"
Cyndy Cerbin
National Infantry Museum (Columbus, Georgia)

"It is an absolute pleasure working with Geno and his team! Words cannot express enough my gratitude for all of their hard work with my website! Geno is very thorough, conscientious, detail oriented, timely, and captures the heartbeat of an organization. I leaned on his guidance and expertise as he navigated me through the process of building my website. No question was too big or too small. He made sure I was informed with all of my options so I could make educated decisions all the while advising me along the way. He is gifted in highlighting a company's mission and helping the audience see the vision of an organization. He understands the importance of presence and aesthetics when reaching your audience. Geno also respects the integrity of an organization and maintains this with finesse while customizing a website just for you. He facilitated my requests and offered solutions as well. He went above and beyond! I cannot recommend Geno and his team enough!​"
Colleen Long
Adventum Mental Health Network (East Texas)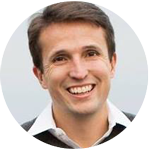 "Finding the right company to host your website site is equivalent to letting someone into your home. Geno with Monterey Premier has been like a trusted friend that we have relied on to help build and maintain our website and digital infrastructure. Geno has made us feel like we were his only client, giving us full and immediate attention when needed. He has provided the level of service and attentiveness that is expected from an in house IT department while saving us the expense that goes along with a full time employee. At Love God Greatly, our website is more than a static web page, it is how we interact with women around the globe to spread Jesus's good word. We rely on Geno with Monterey Premier to guide us through the complexities of growing our digital reach while reliably dealing with our hosting needs.​"
Dirk Perritt
Love God Greatly (International)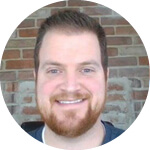 "We are a security and technology focused company that prides ourselves on quality. It was a hard decision to outsource our web design projects to another company. Hoping that they will hold the same level of quality and service as we do with our customers. With that said I am so happy that we did! We are completely satisfied with the white label service that Monterey Premier offers. They are a professional company and very quick to respond to requests, quotes, and updates for our customers. We now have a trusted source for our web design projects. Allowing us to stay focused on the core of our business. I am very happy to recommend their white label services."
John Wheeler
Cyber Shift Technologies (Ohio, USA)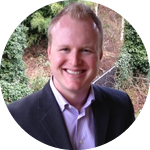 "When we were looking for a design team to handle web work for our agency, we turned to Geno. I love that his designs are fresh and clean, I love that he gives back to the Divi Community, I love that he is a family man, and I love the fact that I never have to question the work! We'll give this team a project and it's done right – the first time! We love you guys! Thanks for always having our back, Geno!"
Mark Savage
Cornerstone Web Studio (Oregon, USA)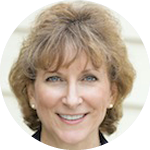 "We hired Geno to help us take our new website, www.kickstartall.com, based on the DIVI WordPress theme to the highest professional level. Geno has amazing skills in design and implementation. He's full of creative ideas and is a pleasure to work with."
Mary Gospe
KickStart Alliance (San Jose, California)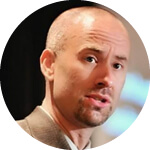 "I needed someone to take me from Divi 2.3 to 2.5. Based on my interactions with him on the Facebook group, I had high expectations for Geno. He promptly exceeded them. Geno is very responsive, honest, and budget-conscious. His knowledge of CSS, PHP, HTML, and general design are phenomenal. He has set the bar extremely high for anyone who works with me in the future."
Phil Simon
PhilSimon.com (Arizona, USA)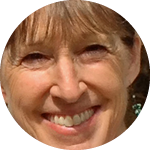 "I worked with Geno to move an existing website to a WordPress platform. By using a Monterey Premier stock template, I was able to keep the costs manageable. With Geno's help I was able to customize it to fit my client brand identity. One of the ways we worked together was through online teaching sessions. This was a new experience for me and I have to say I am very impressed with this methodology. Having that full hour to discuss and implement changes was very helpful and empowering."
Julie Moore
Owner, Julie Moore Design (Monterey, California)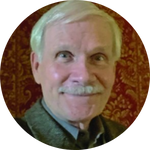 "Geno is a very talented and capable consultant in the website, SEO, social media, and blog writing space. He is also a pleasure to work with! He has been my coach while learning WordPress, SEO, and blog writing. It is impressive how he is often two or three steps ahead in anticipating the path forward, all while appropriately adding a touch of humor here and there. I recommend Geno to anyone without reservation. He is the real deal and I am so very glad to have found him and Monterey Premier Website Design and Development."
Robert Glick
Owner, Glick Design (Carmel, California)