Meet Monterey Premier – The
Premier Website Design Agency

.
Are you a small business owner struggling to find a trustworthy web developer to design and manage your website? Look no further!
We understand the unique challenges small business owners face in today's digital landscape. We're here to ease your concerns and provide you with the exceptional web design and management services you deserve, so you can focus on what you do best – running your business.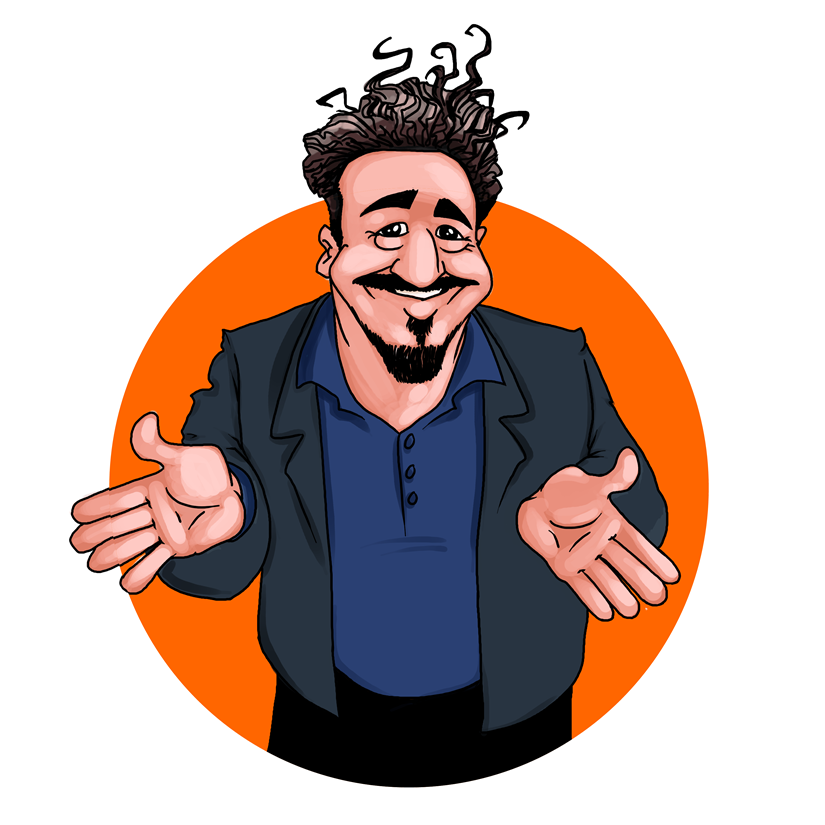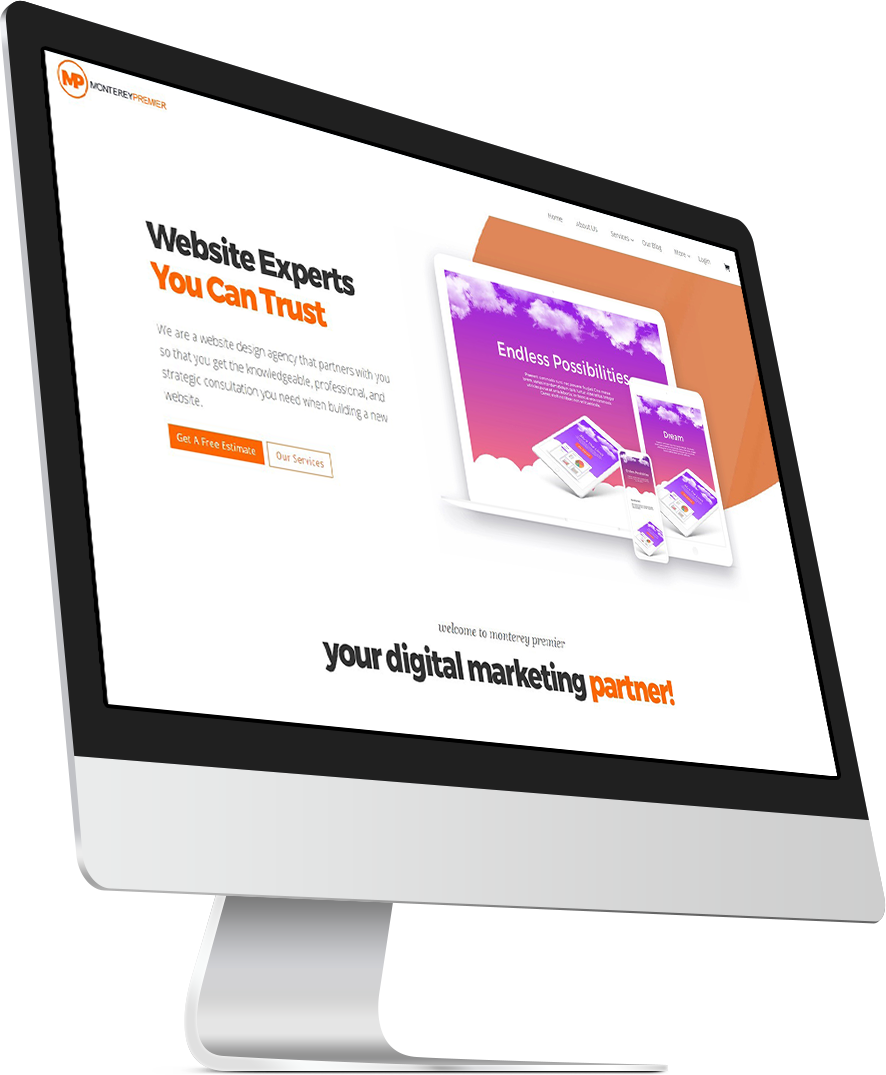 Welcome to Monterey Premier, your one-stop solution for exceptional website design, development, and digital marketing services. Our agency, based in beautiful Monterey County, specializes in utilizing the power of WordPress and Divi Theme to create unique, user-friendly, and SEO-optimized websites for businesses of all sizes.
why
choose monterey premier

as your go-to web design agency?
At Monterey Premier, we pride ourselves on the qualities that set us apart from other web design agencies: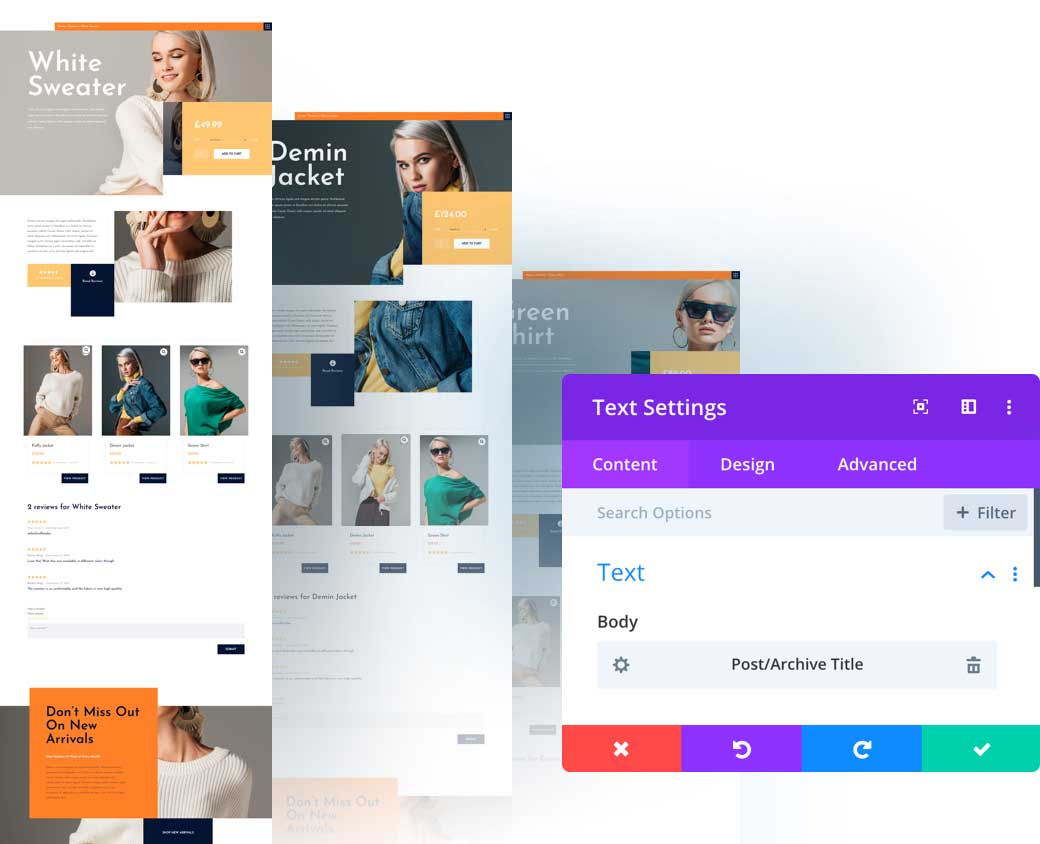 Better Project Management
Monterey Premier's expert project management methods help you oversee every project from inception to completion. We carefully plan and execute each step to guarantee your project stays on track, within budget, and meets your expectations.
SEO Expert Advice
We are dedicated to helping your website rank well on search engines, attract organic traffic, and generate leads. We employ proven on-page and off-page SEO techniques to help your website climb the search engine rankings and reach your target audience.
Empowerment & Training
We empower our clients by providing training on how to use their new website tools. Our goal is to ensure you can confidently manage your content and make updates as needed, without depending on external assistance.
Clear & Consistent Communication
We are committed to maintaining open and transparent communication throughout the entire design process. We keep you informed and involved in every step through weekly milestone meetings, ensuring your vision is accurately captured and translated into an exceptional website.
Holistic Business Understanding
With Geno Quiroz's extensive business experience, including serving as the president and CEO of the local Marina Chamber of Commerce, we approach web design with a comprehensive understanding of all aspects of business. This enables us to create websites that not only look great but also deliver tangible results.
USA-Based
As a California-based agency, we understand the unique needs and expectations of businesses in the USA. Our team is readily available to meet with you through video conferencing, ensuring clear communication and timely project delivery.

bring your vision to life with
Monterey Premier – The Ultimate
WordPress

and

Divi Experts

in the USA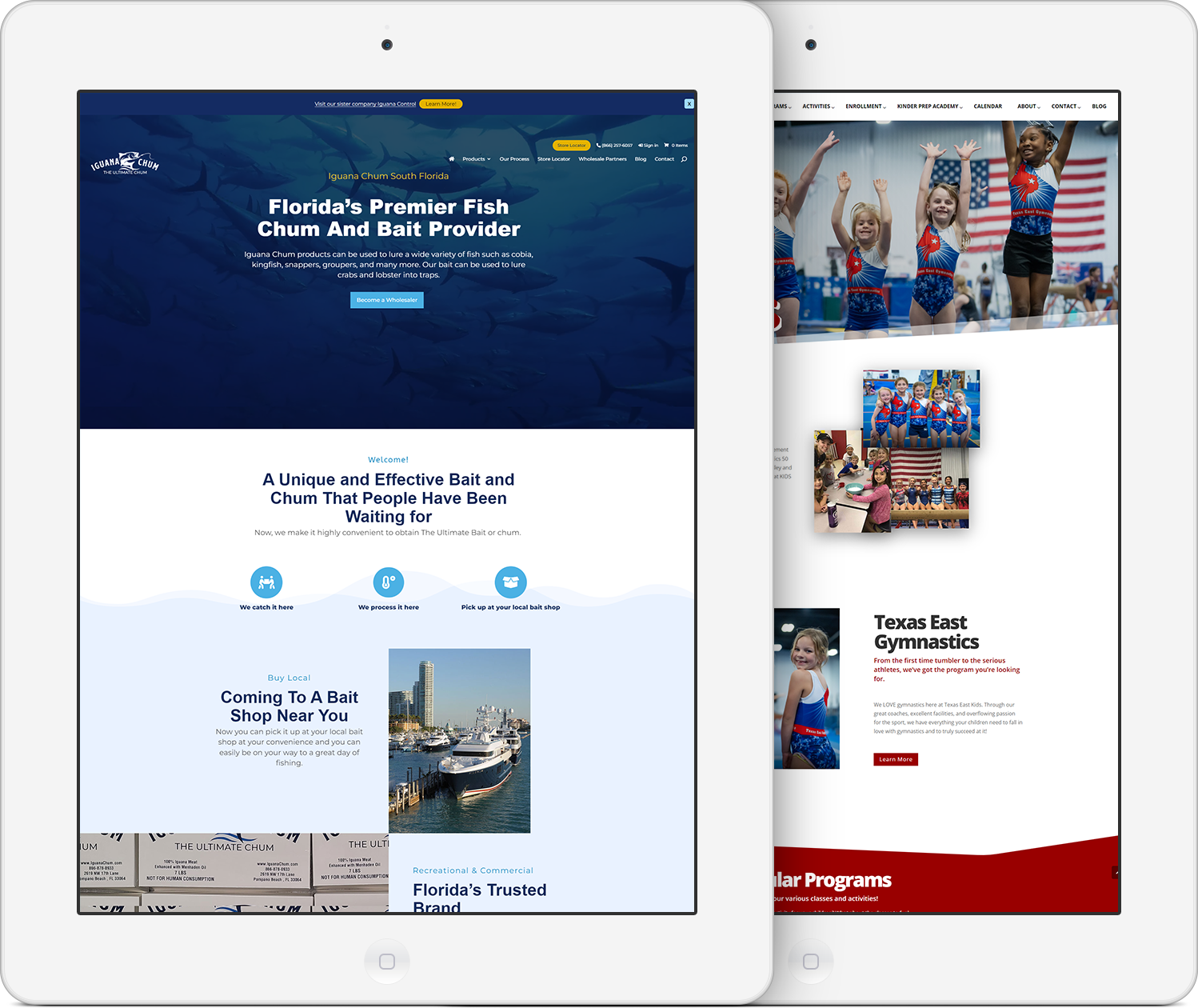 Monterey Premier serves businesses across the United States with unmatched website design services. With clients in California, New York, Florida, Ohio, Georgia, Tennessee, Texas, Illinois, Montana, Virginia, and more, our team's expertise allows us to work remotely, forming lasting partnerships that transcend geographical boundaries.
We create bespoke, user-friendly, and SEO-optimized websites tailored to each client's unique needs and location. Partner with Monterey Premier to elevate your online presence and embark on a journey toward a stunning website, no matter where you are in the US.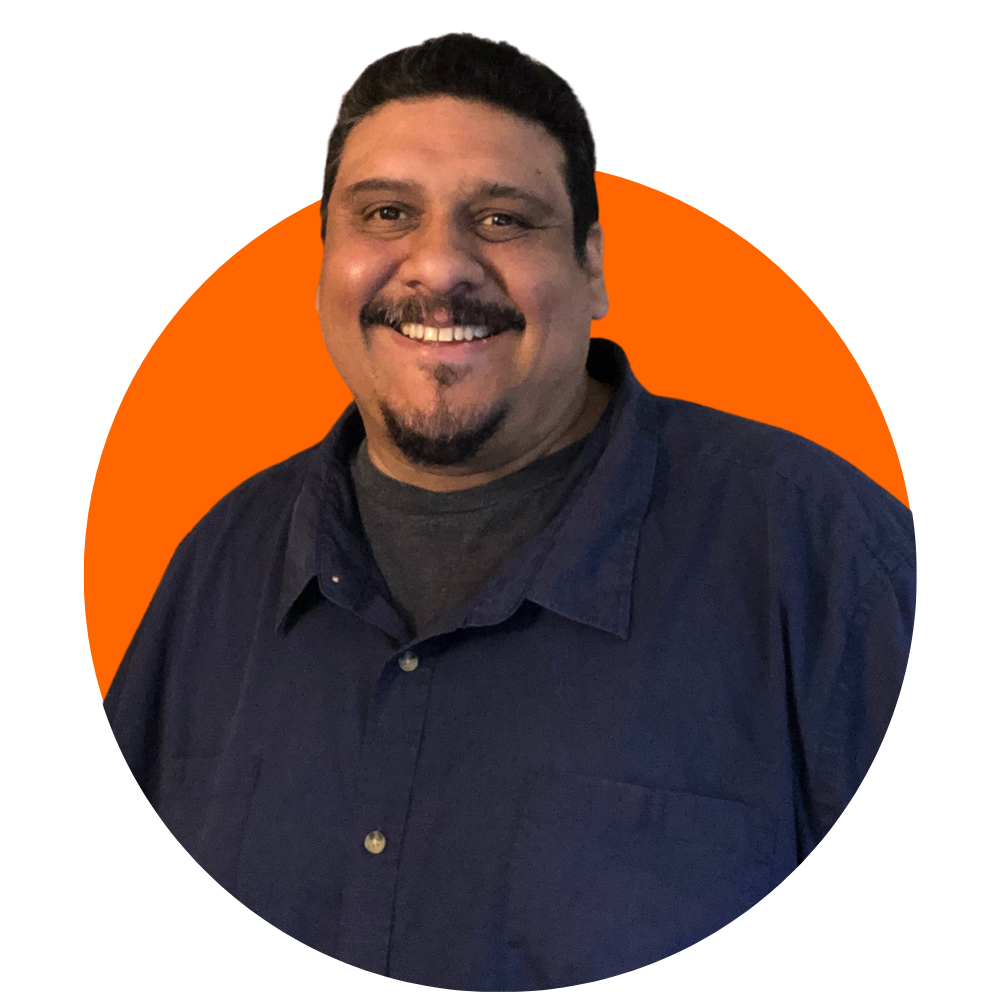 Founded by Geno Quiroz, an industry expert with an impressive track record in web design and development, Monterey Premier is dedicated to providing top-notch services that cater to your specific needs.
Geno's expertise has earned him features on several web design and development podcasts and articles, solidifying his position as a prominent figure in the industry.
By partnering with Monterey Premier, you'll have access to Geno's wealth of knowledge and experience, ensuring that your website reaches its full potential.

Are you ready to elevate your online presence with a captivating, user-friendly, and SEO-optimized website? Look no further than Monterey Premier, the premier choice for website design in the USA. Contact us today to discuss your project and discover how we can bring your vision to life.