welcome to monterey premier
your digital marketing
partner!
Website Design & Development Services
It is hard to find reliable website experts that you can trust to build your website, which is why we strive to develop our relationship with you our priority, then make professional sites you and your customers will love.
Do you need a custom website that incorporates special features and functions according to your specific needs and integrated tools? You have come to the right place!
Do you need help updating your online investment and preventing hackers and security threats from crashing your site? Are you concerned with speed, performance, and reliable hosting?
Do you want to expand your service offerings by hiring us to design and build websites for your customers?
Are you a Divi user that needs new functionality or design help to take your website to the next level?
Divi is an intuitive WordPress theme powered by the Divi Builder. Our clients love it because they are able to quickly learn how to manage and update content on their own within just a few days.
Do you need a website designer that will listen to you and meet your needs? Wouldn't you like to rest easy knowing that your new website is in trusted hands? Look no further.
"We hired Geno to help us take our new website, www.kickstartall.com, based on the DIVI WordPress theme to the highest professional level. Geno has amazing skills in design and implementation. He's full of creative ideas and is a pleasure to work with."
Mary Gospe
KickStart Alliance (San Jose, California)
"We needed a site with lots of content and a look worthy of a national museum, yet easy enough for a resource-limited non-profit to manage on its own. The final product has been a great success! Monterey Premier was a great choice for us!"
Cyndy Cerbin
National Infantry Museum (Columbus, Georgia)
"As a Fortune 500 company, we needed a website solution that not only looked good and was user friendly, but more so allowed us to quickly and easily work on the back end while working within corporate guidelines. Monterey Premier delivered on all and exceeded expectations!"
Cindi Marinez
IPX1031 Exchange (Nationwide, USA)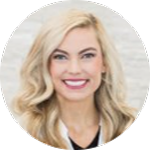 "Geno has been fantastic to work with! We wanted to update our website with a fresh new look to the home page. Geno was very responsive and got this update done very quickly. He was easy to communicate with either on the phone or by him sending recorded videos of what changes he made so I could listen to the video and respond in between seeing patients. We really appreciate his hard work and love the final outcome!! Highly recommend!!"
Dr. Marisa Zitterich
F&Z Dental (Rockwall, Texas)

loved & trusted around the world
other places you may have seen us
are you
updating

your site?
WordPress and Divi sites need frequent updates for basic infrastructure, theme, plugins and a solid hosting platform to help with speed and security. That's why we provide the perfect all-in-one WordPress and Divi website maintenance and hosting solutions.
from our
engaging worklife

blog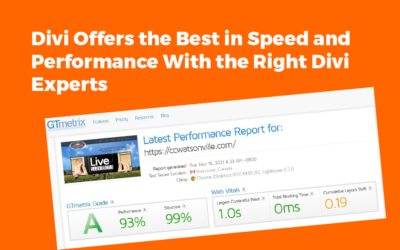 The two most important aspects of having a website or blog are content and usability. Usability includes things like the speed at which your site loads, how easy it is to navigate and read the text...
read more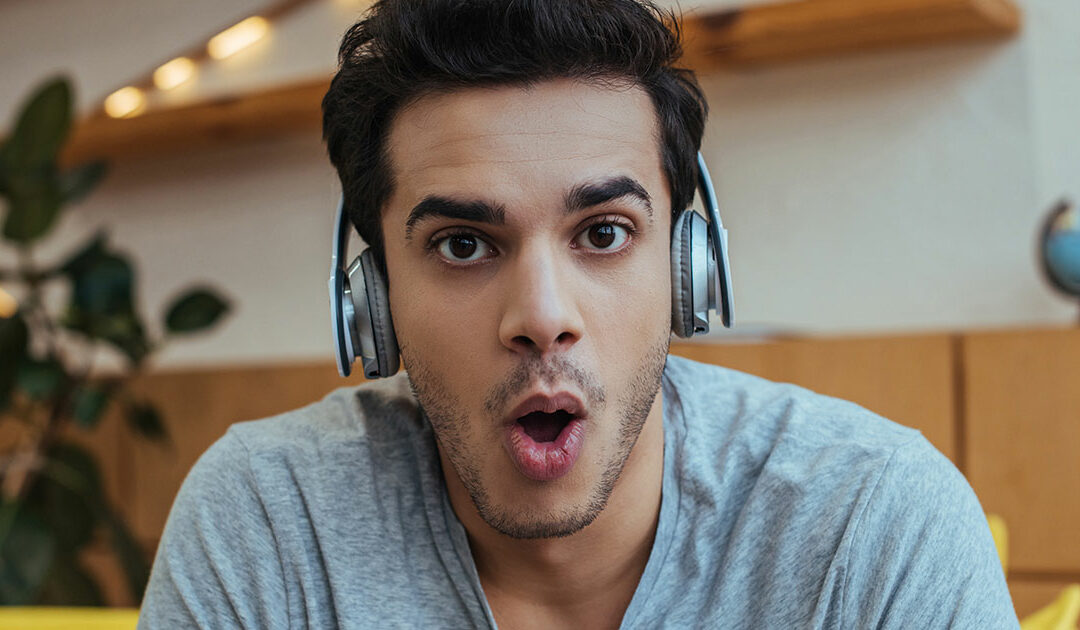 Microanalytics is a simple, clean, user-friendly website analytics tool and is fully compliant with GDPR, PECR, and CCPA. Microanalytics was created and is hosted in the EU. It is a lightweight, privacy-focused alternative to Google Analytics and powered by renewable energy.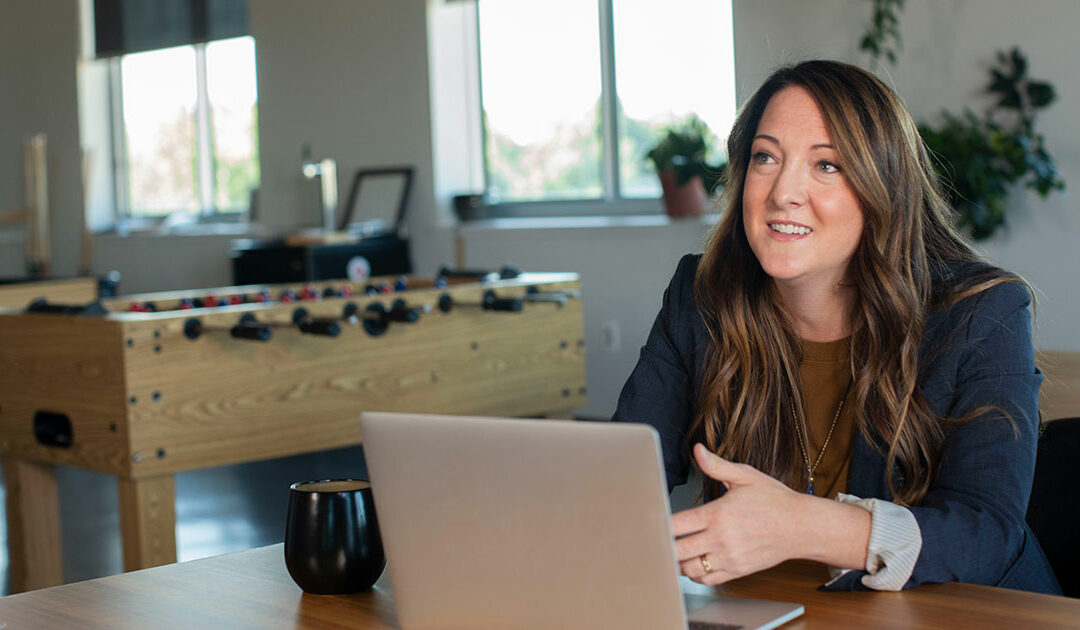 There are a couple of ways to prevent spam from going into your spam folder. The most common ways to stop messages from going into your spam folder is to report emails as not spam or set up a filter stop messages from going into your spam folder.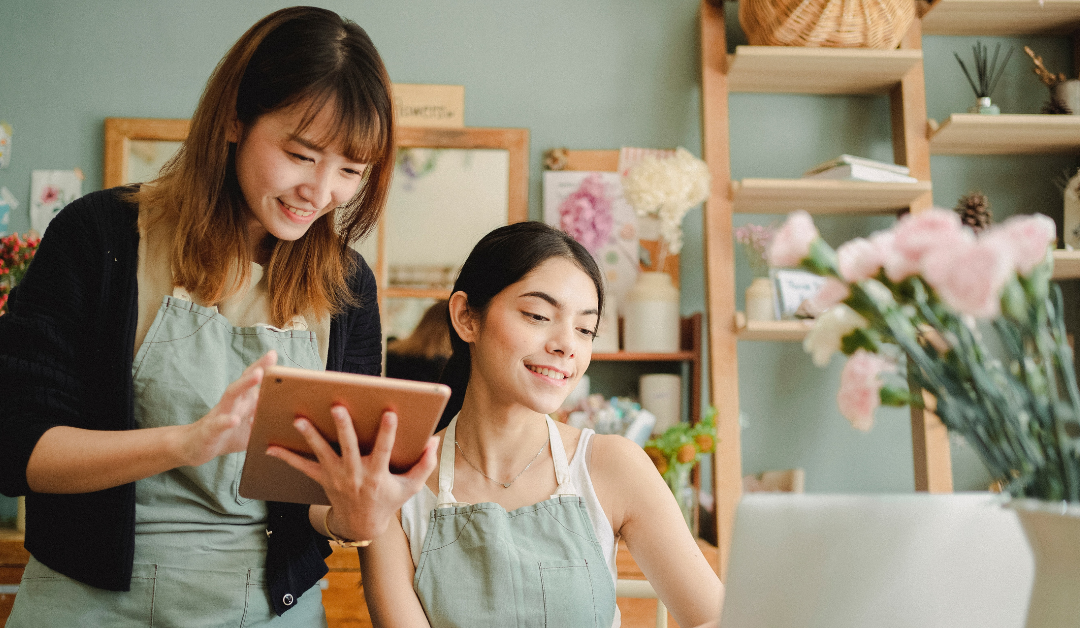 Once you decide to sell on Amazon, prepare to get your hands busy every day. Many tasks are required at every step of the way—from planning and launching your store to maintaining smooth operations. The continuous work will motivate you to creatively and objectively...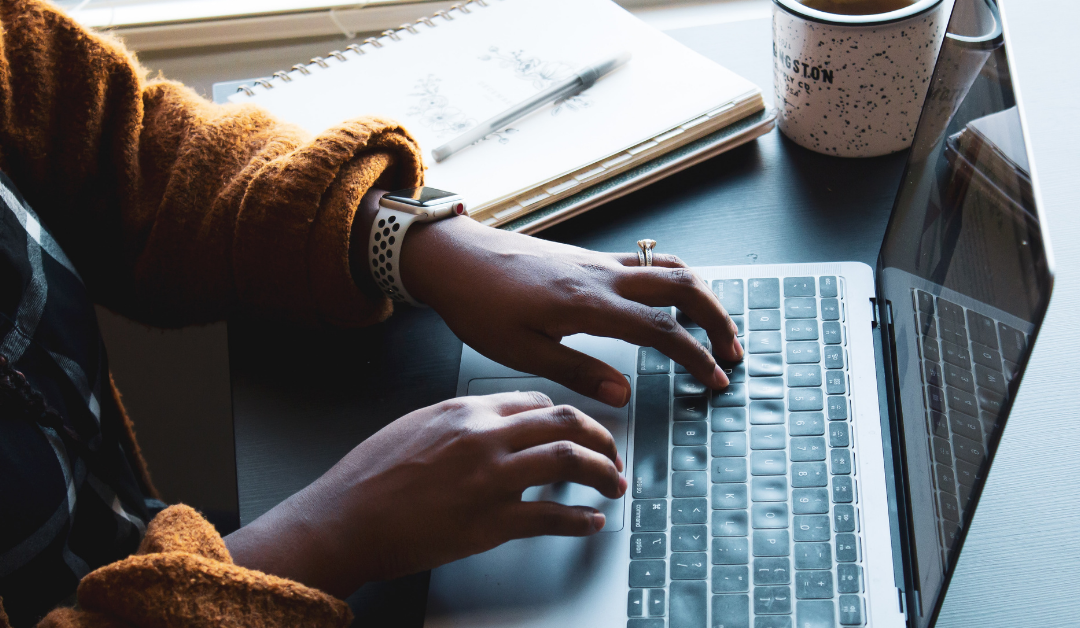 You write blog posts, press releases, and guest articles to empower your content marketing endeavors. You promote them to make as many targets as possible to find your content. But is there anything else you can do with a published content piece to influence its...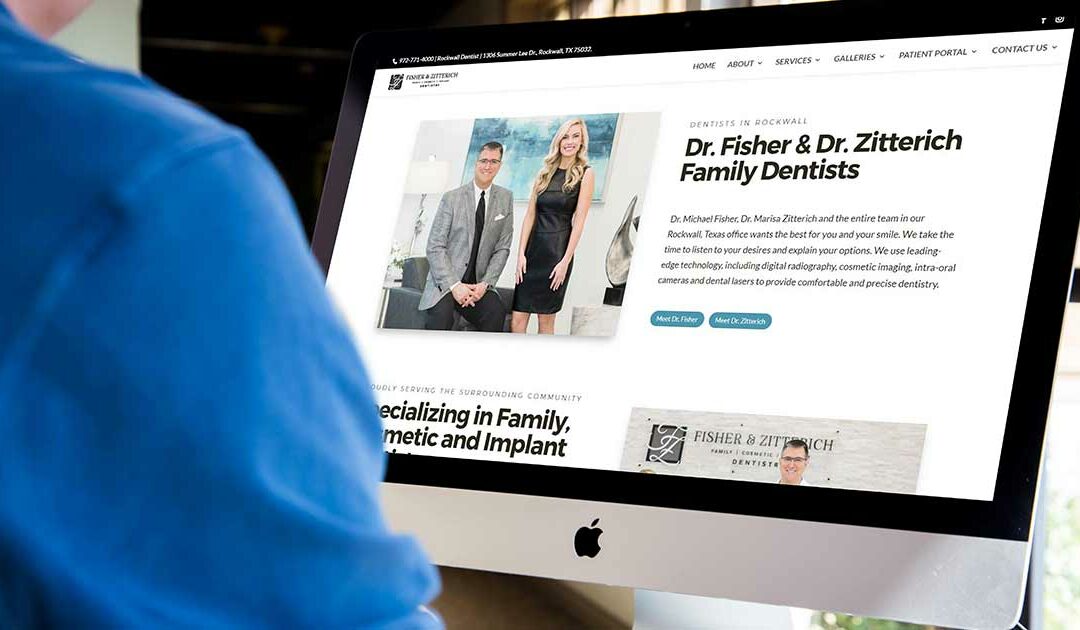 F&Z Dentistry is in Rockwall, Texas, and in 2020, they moved into a brand new building. Naturally, they wanted a website that matched the new modern design of the office. So after a few strategy sessions, we began the redesign with the following goals in mind.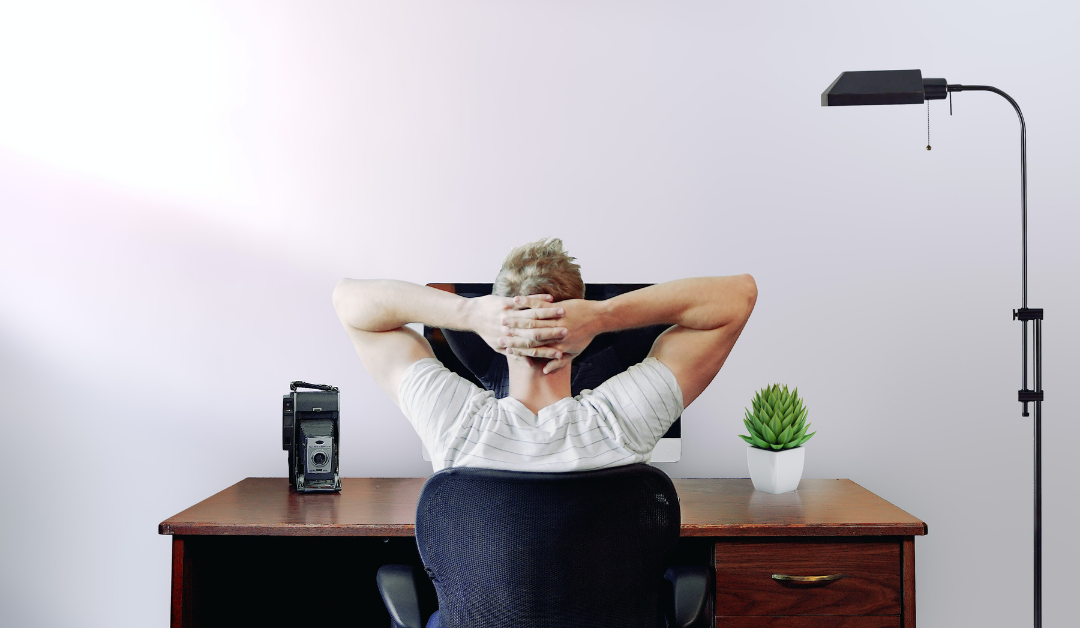 Working from home (WFH) has certainly become much more "normal" than before. And while it certainly has its perks, WFH can also be rather stressful and unhealthy.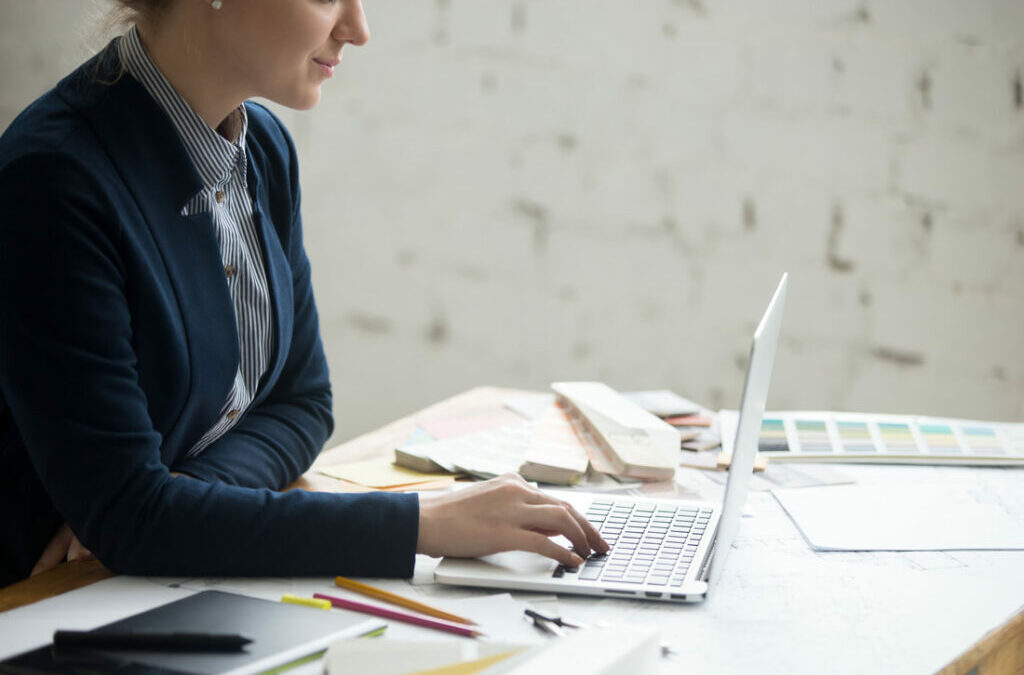 During the pandemic, quarantine and remote work left some people juggling more responsibilities than ever, while others found themselves with more time on their hands. Of this second group, a lot of professionals took the time to further their education or apply their...
Coming up with a great idea can be very exciting once you start imagining all the potential benefits and additional revenue streams. It is easy to understand why you would want to drop everything to begin pursuing your new idea. But what happens when you are always pursuing the next "Big Idea"? You will inevitably become discouraged and frustrated by the time spent, wasted, and lost on all the failed projects. So, before you dive headlong into every new idea that comes your way, try implementing a few safety measures to help you prevent "New Idea Burnout."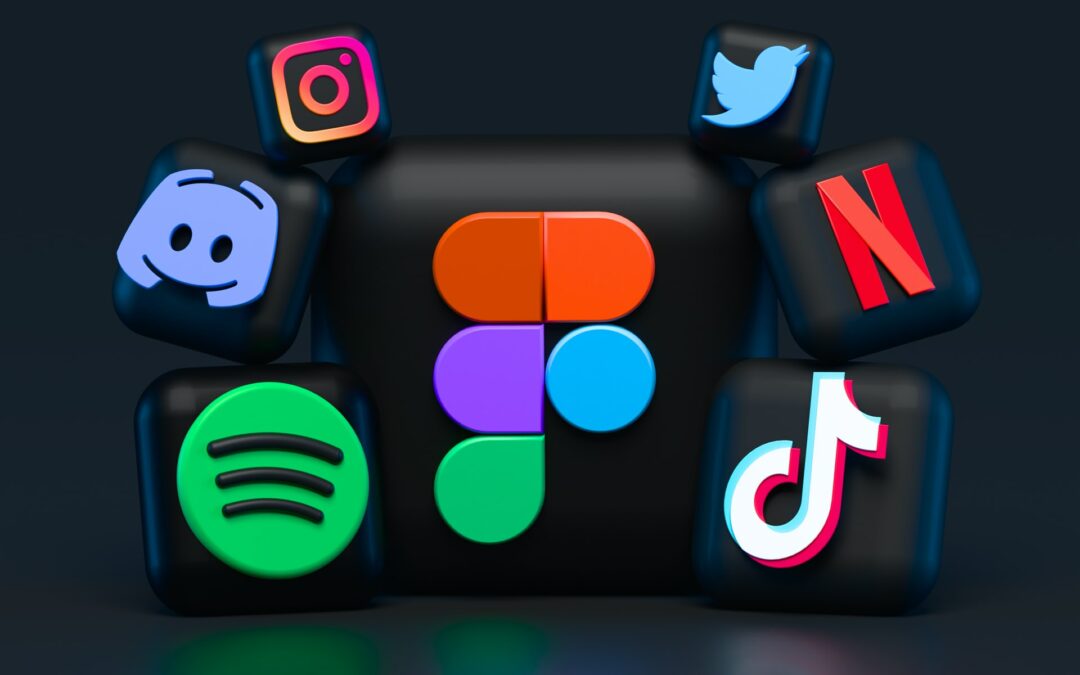 Knowing how to collect social media data is one way to better your brand establishment and recognition. Knowing how to analyze social media data is the other step. Utilize your social media profiles better and turn them into conversion tools.. Follow the upcoming...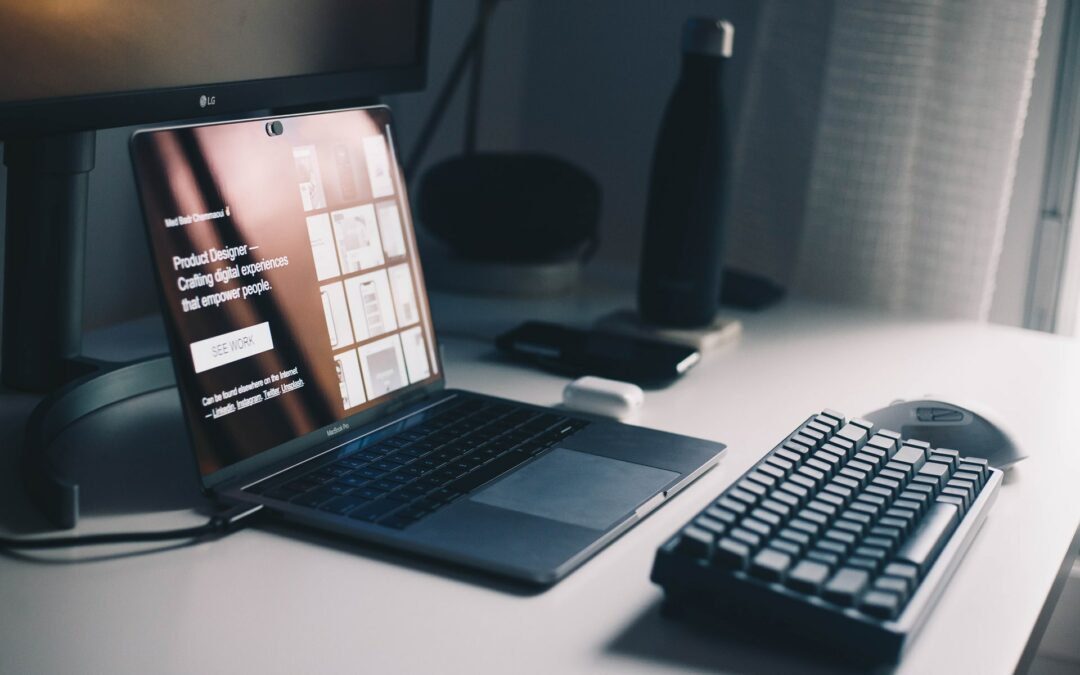 UX web design allows you to provide a pleasant experience to your site visitors. As a result, they are likely to continue whatever it is that they need to do.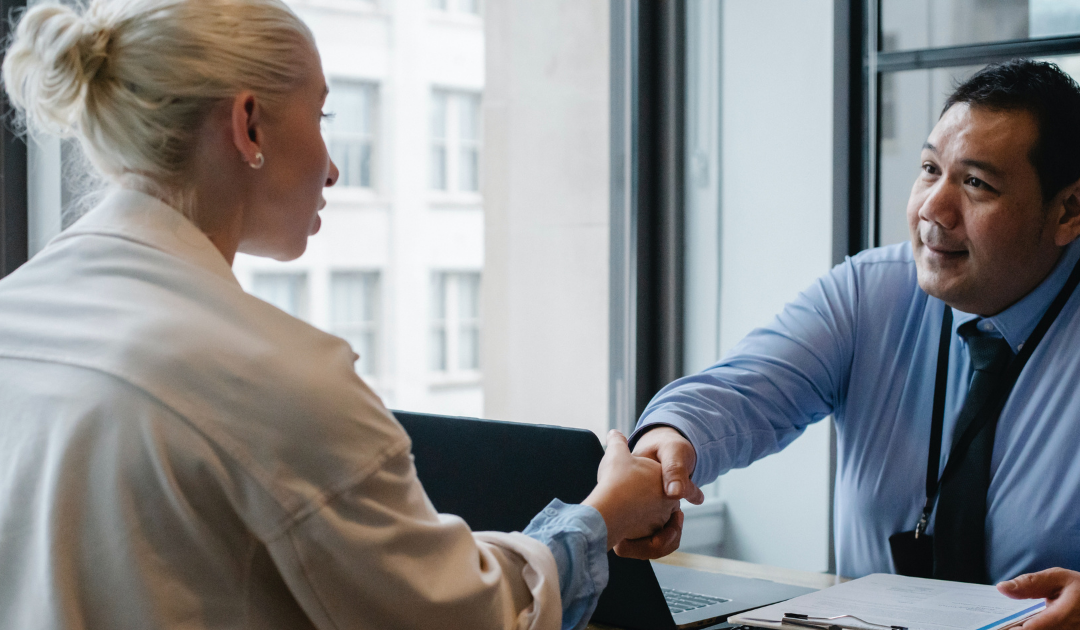 Many believe AI to be the next big thing in the world of technology — and for good reasons. While we haven't seen the full potential of artificial intelligence yet, we have started collecting little crumbs of what it can do. AI affects every industry, and the world of...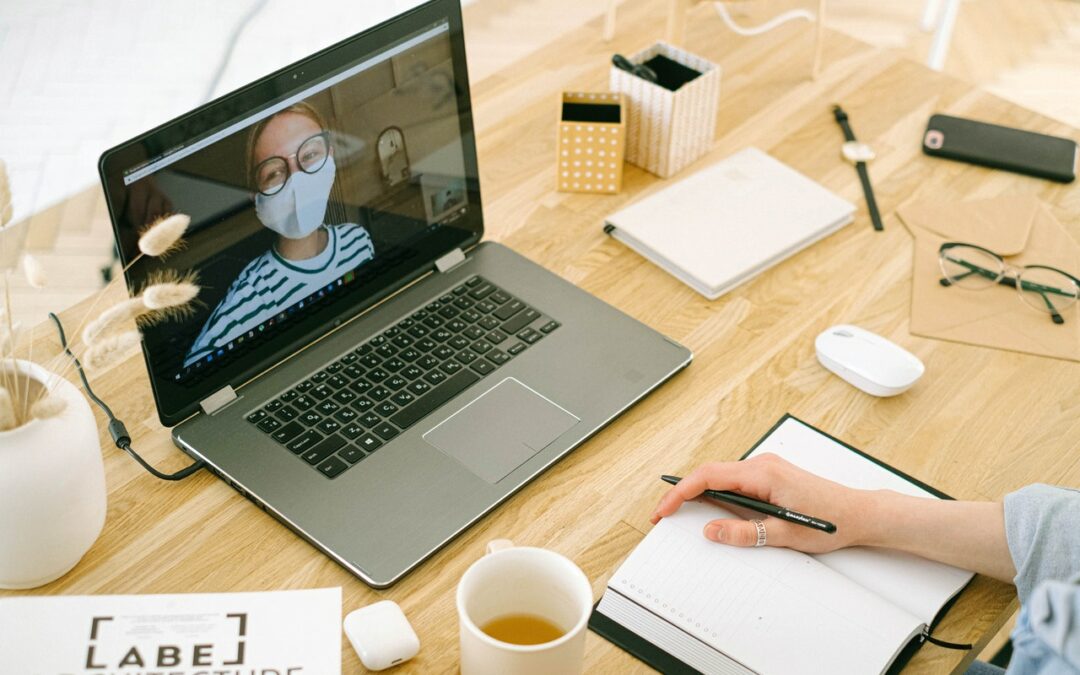 Job searching is always a challenge! But the advent of COVID-19 caught the world completely off-guard. Many countries closed their borders overnight, stranding other nations' citizens abroad. Tourists, businessmen, and migrants alike ended up stuck, with little hope...