welcome to monterey premier
your digital marketing
partner!
Website Design & Development Services
It is hard to find reliable website experts that you can trust to build your website, which is why we strive to develop our relationship with you our priority, then make professional sites you and your customers will love.
Feeling overwhelmed by your website project? We created a simplified 5 step process to getting a brand new website for under $2000 in less than two weeks.
Do you need a custom website that incorporates special features and functions according to your specific needs and integrated tools? You have come to the right place!
Do you need help updating your online investment and preventing hackers and security threats from crashing your site? Are you concerned with speed, performance, and reliable hosting?
Do you want to expand your service offerings by hiring us to design and build websites for your customers?
Are you a Divi user that needs new functionality or design help to take your website to the next level?
Get a head start on your next WordPress project with premium Divi Child Themes and Divi Plugins from Monterey Premier.
Divi Expert Services & Products
Divi is an intuitive WordPress theme powered by the Divi Builder. Our clients love it because they are able to quickly learn how to manage and update content on their own within just a few days.

the
simple

 website solution
own a brand new
hassle-free

website in less than two weeks and for under $2000!
Investing in your website can be a little confusing and intimidating at first. It is like buying a car, especially if it will be your primary source of marketing for your business. So we came come up with a solution that is affordable, easy to understand, and produces a beautiful new website in less than two weeks.
the secret to our success is our
simple 5 step

process
We have simplified the process so that you know what to expect from us and what is expected from you. And with over 140+ templates to choose from, getting started has never been easier.
loved & trusted around the world
other places you may have seen us

Do you need a website designer that will listen to you and meet your needs? Wouldn't you like to rest easy knowing that your new website is in trusted hands? Look no further.
"As a Fortune 500 company, we needed a website solution that not only looked good and was user friendly, but more so allowed us to quickly and easily work on the back end while working within corporate guidelines. Monterey Premier delivered on all and exceeded expectations!"
Cindi Marinez
IPX1031 Exchange
"We hired Geno to help us take our new website, www.kickstartall.com, based on the DIVI WordPress theme to the highest professional level. Geno has amazing skills in design and implementation. He's full of creative ideas and is a pleasure to work with."
Mary Gospe
KickStart Alliance
"We needed a site with lots of content and a look worthy of a national museum, yet easy enough for a resource-limited non-profit to manage on its own. The final product has been a great success! Monterey Premier was a great choice for us!"
Cyndy Cerbin
National Infantry Museum
are you
updating

your site?
WordPress and Divi sites need frequent updates for basic infrastructure, theme, plugins and a solid hosting platform to help with speed and security. That's why we provide the perfect all-in-one WordPress and Divi website maintenance and hosting solutions.
from our
engaging worklife

blog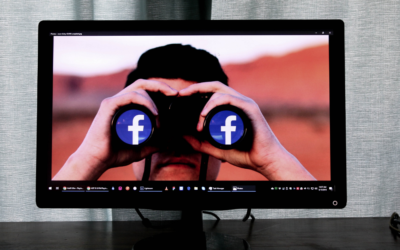 Deciphering best practices for Facebook video campaigns can be a daunting task. Crafting the perfect Facebook campaign isn't as straightforward as uploading your video to Facebook and throwing some...
read more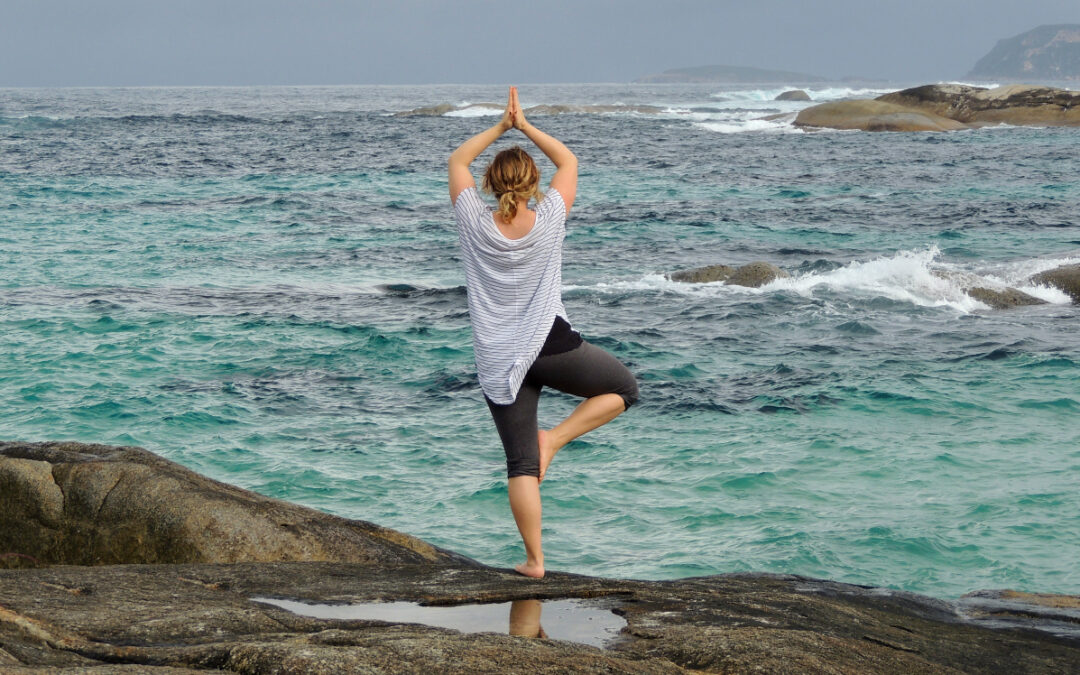 Running a business is a stressful job, and as a modern-day entrepreneur, you are undoubtedly wearing many hats in your company. With all the work-related stress that accumulates over weeks, months, and years of not taking a vacation or finding a work-life balance, all...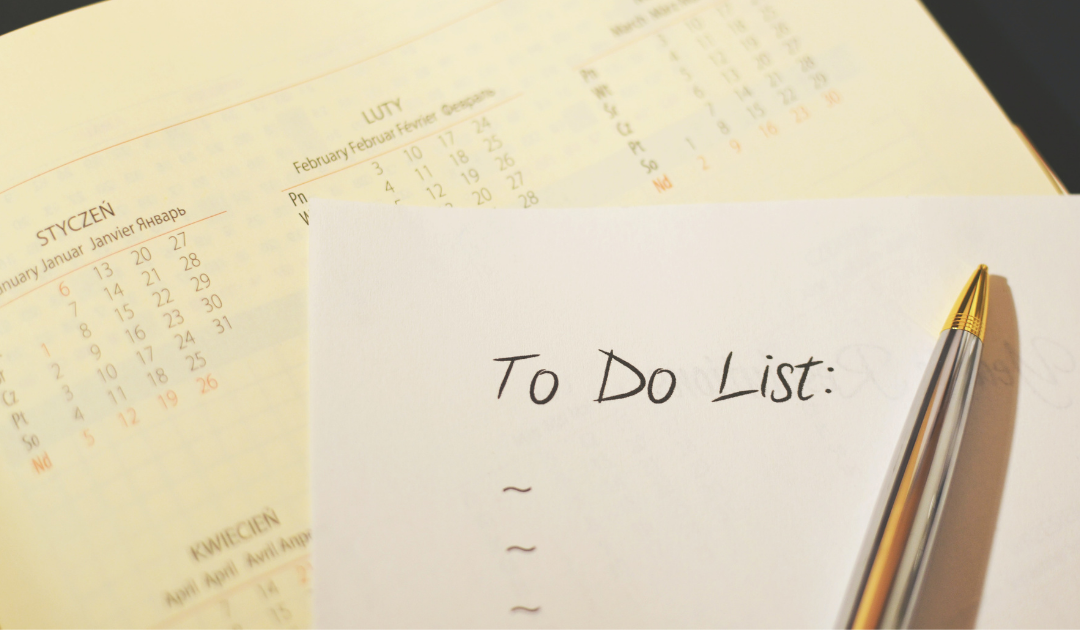 Since the beginning of the pandemic, most feel like we've been caught in a loop. We wake up, have our breakfast, prepare coffee, and sit down in front of the computer or laptop. Then it's evening all of a sudden, and it's time to go to sleep. There's no way to tell...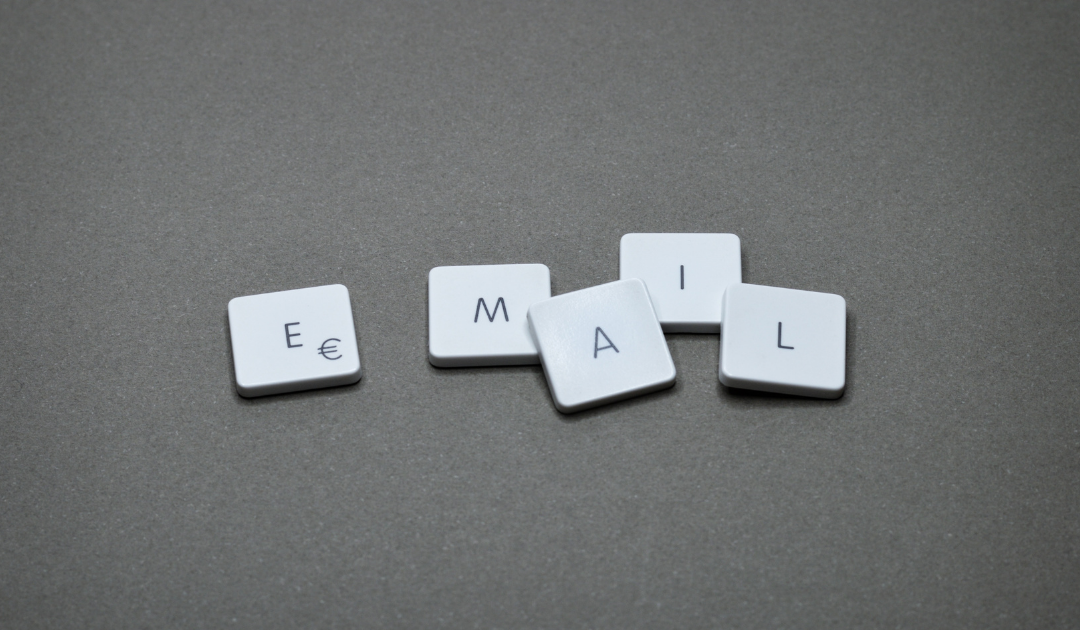 If you're working for an insurance agency, typically your main goal is to liaise with clients and help them understand the risks they face. Your services should enable them to protect their business, possessions, or themselves more effectively and help them navigate...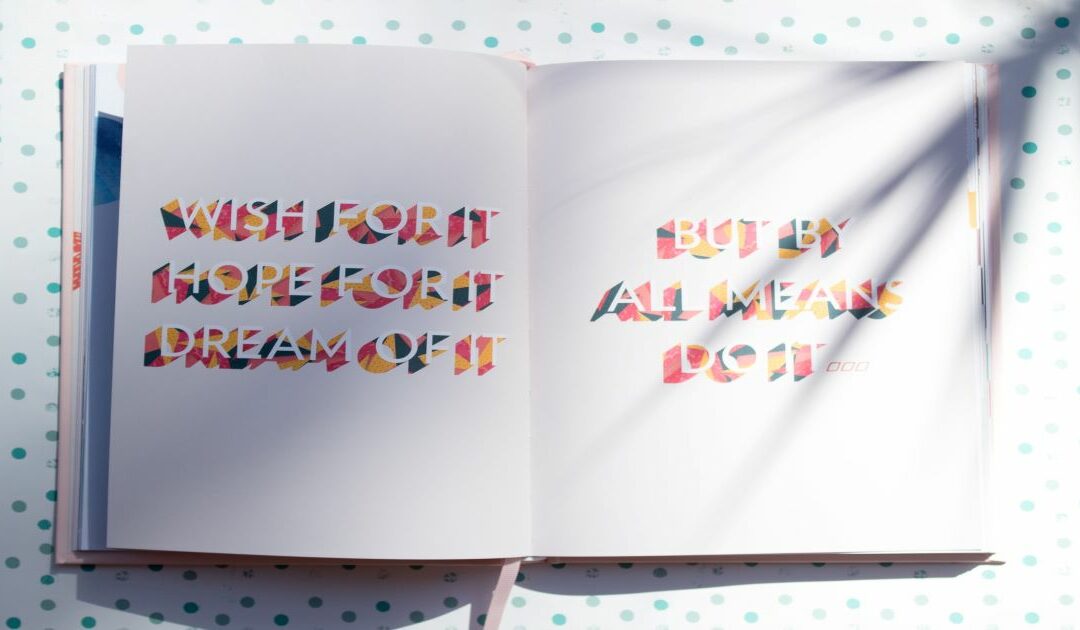 Learning how to set goals and achieve them during these trying times could actually be the key to ensuring success in the (very) near future.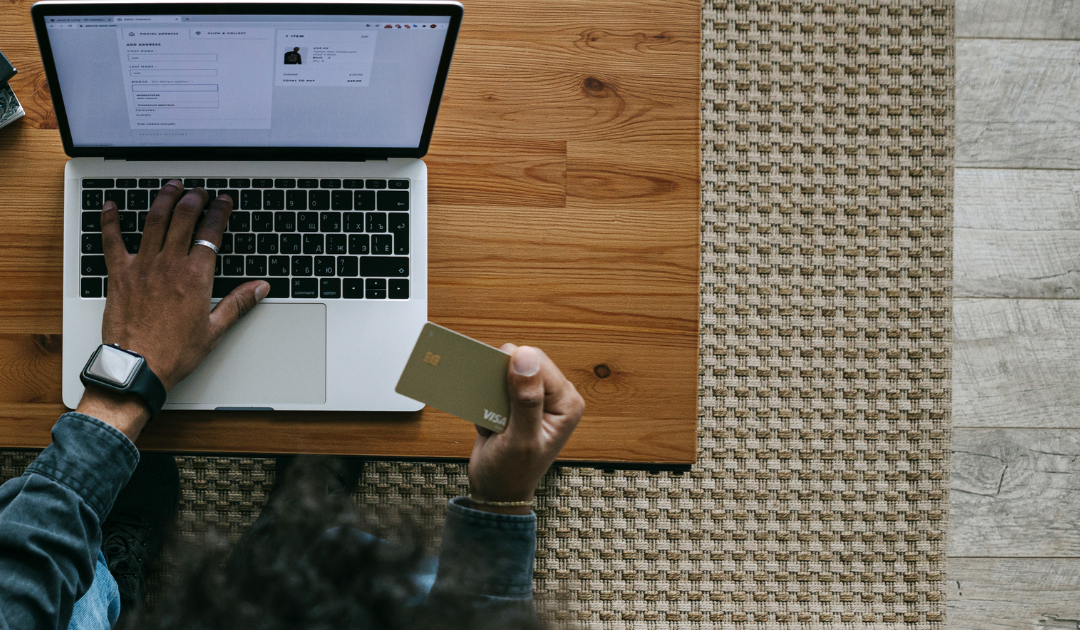 As the importance of eCommerce rises in the wake of the COVID-19 pandemic, the urgency to learn how to increase website conversion also rises each day. More people are at home, which means more people are online. Are you doing everything to convert more visitors to...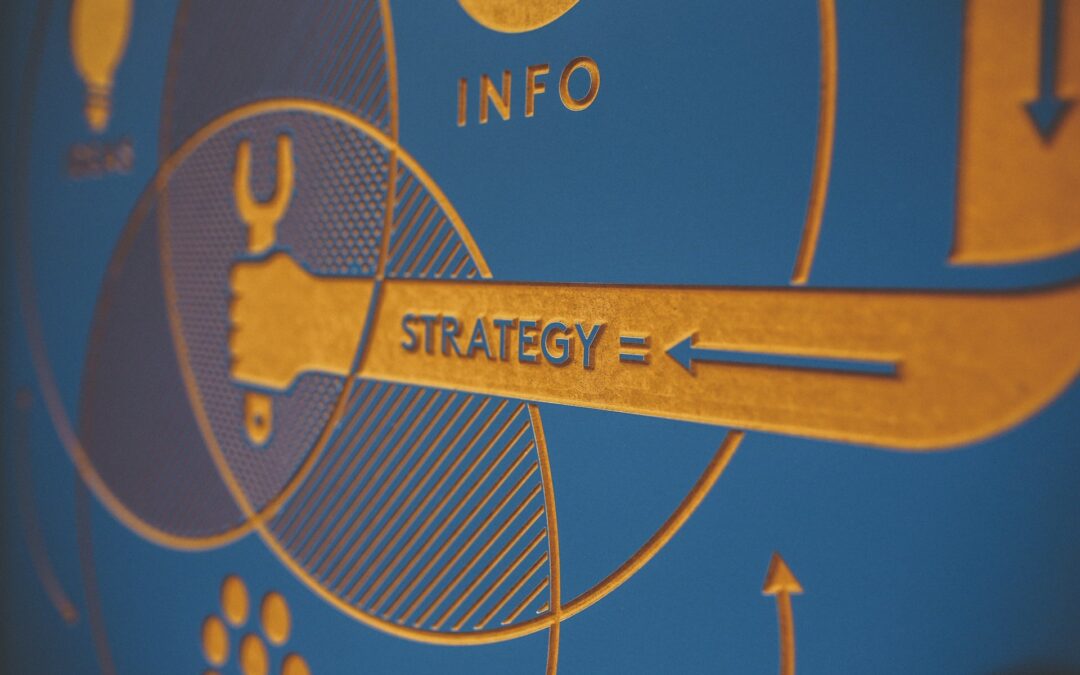 In times passed, mass media or "push" marketing worked well. Meaning, product discovery was primarily through TV commercials or print ads. However, consumer preference has changed drastically during the past decade alone. These days, people read product reviews first...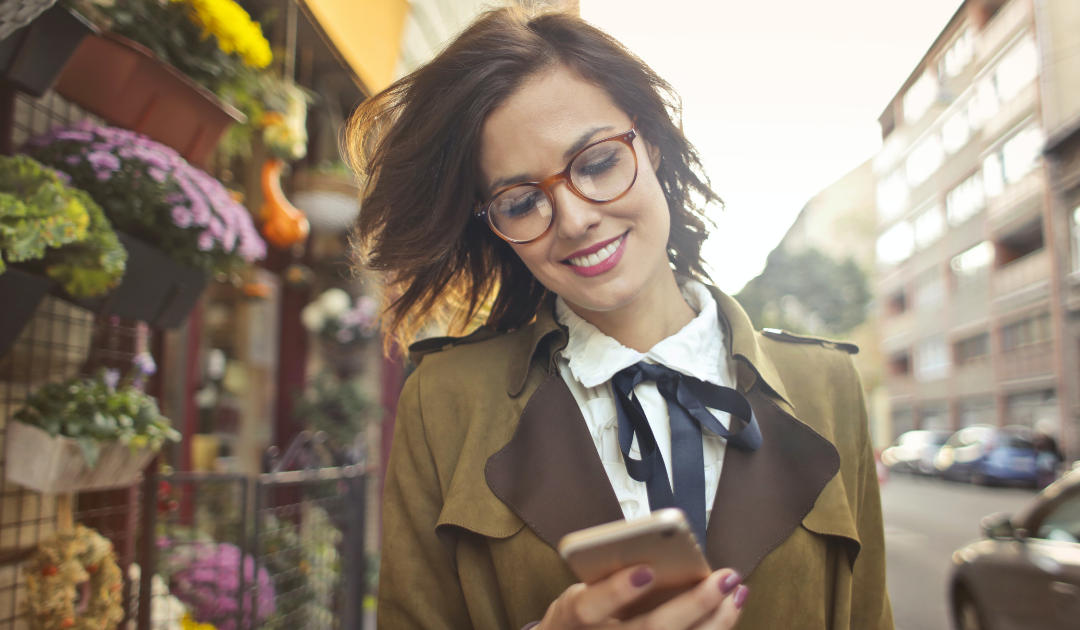 Having a digital marketing campaign that does not use a stable strategy for SEO is similar to driving on an unfamiliar road without using a road map. The chances of success become slim as you are not able to find a way. SEO is a tool that can be used to let the...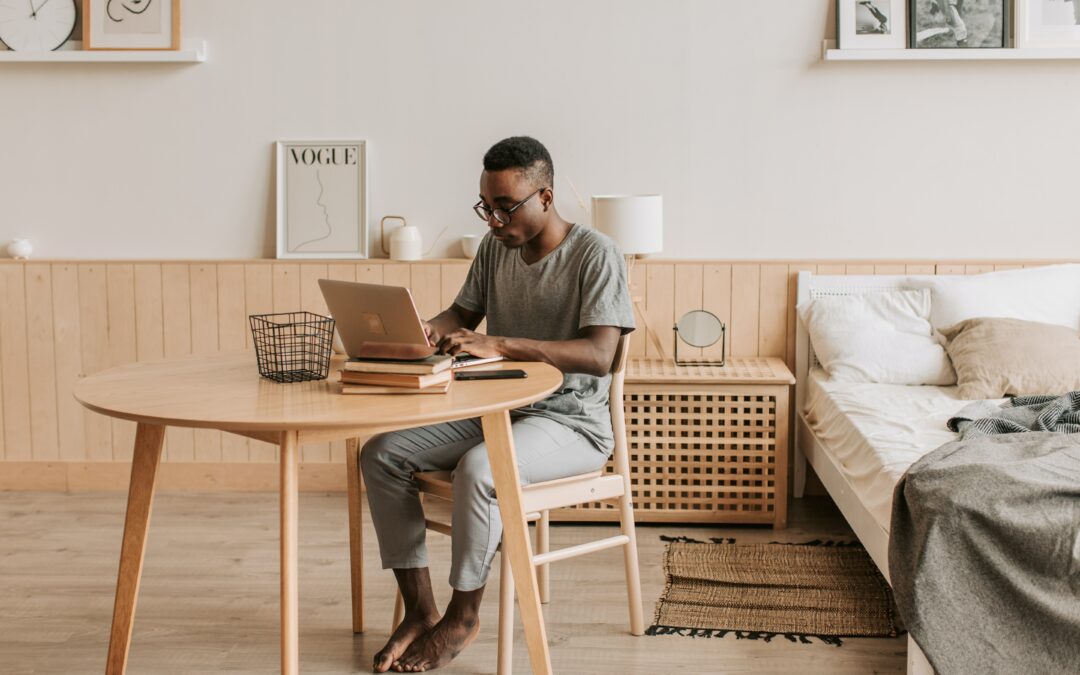 Looking for a new job post-COVID? Be open to alternatives. Video interviews, flexibility, honesty and passion and down-to-earthness are the game of post-COVID careers.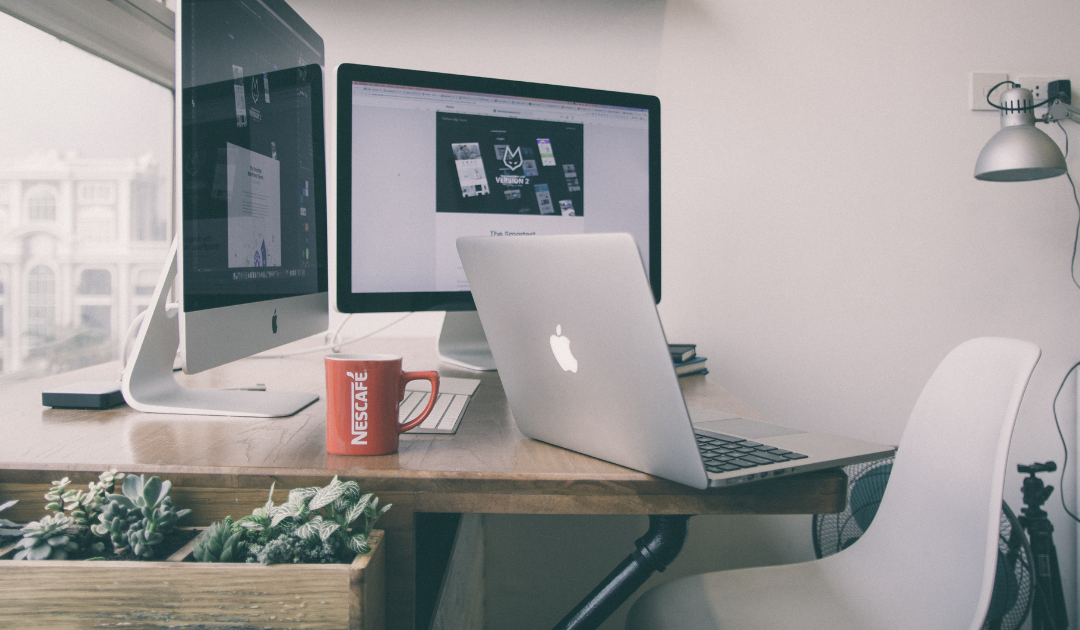 More businesses went online in 2020 due to social distancing and people staying home. The best way to reach customers during a pandemic is through online sales. With so many people shopping online and stores stepping up their e-commerce efforts, there are new things...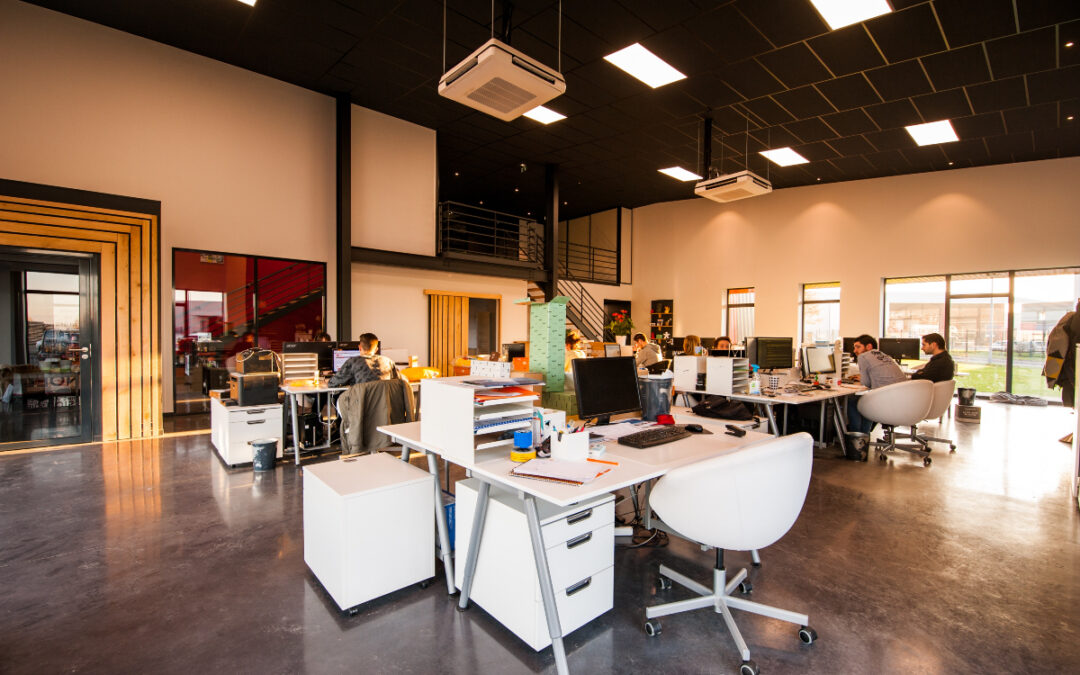 Every relocation is challenging, especially when you're relocating an office and have many business-related responsibilities to handle during this period. Hiring professional help, especially if you have many obligations, is a good way to start. In doing so, you won't...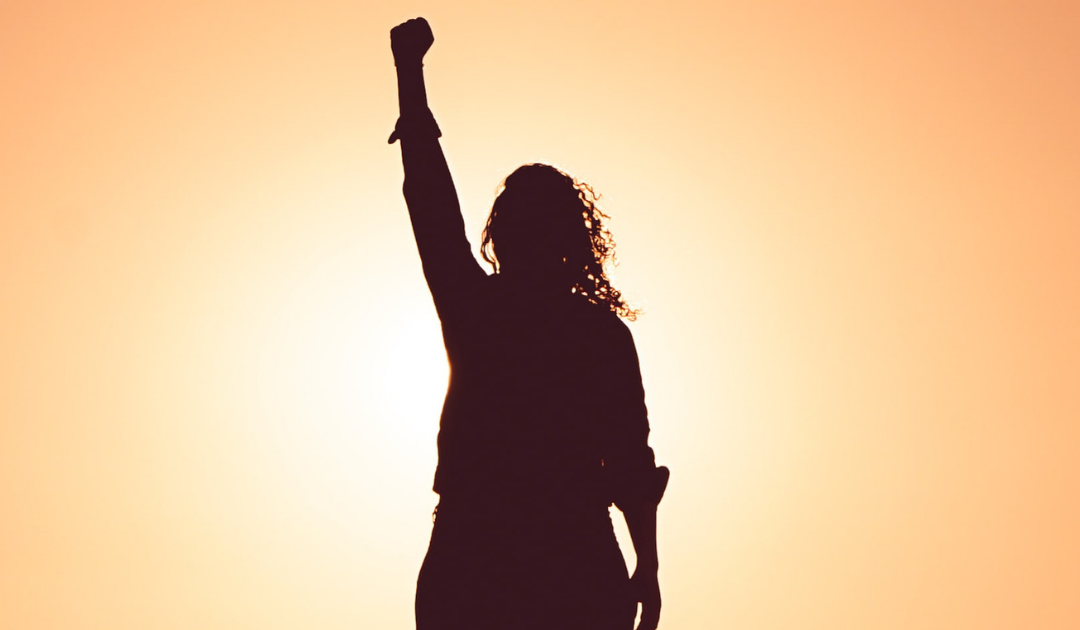 The digital marketing landscape is saturated with brands offering accessible, helpful knowledge in their chosen niches. They understand the role that content plays in building an online presence and supporting the sales funnel. They grasp the fundamentals of how to...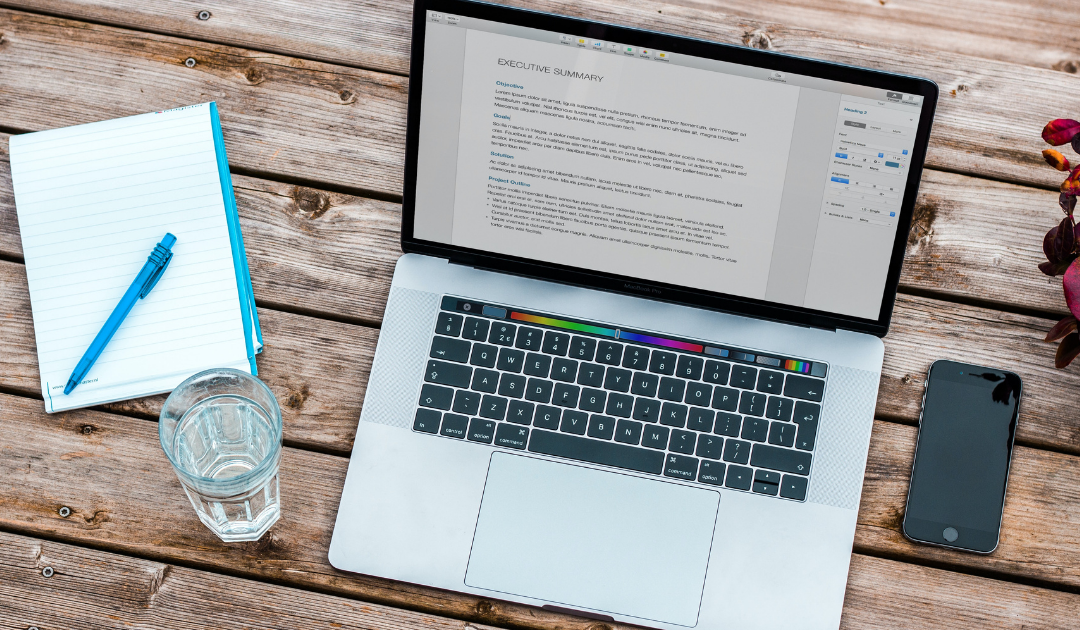 Your college time is the best period to work on amping up yourself with tools to handle job searches.