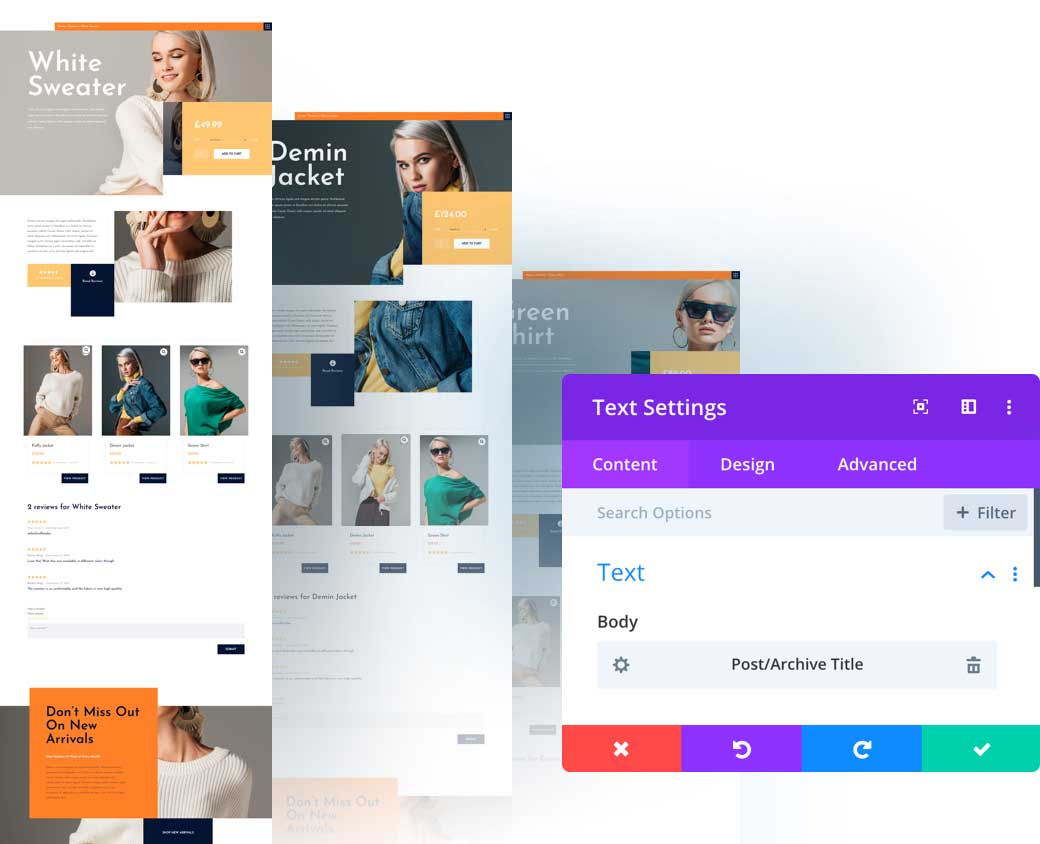 from the people that know your
divi website

best
Get amazing WordPress web care and hosting that works best with Divi. We partnered with Flywheel to bring great Divi hosting to our customers. And since we specialize in using Divi, there is no one else you can trust more for better speed, performance, care, protection, assurance, and peace-of-mind,
wordpress +
divi web care
Trust your website with the folks who know WordPress + Divi inside and out.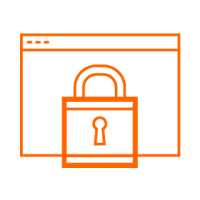 Security. By keeping everything up to date and by implementing a few extra security measures, we can help reduce the risk of your website being compromised.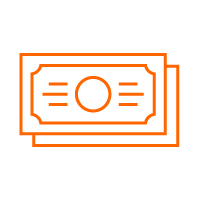 Savings. By hiring us to help you maintain your website, the chances of your site being down or needing major repairs are greatly reduced.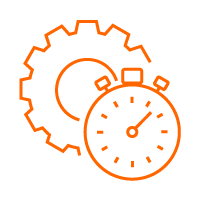 Performance. Outdated or unsupported plugins can play a big role in hindering your website's performance potentially reducing your search engine rankings and losing customers.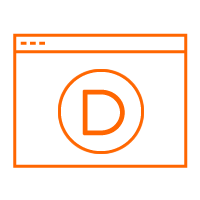 Divi Experts. The WordPress + Divi framework will continue to focus on improving and updating their products which is important, but it also means knowing what to expect with every Divi update is more critical than ever.

fully managed wordpress +
divi hosting
We have partnered with Flywheel to offer you the very best in fast, secure, and dedicated WordPress and Divi hosting solutions. Here's why…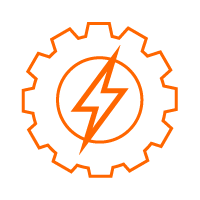 Better Faster Stronger
Your site will likely be noticeably faster due to upgraded PHP, our new FlyCache technology, custom built Content Delivery Network, dedicated resources, and our totally rebuilt infrastructure that leverages Google Cloud's global network.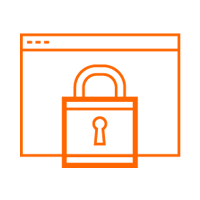 Free SSL Certification
SSL certificates will protect the sensitive data transmitted to and from your website helping to protect your visitors' data from being misused by attackers. Google also gives websites with encrypted connections a slight rankings boost.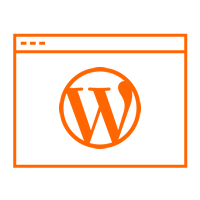 Dedicated Resources
Our servers are fine-tuned just for your own WordPress website and your resources are not shared with others! Having your own dedicated resources means that there is less chance of your site speed, security, and performance being affected by someone else's website.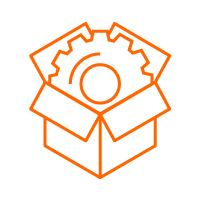 Staging Environment
With staging we can test any changes or major new features that you plan to implement in a secure environment. We use staging sites as a testing ground in order to prevent errors occurring on 'live' websites, thus avoiding the issues and/or downtime that might otherwise result.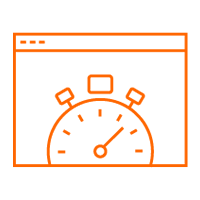 Bleeding Edge Caching Technologies
Our new caching technology takes into account Divi and the most popular WordPress plugins to make sure your site's pages are cached when they should be and aren't cached when they shouldn't be — with no work from you!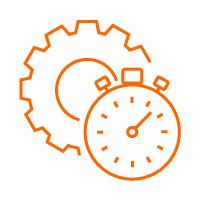 Built In Content Delivery Network
Performance and security are everything – and our Global CDN is here to deliver that. Our CDN can help deliver fast, quality web experiences to all your end users; no matter what location, browser, device, or network they're connecting from. 

Do you need a website designer that will listen to you and meet your needs? Wouldn't you like to rest easy knowing that your new website is in trusted hands? Look no further.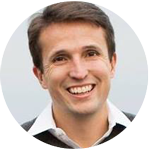 "Finding the right company to host your website site is equivalent to letting someone into your home. Geno with Monterey Premier has been like a trusted friend that we have relied on to help build and maintain our website and digital infrastructure. Geno has made us feel like we were his only client, giving us full and immediate attention when needed. He has provided the level of service and attentiveness that is expected from an in house IT department while saving us the expense that goes along with a full time employee. At Love God Greatly, our website is more than a static web page, it is how we interact with women around the globe to spread Jesus's good word. We rely on Geno with Monterey Premier to guide us through the complexities of growing our digital reach while reliably dealing with our hosting needs.​"
Dirk Perritt
Web Care + Hosting
Most Popular
For the website owner that understands the importance of well-performing hosting and the monthly upkeep of their digital investment.

This package includes:

PHP 7+

Fully Configured Caching

Custom WAF protection

Free SSL Certificate

Free Staging Site

Daily Onsite & Offsite Backups

Update WordPress, plugins, themes

Spam and Post Revision Cleanup

Database Optimization

Daily Security & Performance Checks

Daily Uptime Monitoring

Monthly Report
loved & trusted around the world
a few of our monthly
maintenance + hosting

clients

In order to bring you best service possible, we will log into your website and perform a free review of your website before you spend a dime. We will look out for potential problems and conflicts so that they can be addressed up front.

frequently asked
questions
Does my monthly web care include minor updates to content and images?
Our Divi Expert Web Care services only include the services listed for each package. If you need content updates and changes (big or small), we can give you an estimate and bill you at the end of the month at our normal hourly rate.
What if my plugin is no longer supported?
The plugin is still monitored for issues as before. If no breaking changes or other issues are presented, it remains on the site. We frequently encounter plugins with a variety of issues; in such cases, the customer is notified of better (and up-to-date) alternatives.
What are my payment options?
Payment can be made using any major debit or credit card (Visa, Mastercard, American Express, Discover). Payments will be automatically deducted on the first of the month. PayPal is currently not accepted on our platform for subscription based services.
What is your cancellation policy?
No contracts. You are in full control of your subscription, and you can cancel at any time.
What is Divi?
Divi is a WordPress Theme by Elegant Themes. We use it as a framework which we will build upon. Its many amazing features and great community support give you the best in options for customization and management of your own website after it's initial construction.
Do I need a license for Divi?
As a licensed developer I am permitted to install and use Divi on as many projects as we want. If you choose to discontinue our services, I recommend you purchase a license to stay current with security updates and upgrades.
What if I have a very old version of Divi?
If customization has been done on Divi's parent theme files or you are running on Divi 2.3 or earlier, you will most likely require some major fixes before we can implement updates and start the maintenance plan.
Do you offer a guarantee?
Yes we offer a 30 day money back guarantee. If at any time you feel like you haven't received the service you signed up for, you will get your money back. This only goes back 30 days. We do not offer refunds for prior month's services.
Will you migrate my site if it is already being hosted by someone else?
In most cases we can for a small transfer fee. The cost depends on the hosting company, website size and server access, just in case something goes wrong during the process. For most basic small to mid-size websites, the migration process is minimal and we can include it at no charge, otherwise the estimate will be based on our normal rate of $150/hour. A complicated migration could take anywhere from 1-5 hours depending on the number of issues we will have to address.
What if my site is already broken? Can you fix it?
Yes we can. We will take a look and see whats wrong and do our best to give you an approximate estimate as to what needs to be done and how long it will take to fix it.
What if I have not updated anything in months?
We will log into your website and perform a free audit before you spend a dime. We will look out for potential problems and conflicts so that they can be addressed up front. In some cases, websites may not have been updated in months and may require some major fixes before upgrading to the latest version of WordPress, Divi and all the applicable plugins. We will provide you a report and an estimate to get things fixed up before we sign you up for a maintenance plan.
Do you support multisite?
We currently do not support multi-site networks although we do hope to offer these services soon.
What if I have multiple websites?
The fees mentioned above are per site. At this time we do not offer discounts on multiple websites.
What if an update breaks my site?
The site is immediately rolled-back to the backup state taken prior to performing the update. The methods for this vary in some cases. From there, you'll be notified of the issue. The majority of issues are addressed free of cost, however, custom plugins, issues introduced by users, or especially time-consuming issues may be billable. We will notify you before charging anything to your account.