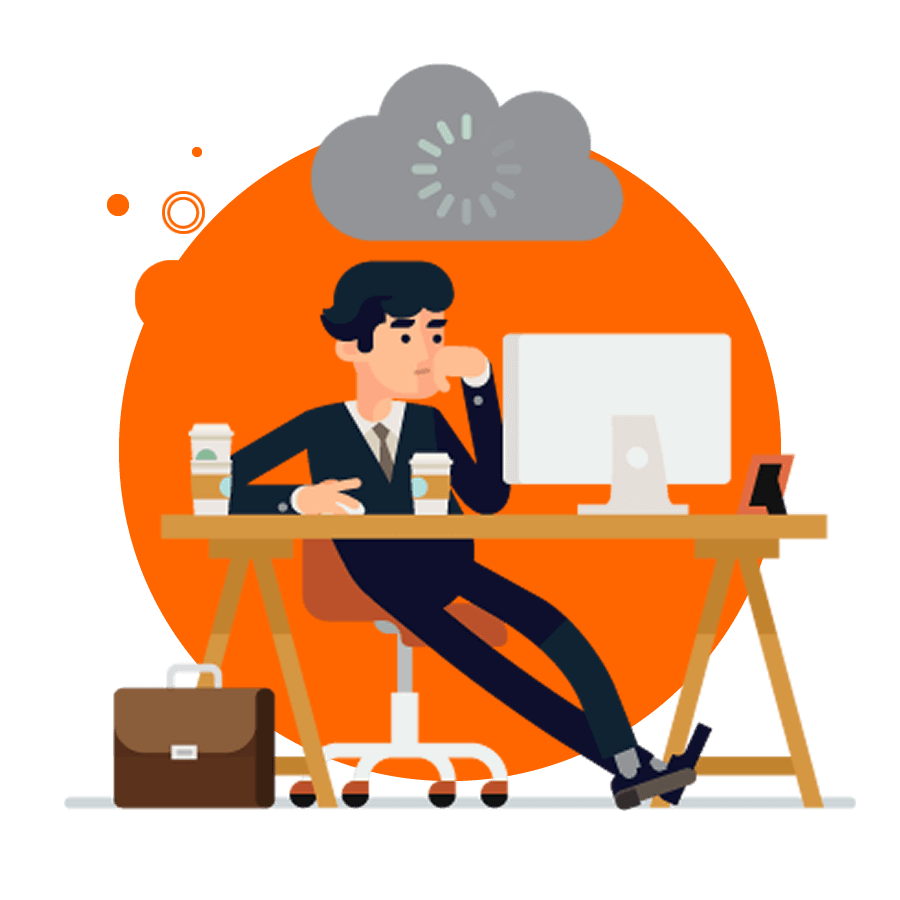 Is Looking For a New Website Developer Stressing You Out?
Well it shouldn't. We listen to, and strive to meet the needs of each client so that you can be assured that you are in the best possible hands.

Complete Website Solutions
We believe that creating customer-centric experiences based on internet best practices, market research, and accessibility is the best way to achieve your return on investment.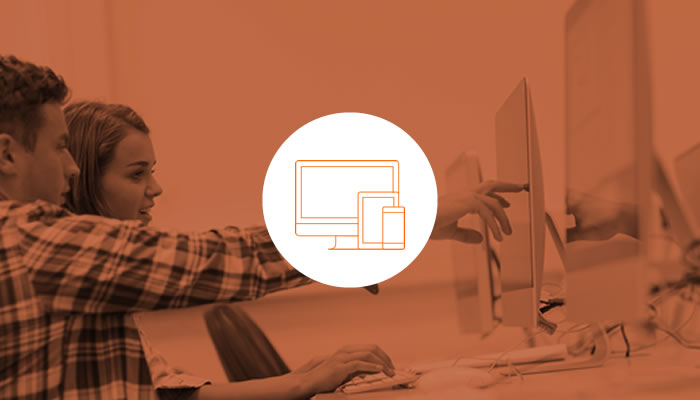 Website Design
You need a website that attracts visitors, keeps them on your site, and gets results. We deliver custom website designs that generate brand engagement & conversions.
Creative Direction
Branding
Interactive Experiences
Business Integration
Custom Functionality
SEO Friendly Page Structure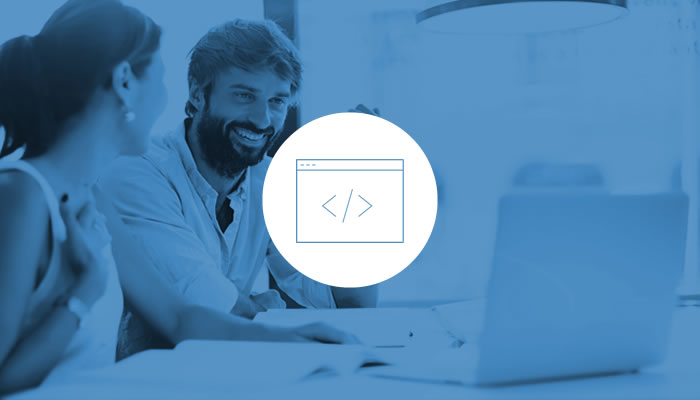 UX Design
We create digital experiences that your visitors will love. Our user experience based designs combine accessibility and usability with your content and marketing goals to improve the customer's overall experience.
UI Design
Responsive Design
Mobile Friendly
User-Centric
Strategic Content Placement


We work with a large variety of organizations including this Fortune 500 company.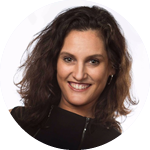 "As a Fortune 500 company, we needed a website solution that not only looked good and was user friendly, but more so allowed us to quickly and easily work on the back end while working within corporate guidelines. Monterey Premier delivered on all and exceeded expectations!"
Cindi Marinez
IPX1031 Exchange

More To Love About Monterey Premier
Here at Monterey Premier, we adhere to the customer-focused way of doing business that is centered on helping people and solving their problems in the ways they want them to be solved.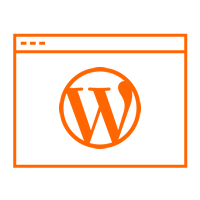 WordPress. We build every website using WordPress which has been designed to make it easy for you to make updates and add content with ease.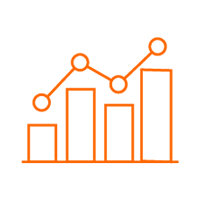 Performance. We don't just design, we build. Our development team helps integrate design with functionality for optimum performance and support.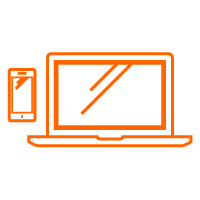 Mobile Friendly. We design for mobile with a simple and clear structure for user friendly navigation. Your website will look great on mobile devices.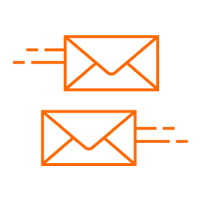 Communication. We believe clear and concise communication is essential to the success of a project. We will keep you updated throughout the project.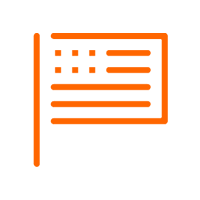 US Based. Our team is based in California and all of our web design and development is done in-house, meaning we do not outsource any design and development.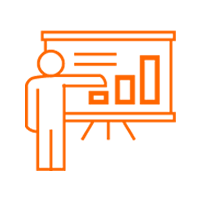 Experience. Our team has experience in a wide range of web design specialties and we bring them together to give you the best possible solutions.

Would you like to get a free estimate? No two websites are the same so tell us a little more about your project and we will contact you within 48 hours.