bring your vision to life with
monterey premier's comprehensive
web development

services
Custom Design
We work closely with you to develop a custom design that aligns with your brand identity and distinguishes you from the competition. We ensure that your website's look and feel is cohesive, engaging, and reflective of your values.
Search Engine Optimized Pages
We collaborate with you to create pages that rank well on search engines, attract organic traffic, and generate leads. We employ proven on-page and off-page SEO techniques to help your website climb the search engine rankings and reach your target audience.
Strategic Layouts
We design eye-catching and intuitive layouts that instantly engage your visitors. Our layouts are strategically crafted to ensure seamless navigation and a clear call-to-action on every page.
User Experience (UX)
At Monterey Premier, we prioritize your target audience's needs, providing a smooth, enjoyable, and frustration-free journey on your website. Our UX design process focuses on understanding your users, their pain points, and their expectations to create a website that exceeds their needs.
harness the power of
wordpress

and

divi

with monterey premier
Under the guidance of Geno Quiroz, Monterey Premier has developed unmatched expertise in WordPress and the Divi Theme. Geno's vast experience and recognition in the web design and development industry have allowed us to refine our skills and deliver exceptional results for our clients. By choosing Monterey Premier, you benefit from: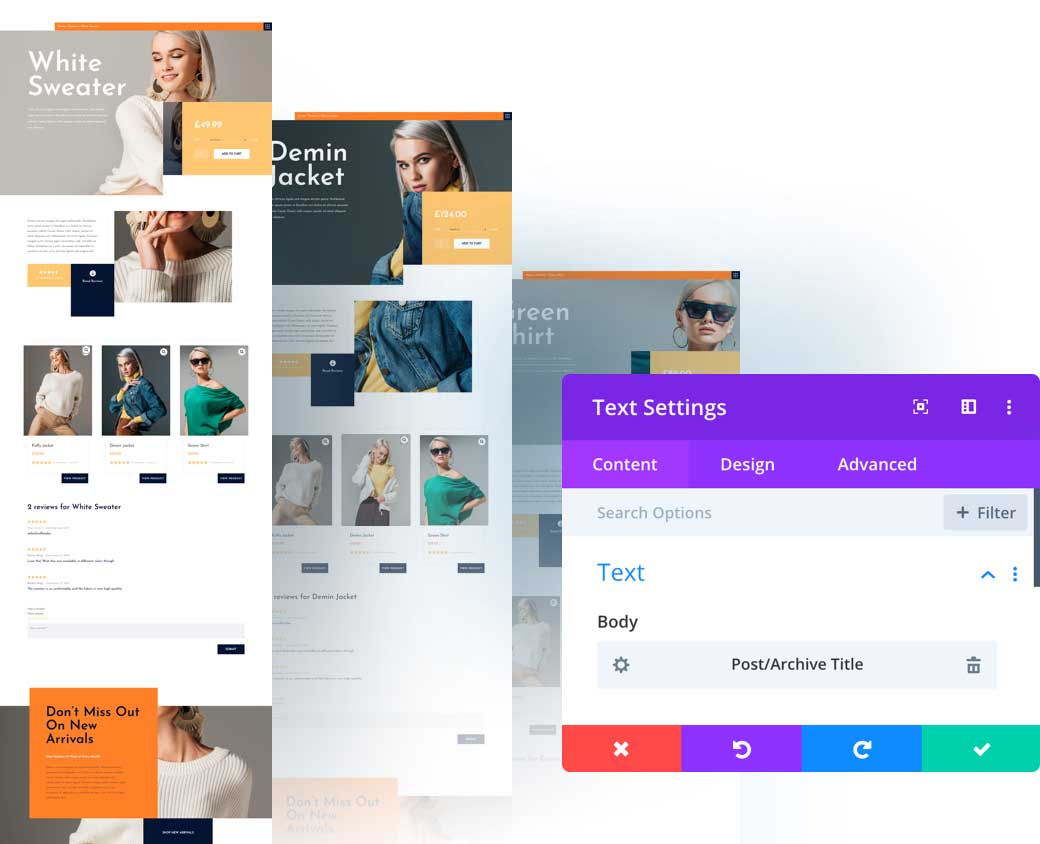 Flexible, Scalable Websites
WordPress, the world's most popular content management system, enables us to build versatile websites that can evolve with your business. With the Divi Theme, we can easily customize and extend your site's functionality, ensuring it meets your growing needs.
Easy Content Management
Monterey Premier's WordPress and Divi Theme-powered websites provide a user-friendly interface that empowers you to effortlessly manage your content. You'll be able to update, edit, and publish your content without requiring any technical expertise.
Responsive Design
Our team ensures that your website looks and performs flawlessly on all devices, including smartphones, tablets, and desktops. With responsive design, we guarantee a seamless experience for your users, regardless of their preferred device.
Clear Communication
We believe clear and concise communication is essential to the success of a project. We will keep you updated throughout the project with weekly milestone meetings.
Enhanced Performance
We don't just design, we build. Our development team helps integrate design with functionality for optimum performance and support.
We Are Based in the USA
As a California-based agency, we understand the unique needs and expectations of businesses in the USA. Our team is readily available to meet with you through video conferencing, ensuring clear communication and timely project delivery.

website development

process
As a thriving web design firm, mastering the WordPress platform is just the beginning; having a robust process for crafting WordPress websites, or any site, is equally essential in our line of work.
1. Discovery Call
We will start by scheduling a free discovery call. This will be a preliminary exploration and assessment process to pinpoint the essential functionality, attributes, capabilities, design direction, and user interactions required for your project.
2. Estimate Preparation
Once we figure out what you're looking for, we'll put together a detailed proposal showing the build plan and timeframe required to make it happen. We'll make sure it's tailored to fit your unique needs and expectations.
3. Project Kickoff
As soon as we receive the 50% deposit, we'll kick off your project. In two weeks, we'll have our first milestone meeting to go over the initial draft of the homepage design direction.
4. Design Build
Each week will have a set of goals we like to call milestones. Milestone meetings will take place once a week through the completion of the project. We'll discuss the designs with you and make any necessary adjustments until you are completely satisfied with the outcome.
5. Launch
Most website projects start at 6-8 weeks and may take longer depending on the scope of the project. We will conduct thorough quality checks, ensuring every page operates as designed. Once you give the green light, we'll roll out your WordPress site.
6. Monthly Maintenance and Hosting
WordPress and Divi Maintenance and Hosting is an important consideration for your website. That's why we provide the perfect all-in-one WordPress and Divi website maintenance and hosting solutions.
Answers to frequently asked questions about WordPress and Divi website designs.
How much does a WordPress website cost?
Determining an exact cost for a WordPress website can be a bit tricky, as it largely depends on the specific features and functionality you're after, as well as the project's size and complexity. That being said, a ballpark estimate for a tailor-made WordPress site typically ranges from $5,000 to $50,000.
How long does it take to build a WordPress website?
Usually, it takes us around 4-12 weeks to get a WordPress website fully operational, with the actual timeframe hinging on the project's intricacy. We'll collaborate with you to create and personalize your site, ensuring it meets your expectations. Additionally, we'll offer guidance and assistance, empowering you to maintain and keep your website looking its best.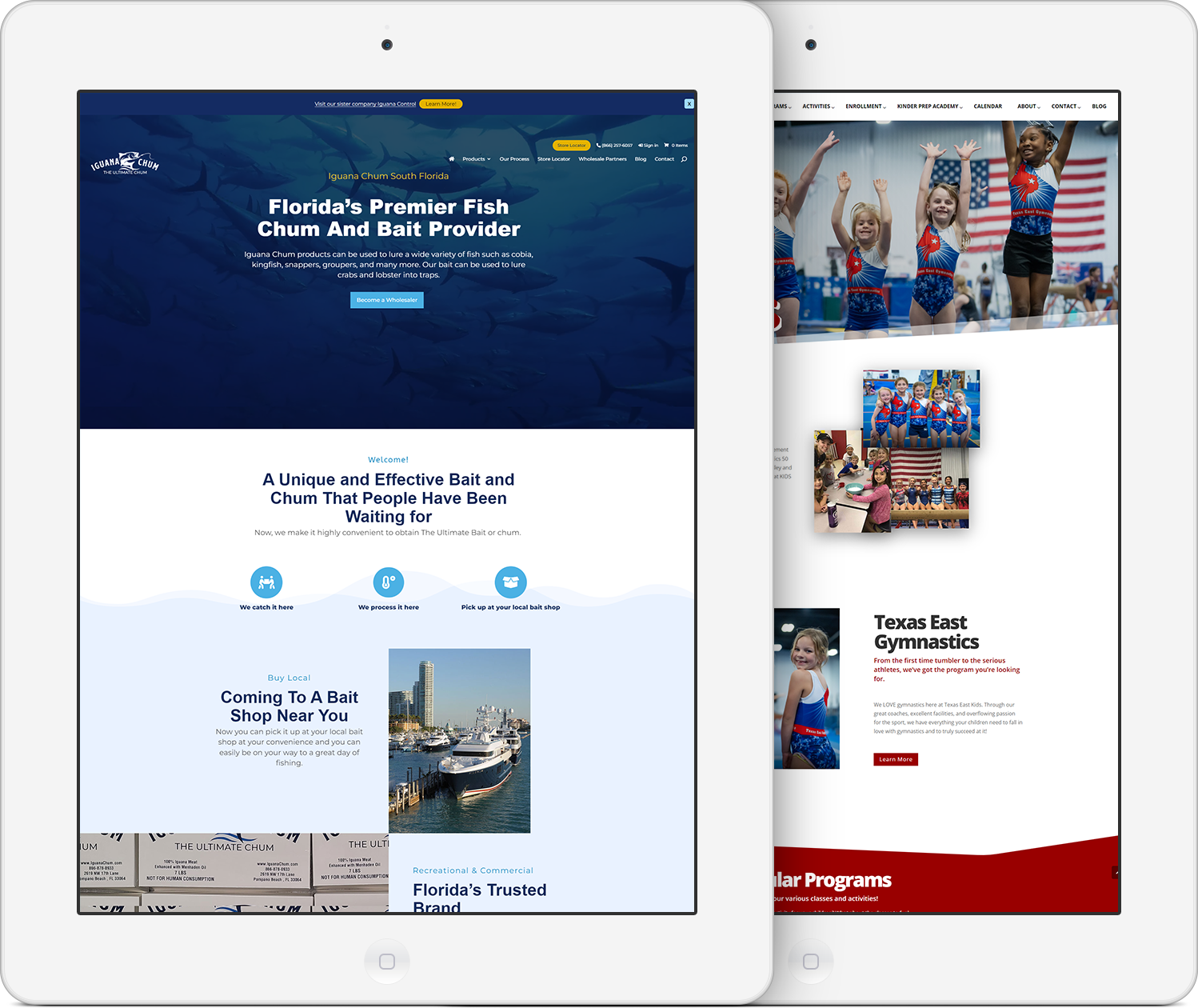 We work with a large variety of organizations including this Fortune 500 company.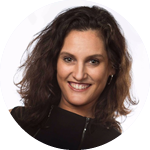 "As a Fortune 500 company, we needed a website solution that not only looked good and was user friendly, but more so allowed us to quickly and easily work on the back end while working within corporate guidelines. Monterey Premier delivered on all and exceeded expectations!"
Cindi Marinez
IPX1031 Exchange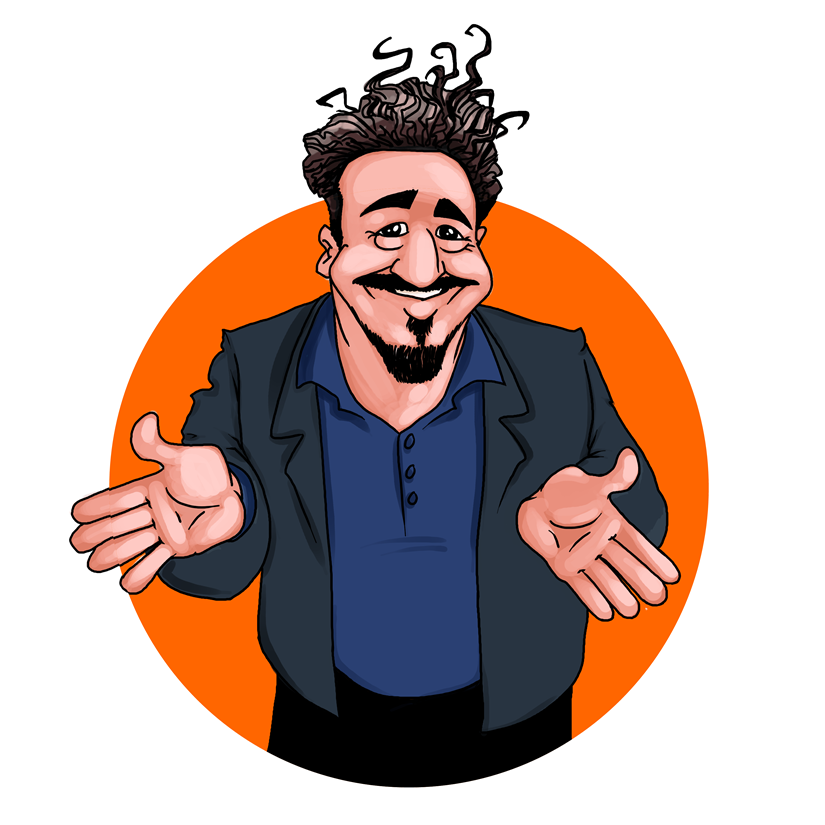 collaborate with wordpress & divi expert,
geno quiroz
As the founder of Monterey Premier, Geno Quiroz's expertise and passion for web design have made him a sought-after speaker, featured on various podcasts and articles within the web development community. By partnering with Monterey Premier, you'll have access to Geno's wealth of knowledge and experience, ensuring that your website reaches its full potential.

Are you ready to take your online presence to new heights? Contact the Monterey Premier team today, and let's start building the website of your dreams.