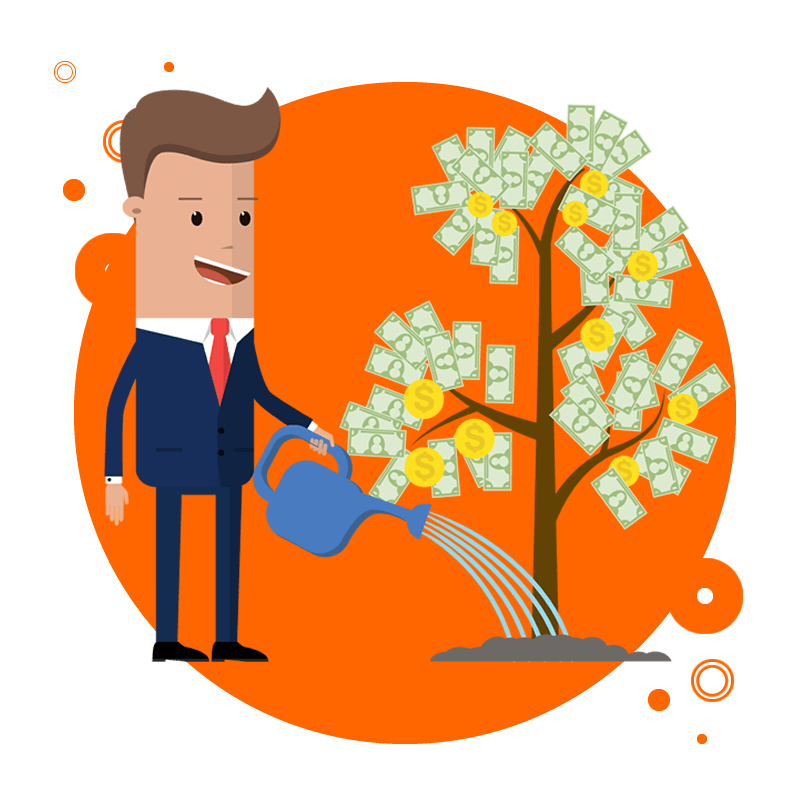 Increase Your Revenue Streams
Our Divi white label solutions can help you utilize your business's unique branding to offer website design and development services without investing in the overhead and staff training expenses required to build your own team from scratch.
White labeling is when a product or service removes their brand and logo from the end product and instead uses the branding requested by the partner.
When you outsource your Divi website design and development requirements to us, we become your in-house website design, development, and consulting team. We work for you and can even represent you when working on your client projects.
The final result goes into your portfolio, has your name on it, and your business gets all the credit. What better way to offer your clients the services they need in order to help you maximize client retention and business growth?
Why hire just another freelance web designer when you can partner with a powerhouse digital marketing and development team?!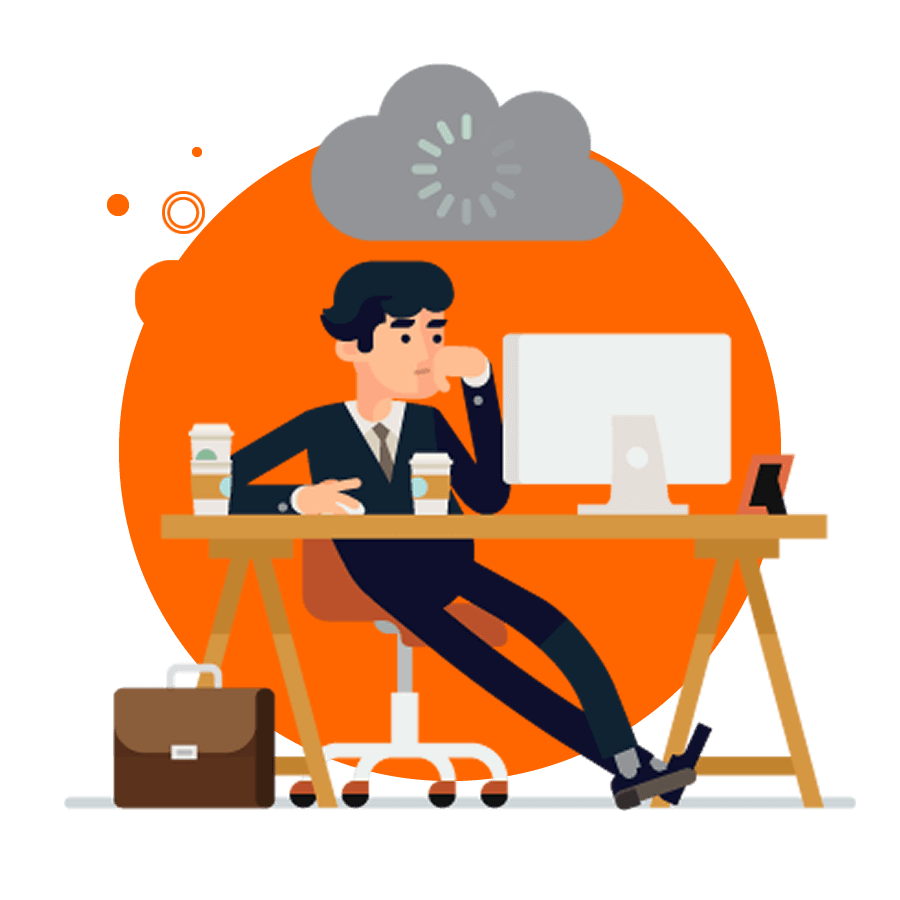 We Understand The Challenges You Are Dealing With
Having been in the website design and development business for years, we understand what most agencies and freelancers struggle with when outsourcing their development needs.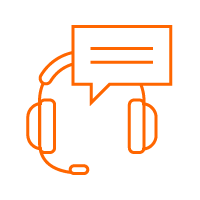 Communication. Working with developers all over the world can sometimes create gaps in communication. Varying time zones also add delays to questions and answers. Our team all speak fluent English, can hop on a call with you and your client during US business hours, and work around the clock to make sure you are up to date, and deadlines are being met.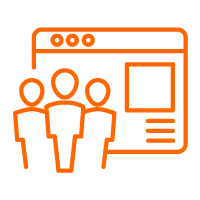 Inconsistency & Training. Most white label companies assign you a developer who happens to be available at the time. The problem with that is you end up having to re-train the developer to deliver in a way that works best for you and your client. We do not outsource developers based on projects. Our team works together on all projects, all the time.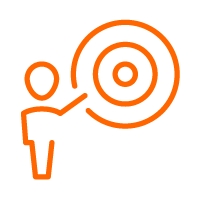 Project Management. Working with outsourced developers means it is up to you to really have to manage the project closely to prevent scope creep. We work with you from beginning to end to scope the project accordingly, look out for red flags, and will even help you manage your project from within your own project management system.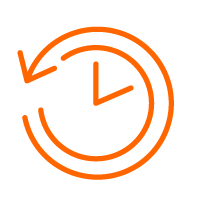 Availability. Great developers often go from job to job and are not always available when you need them, making it hard for you to deliver estimates and projects on a consistent time basis. We are spread out across North America, Europe, and Asia and someone is always available to you when you need them. You can always count on us to take on your projects when they are ready to get started.

Just a few reasons why you could benefits from Monterey Premier's Divi white label services.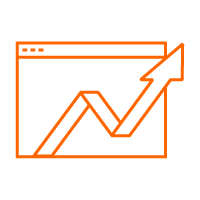 Get Caught Up. Is your freelance business growing faster than you can keep up? Is your backlog out past 30 days? We are the proven solution.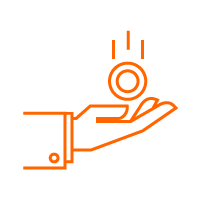 Close More Deals. Many I.T. Consultants and Marketing agencies know that including website services in their own service packages will often times help close a deal.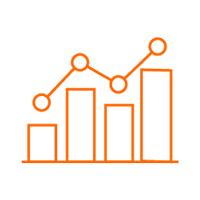 Increase Revenue. Increase your revenue streams by adding Website Design and Development to the list of services your business provides.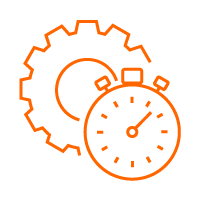 Quick And Easy New Websites. As a white label partner, you'll be free from concerns about needing to spend time and money on research or development.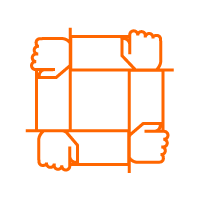 Customer Retention. Your customers need a new website so why send them elsewhere you can meet their needs and make some good money while you are at it.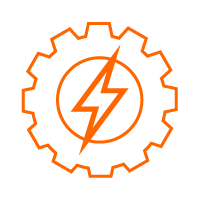 Speedy Divi Development. Developing a website solution from scratch takes a large amount of time and since we work with Divi everyday, we know all the solutions.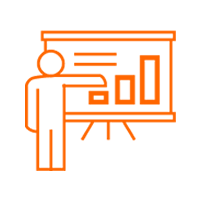 Stay Focused. Building custom Divi solutions is our core competency and always will be so you can focus on your own core competencies.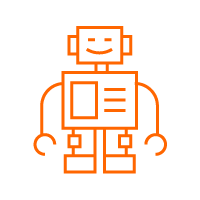 Assurance. Since we build Divi websites day and day out, we know what havoc Divi updates may cause in advance.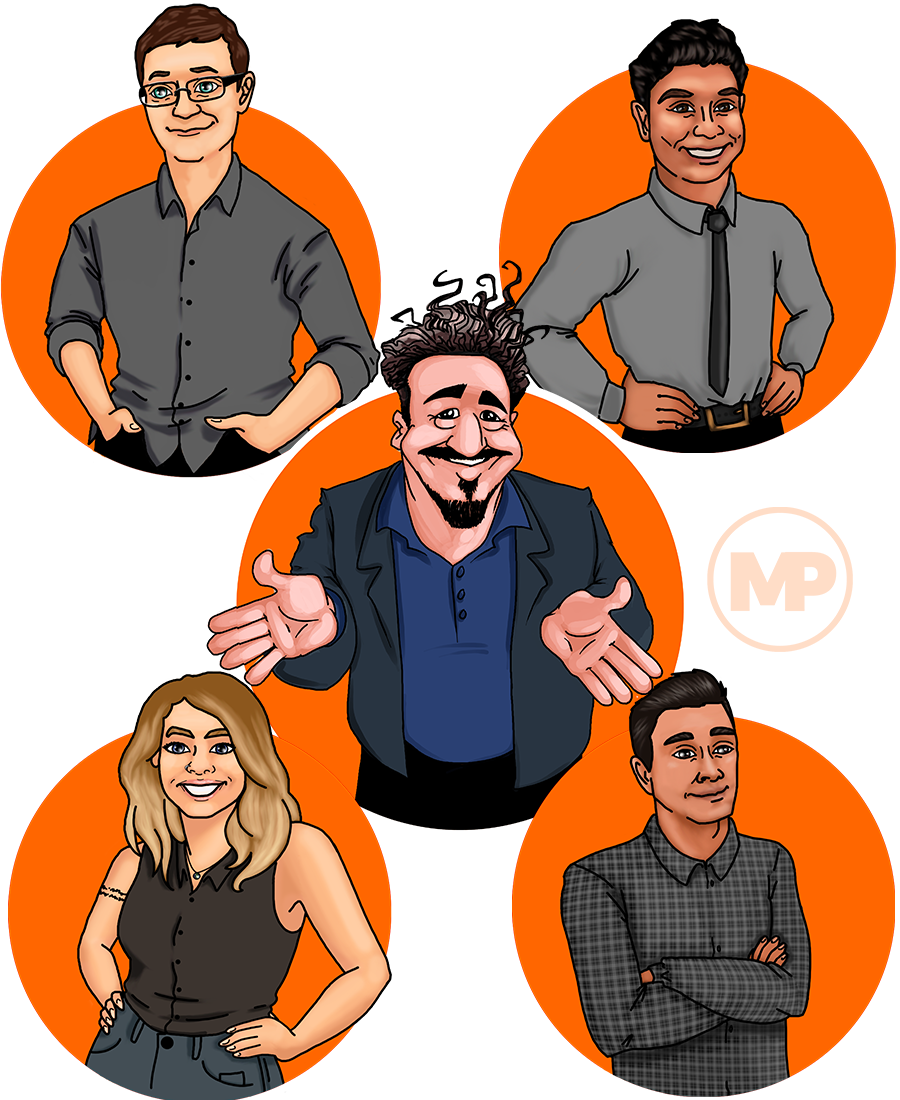 Why Choose Monterey Premier?
Why hire just another freelance web designer when you can partner with a powerhouse digital marketing and development team?!
There are plenty of white label services at unbelievable rates offered around the world. But after working with many agencies as a white label partner, we learned that one of the most common issues they had with other companies is that most service providers have the mindset that our partners were merely customers.
The difference between a customer and a partner is that as a partner, we have the best interest of our partner in mind. We are not looking for a quick buck, we are looking for a long term partnership.
We want you to succeed
We want you to have a great reputation
We want you to trust the source
We want you to have consistent work
We want you to feel like we work right there by your side as if we were your employees
We want your clients to be stoked with the end result

Our team is able to help you with projects of all sizes and scope. From small local service providers, to international business websites that need custom plugin solutions, we have you covered.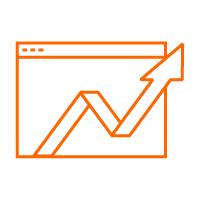 eCommerce. We have built many custom WooCommerce solutions/plugins with products ranging from 10 products to 40,000 products. We can help with a variety of custom eCommerce solutions and variations.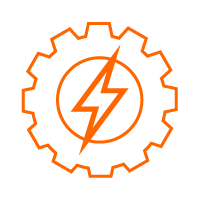 Custom Plugin Development. Our team has built a number of custom plugin solutions for our clients. Recently we were challenged to replicate the Smithsonian NASM showtime feature and we were able to deliver in less than a month's time.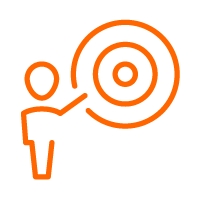 Advanced Project Management. We have adopted a unique approach to helping our clients manage their projects. Although we do use our own system, our team ensures that the project is managed in our partner's system as well.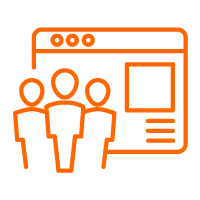 Client Engagement. We are also sales representatives and customer service specialists. We can represent your business while corresponding with your clients via email, video, or telephone conference calls. Our team is your team!

These are just a few of the different industries that are finding this a great service.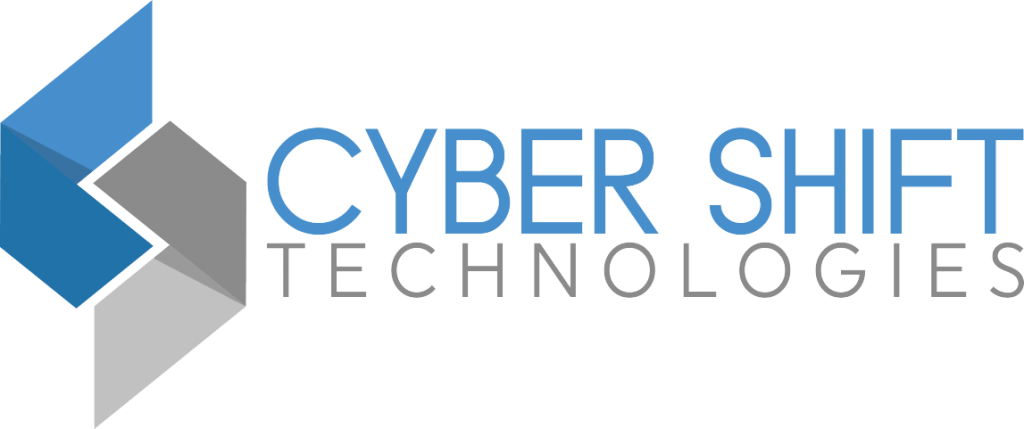 "We now have a trusted source for our web design projects."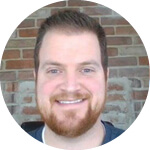 "We are a security and technology focused company that prides ourselves on quality. It was a hard decision to outsource our web design projects to another company. Hoping that they will hold the same level of quality and service as we do with our customers. With that said I am so happy that we did! We are completely satisfied with the white label service that Monterey Premier offers. They are a professional company and very quick to respond to requests, quotes, and updates for our customers. We now have a trusted source for our web design projects. Allowing us to stay focused on the core of our business. I am very happy to recommend their white label services."
John Wheeler
Cyber Shift Technologies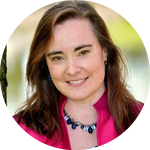 "Great team to work with for WordPress websites that need special programming and excellent coding. Their knowledge of advanced WordPress tools, plugins and Divi builder make for a quality custom site. Great job, guys!"
Christina Blenk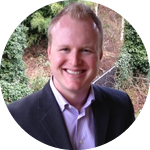 "When we were looking for a design team to handle web work for our agency, we turned to Geno. I love that his designs are fresh and clean, I love that he gives back to the Divi Community, I love that he is a family man, and I love the fact that I never have to question the work! We'll give this team a project and it's done right – the first time! We love you guys! Thanks for always having our back, Geno!"
Mark Savage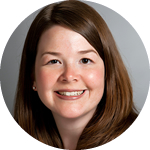 "I've been a white label client of Monterey Premier's now for over three years. They are great to work with and truly care about every website they develop. I can't thank them enough for always putting in the extra time and effort into every site we create together!"
Andrea Walker


Shoot us an email and get the help you need with your Divi projects.