WHITE LABEL
.
Expand Your Business
More Than Increased Revenues
Quick and easy to get started
White label solutions can offer advantages if you're trying to think of ways to add new services to your business. As the reseller, you'll be free from concerns about needing to spend time and money on research or development. You can add your own branding and identity, and get back to business.
Keep your customers happy
Your customers need a new website, and by offering that option through your own business is a convenience for them. Why send them elsewhere you can meet their needs and make some good money while you are at it.
Retain your customers longer
If one of your existing clients has a need you cannot meet, they will search elsewhere. The extra time that that it will take you to develop your own solution may not work for the client who needs a new website ASAP. You can avoid sending them to someone else with a custom or prepackaged solution that meets their needs immediately.
Don't worry about future problems
Since we build all our own websites, and everything we do is based on website development, should a future WordPress update crash the site, we are here to help you save the day.
Save time and money
Developing a website solution from scratch takes a large amount of time. Even if you think you can build it yourself, it's important to factor in time for learning how to implement custom solution outside of your experience. Investing in our white label services may be more cost-effective in the end.
Focus on your business's core competency
In many cases, the solutions that you are hoping to build may fall outside of your area of expertise. It's not smart to stretch your resources to do something that doesn't fit within your core competencies. Building custom and prepacked solutions is our core competency and always will be.
There are plenty of white label services at unbelievable rates offered around the world. But we are based in the U.S., governed by U.S. laws, operating on a U.S. timezone, and we speak fluent English.
Many times when working with clients overseas, you will find there are many layers of people you have to go through. Most of the time the people you are talking to, have to reach out to the many lower-cost people they outsource to, in order to get your questions answered or website fixed.
All our website design and development is done in-house by our own team here in California, USA, using the latest in standards & web accessibility guidelines.
For White Label Outsourcing
Get Caught Up
Is your freelance business growing faster than you can keep up? Is your backlog out past 30 days? Are you missing potential sales because of your backlog?
Close More Deals
Many I.T. Consultants and Marketing agencies know that including website services in their own service packages will often times help close a deal.
You Love Divi But...
You love referring your clients to Divi because it is easier for you to help them maintain their websites, but it takes too long to build the initial website.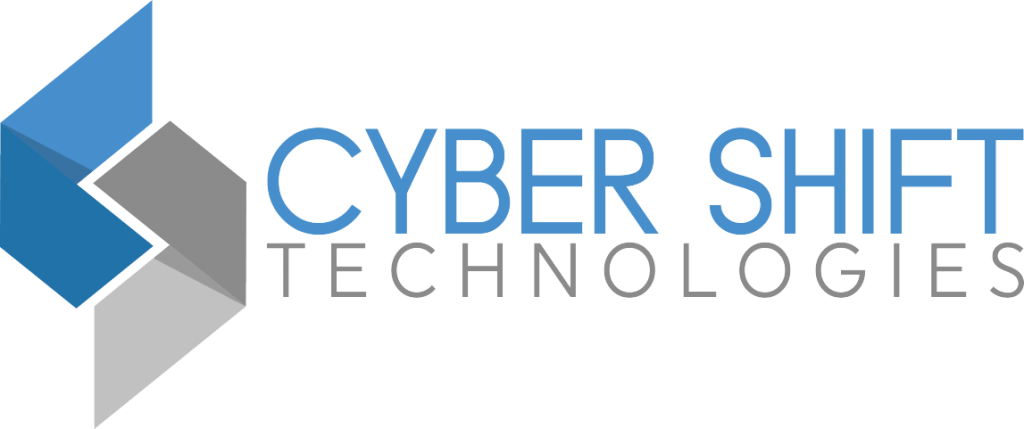 "We are a security and technology focused company that prides ourselves on quality. It was a hard decision to outsource our web design projects to another company. Hoping that they will hold the same level of quality and service as we do with our customers.  With that said I am so happy that we did! We are completely satisfied with the white label service that Monterey Premier offers. They are a professional company and very quick to respond to requests, quotes, and updates for our customers. We now have a trusted source for our web design projects. Allowing us to stay focused on the core of our business. I am very happy to recommend their white label services."
John Wheeler / Cyber Shift Technologies
Who Else Is Benefiting From Our White Label Services
SO WHAT ARE YOU WAITING FOR?
GIVE US A CALL AT 831-275-0788 OR USE THE FORM BELOW