Business and social media have an intricate relationship that can boost income or destroy an enterprise overnight. The impact of relevant videos can be powerful in a world where everyone is looking for their next exciting media fix. 
Companies can take advantage of this phenomenon by harnessing the appeal of short spunky recordings to draw in potential customers. Let's take a look at how you can create the perfect TikTok production for your brand.
The Basics
Before you can start creating and posting videos on TikTok, you first need to sign up for an account and set up your business profile. TikTok is a mobile-based application available both on iOS and Android devices. 
To sign up for an account, you can use your email, phone number, or another social network login, such as Facebook, Twitter, or Instagram. Once you've signed up, the app generates a username for you, which you can change at a later stage on your profile page. 
Understanding TikTok
The next step would be learning how to interact with others and how your brand can naturally fit into that culture. In general, the platform promotes fun and visually appealing content, and it's not a place for serious sales pitches. 
The majority age group of people on TikTok ranges between 16 and 24, so you need to be creative if you're going to connect with them.
Creating a Video Step by Step
Making your first video is easy. Follow the steps below to create your first mini-movie:
Open your TikTok account and click on the "+" button. 

Allow the app time to access your device camera and voice recorder.

Setup the timer, beauty effects, speed, filters, and enhancements.

Push down the red button to start shooting.

Choose some music to enhance your video.

Once you've finished filming, press the red check to move to the editing page.

If you go to the upper right-hand corner, you can choose to change the music, adjust the volume, or altogether remove the sound.

Set one frame of the video as the cover page, and add special effects using the two buttons in the bottom left corner.
Introduce Yourself
If you're new to the platform, it's a good idea to create content that introduces the products, brand, or business. If users aren't familiar with your company, it might make it confusing if your videos dive straight into products without establishing rapport. 
If you're unsure what's the best way to get started or what kind of information you should share, consider hiring a social media consultant to help you with your initial campaign. They'll be able to assist you in formulating a script that's entertaining and informative.
Create Fun Content
Creating your unique content is one of the easiest and most affordable ways to promote your business. A significant benefit of TikTok is that you don't need to have perfectly edited or highly polished videos. The app is famous for raw footage and genuine experiences, so you can pull out your smartphone and start filming. 
Even though the people who watch the videos enjoy wacky and crazy flicks, don't try to create outrageous memes if they don't fit your brand. Keep your videos light-hearted and simple, which will come across as more authentic than if you try to create intense memes that don't match your style. 
Bring your TikTok video to the future with enhancement tools and resources that'll make your movies pop with exciting embellishments and decorations.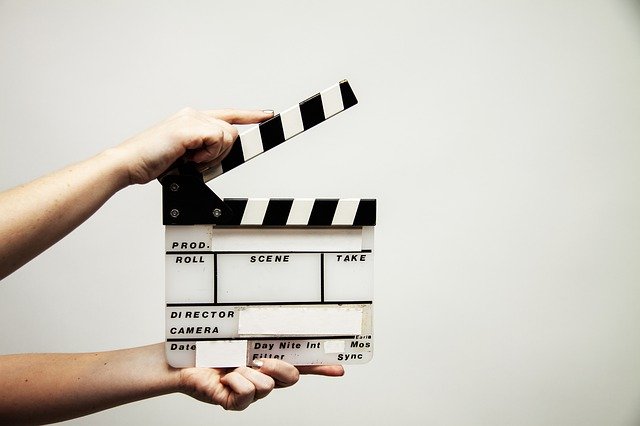 How to Grow Your Following
As with any social media platform or marketing campaign, you can use a few tricks and tips to increase your following and become more popular on TikTok. You need to post regularly and be consistent in your content. 
Aim to release videos at least once a week and, if possible, twice. When you're creating your content, consider making a series that'll consist of several chapters to make up a short story. Be sure that everything you post comes across as positive. 
Audiences tend to shy away from pessimistic or gloomy content. Don't be shy to comment on other videos, which will get you more comments and attention.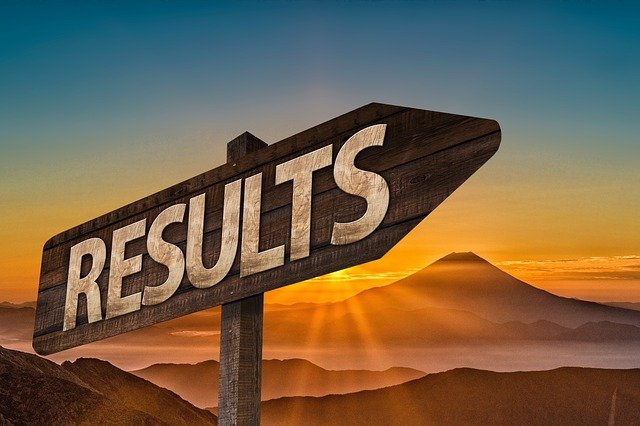 The Power of Influencers
By now, you're bound to have heard of at least one or two stories of Instagram and Twitter influencers. Their rise to fame is usually a niche that they've exploited, which has gathered them thousands of loyal followers. 
TikTok is still in its infancy and isn't as strong as some other social media platforms, but it's growing worldwide. Working with famous people on TikTok can help you make a connection with that generation of users. 
You need to ensure that the influencer's audience matches your target customer. Look for online tools to search bios on the platform of people who are popular in your niche. It'll help you find mentions of competitor brands on a social celebrity's feed and the most popular languages in their audience.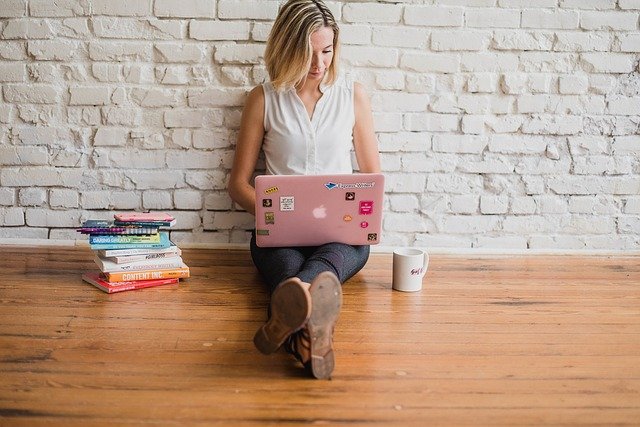 Final Thoughts
The reach of social media can extend across nations, age, or class. A well-executed video placed on the right platform can dramatically increase the reach of businesses marketing efforts. Before you start posting content on TikTok, take some time to understand the app's basics and its target audience. 
Remember to introduce yourself and create fun content around your brand to pique the interest of the users. If you have a marketing budget, you can take advantage of the platform's advertising options or hire an influencer to promote your business. 
As long as you stay consistent and post relevant content regularly, your social media footprint will continue to grow and reap profitable rewards in the form of increased sales.
The following two tabs change content below.
Alexander Hunkin is an Australian based startup advisor with in-depth experience in growing business. His meaningful and strategic advices have helped in setting and growing many startup companies in Brisbane and Perth. Alexander is also a content creator for different niches. The top ones are business, career, finance and marketing. When he isn't busy working, you can find him cooking exotic meals, scuba diving and cycling.
Latest posts by Alexander Hunkin (see all)