Ask any experienced business leader, and they will tell you that one of the key elements to a productive and collaborative work environment is timely, relevant, and constant communication. It doesn't really matter if your employees are working from home because of the COVID-19 pandemic or if everyone's still under one roof, communication is paramount to the long-term success of your company as it allows you to achieve many internal and external goals. 
When you have a proper communication strategy in place that uses the right tools along with the right communication policies and rules, you can expect to effectively improve everything from productivity and collaboration to your conversion rate, marketing, PR, all the way to product development and innovation. All it takes is to make communication one of your top priorities and follow the right steps. With all of that in mind, let's explore the five crucial messaging tips and tools that will improve collaboration, happiness, and output in your work environment.
Establish a Communication Hierarchy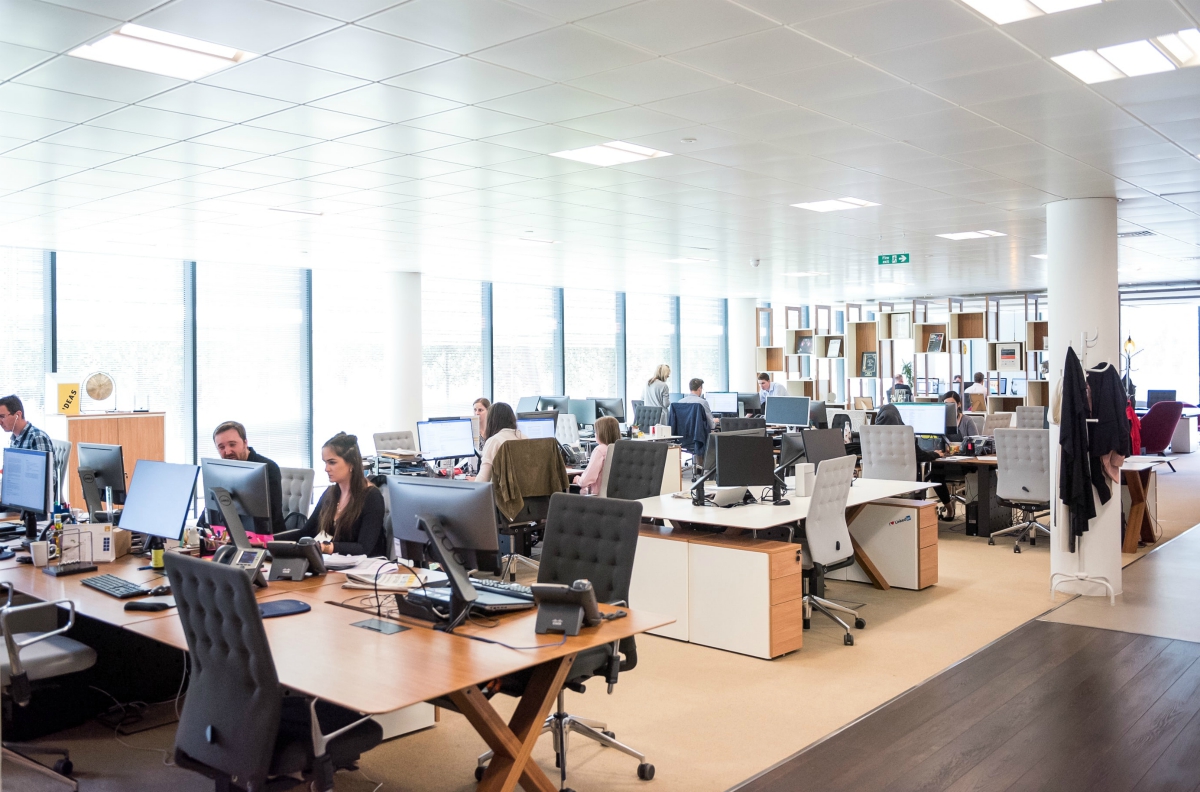 First and foremost, before you can integrate communication tools and messaging apps, you have to build a strict and comprehensive communication hierarchy that all of your employees will follow at all times. This hierarchy will serve to organize all information flowing through your company and ensure that it reaches the right people at the right time in order to minimize delays, prevent setbacks, lower risk, and ultimately help your employees do their job quickly and effectively. Without it, you can expect chaos and misinformation to run amok in your company, and your inbox to get flooded with emails and messages that don't concern you every single day.
To prevent this, every employee needs to know exactly whom to report to, whom to reach out to for any issues, and they need to know exactly where every piece of information should go. This way, you will be able to delegate effectively, your inbox won't be overflowing, and everyone in the company will get the information they need quickly. In turn, this will significantly elevate workplace collaboration and productivity.
Leverage Instant Messaging Apps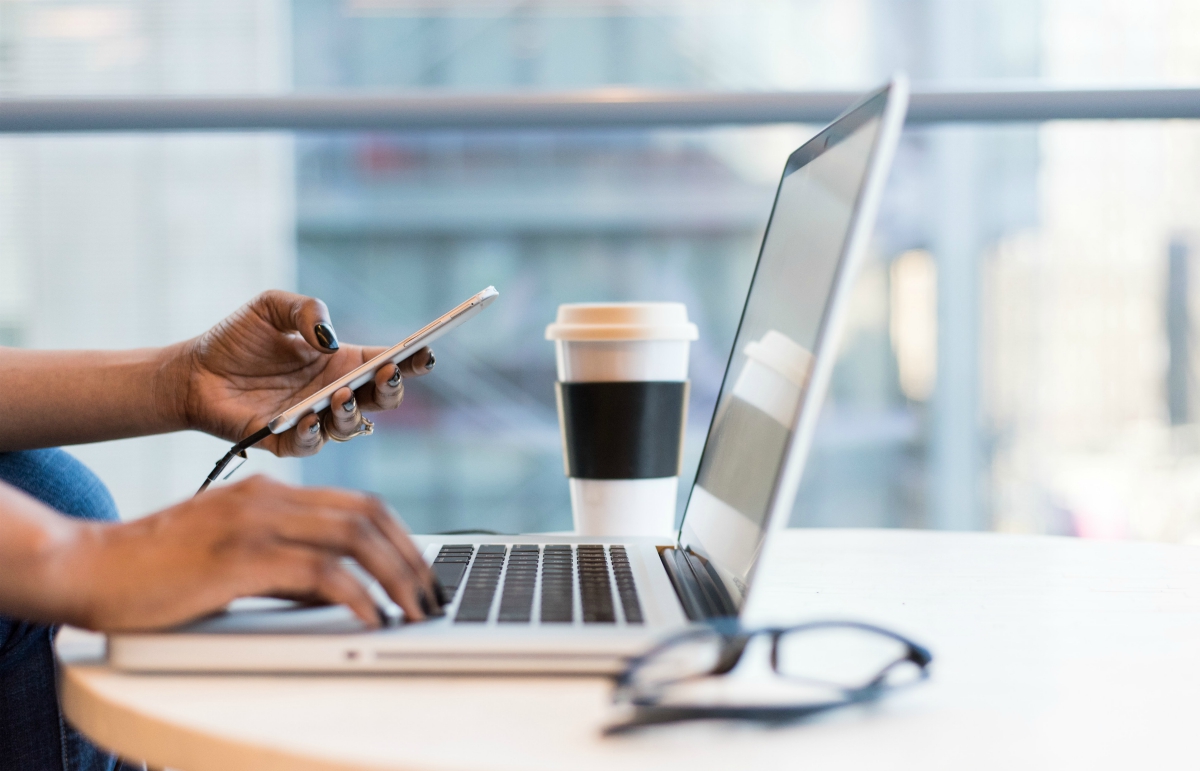 Whether you're running a remote team currently or if everyone's still coming to the office every day, there is no denying that business is primarily done over the internet through smartphones and laptops. Combine the modern digital workplace with the fact that growth-oriented millennials love texting and you get a winning model that can help everyone in the company communicate efficiently and effectively without intruding on anyone's personal space, cutting them off in the middle of a meeting, or having to chat over the phone. Instant messaging, it's convenient, and it gets the message across without wasting time.
Now, even though you need instant messaging in your professional life, that doesn't mean that any tool on the market will do. If for no other reason than to ensure the safety and security of sensitive business data, you have to make sure that all of your employees are using the same messaging app for all business communication. This will ensure complete end-to-end data encryption and make communication safer while elevating workplace collaboration.
Set Up a C
omprehensive VoIP System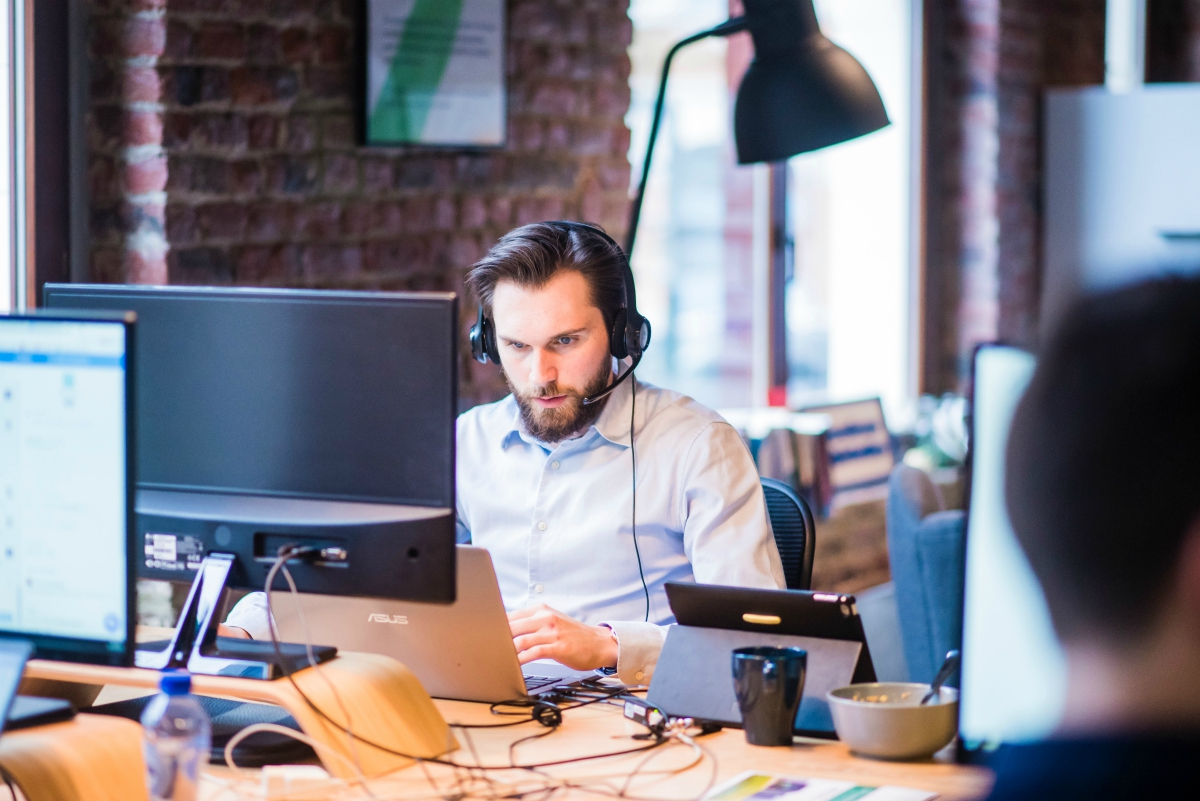 Of course, you still need phones in your work environment, and for a number of key reasons that encompass many external and internal processes. The best office phone systems for small business operations should allow your employees to communicate efficiently and effectively with other departments without wasting resources, and to communicate with customers and partners to effectively improve sales and external collaboration. That said, not all phone systems were created equal, and it's safe to say that VoIP is leading the pack when it comes to productivity and efficiency.
Because VoIP eliminates the need for extensive phone lines and infrastructure and is instead operated on a cloud platform, it minimizes operating costs while leveraging the speed of your internet connection to allow seamless and timely communication with the outside world. This is great for companies that are regularly communicating with local and international clients and customers. Internally, having a VoIP system is a cost-effective solution as well, as it is reliable, it supports conference calls and has multiple handy features such as voicemail-to-text transcriptions, easy forwarding, and much more.
Boost Productivity Through Communication Etiquette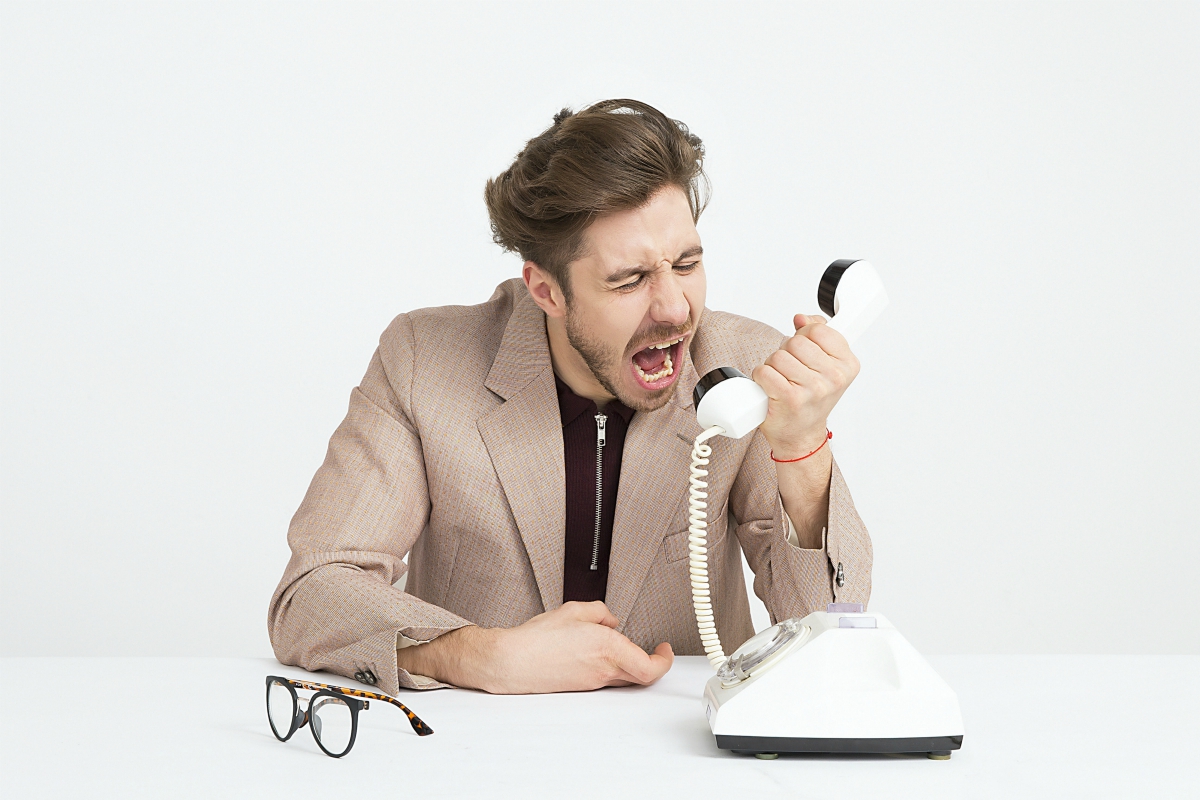 Much like your employees should adhere to a communication hierarchy, they should also adhere to communication etiquette in order to ensure that they get their message across in the way it was intended to be received. In other words, information transmitted through calls and especially messages can be construed differently depending on the vocabulary and tone of voice the sender uses, which can lead to miscommunication, misunderstanding, and ultimately lower productivity and collaboration. Make sure to devise a strict etiquette for your employees so that your business can improve across the board, and watch as every message is received the way it was intended.
Utilize Messaging, Video Calls, and In-Person Meetings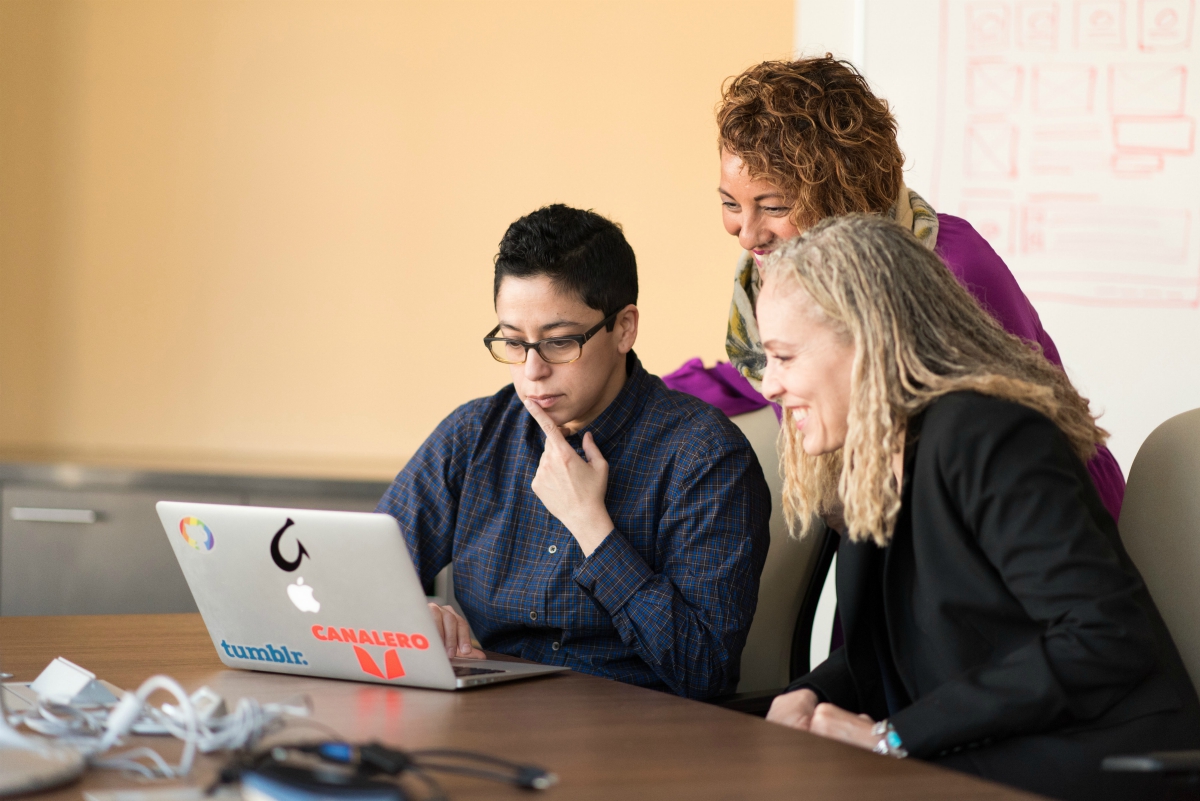 Finally, always know when to message someone, when to hop on a video call, and when to meet them in person. Modern employees hate nothing more than when someone schedules a video call for something that could have easily been an email or an update in your project management tool, which is why you need to educate them on information relevancy and the proper modes of communication in the workplace. 
Sometimes, it's best to meet face to face with an employee to hash something out quickly, and other times, it's best not to disrupt them by simply sending a quick email or text. Being mindful and considering their time and their level of engagement is vital for proper communication and healthy workplace collaboration.
Wrapping Up
Communication is one of the foundational pillars of productivity and collaboration in the modern workplace, which is why implementing a comprehensive communication strategy should rank high on your list of priorities. Use these solutions to create a better communication hierarchy, and leverage the right tools to boost employee happiness, productivity, and cross-department collaboration.
Featured image credit: Unsplash.com
Sophia Smith is beauty and lifestyle blogger, an eco-lifestyle lover, graphic designer and a DIY enthusiast. Design plays a huge role in her personal expression. Sophia loves sharing meaningful content that educates and inspires people. She has contributed to a number of publications including: Women Love Tech, Cause Artist, Carousel and Viva Glam Magazine.