5 Entrepreneurship Opportunities With Low Startup Costs
Entrepreneurs are the lifeblood of our economy. Popular technology has reduced the barriers to entry into several industries, which means you can start a business and monetize your idea, even if you don't have a lot of startup capital to work with. As long as you're willing to work hard, finance smart, and put together a viable plan to execute your idea, you have all the tools you need to bring your vision to life. Here are a few opportunities in today's market that you can start with little or no upfront cost:
Graphic Design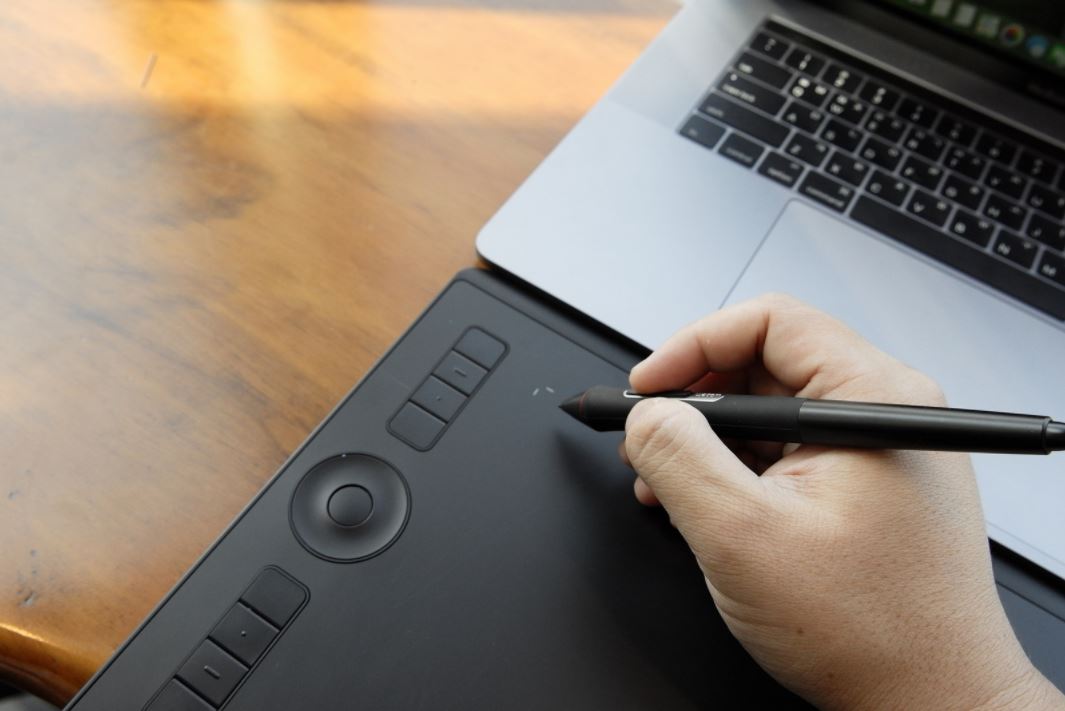 With an education and experience in graphic design, going out on your own is a natural career step. So long as you have a computer and the right software, you can become an entrepreneur in graphic design. You could market yourself through social media and popular job searching networks. Local newspapers, professional organizations and other small businesses may desire your services.
Tutoring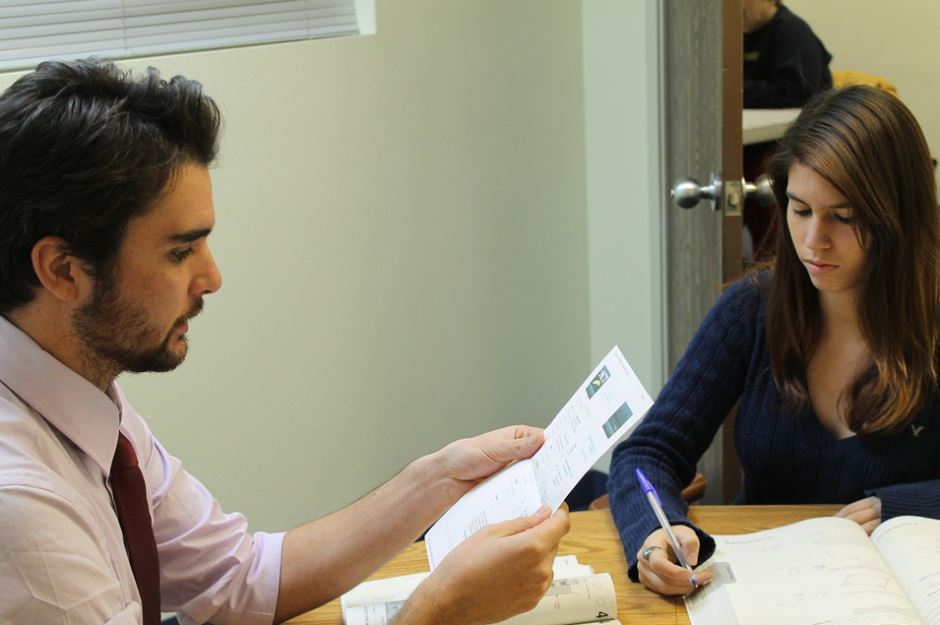 If you have a bachelor's degree or higher in a subject such as chemistry, mathematics or Spanish, consider tutoring. You can set your own schedule as a tutor. Many people offer tutoring during the summer as a way to get students up to speed for the beginning of a new school year. Tutoring is also popular for the after-school hours among students who are not performing at their grade's standards. Tutoring requires just a few reference materials for your subject and basic supplies such as pencils and paper. A computer is also helpful.
Lawn Care
A lawn care business is a great way to earn money. You could do this as a part-time job or second job as your schedule permits. You'll need equipment such as an edger, mower and lawn waste bags. Through word of mouth recommendations, you might be able to turn your efforts into a full-time lawn care business.
Dog Walking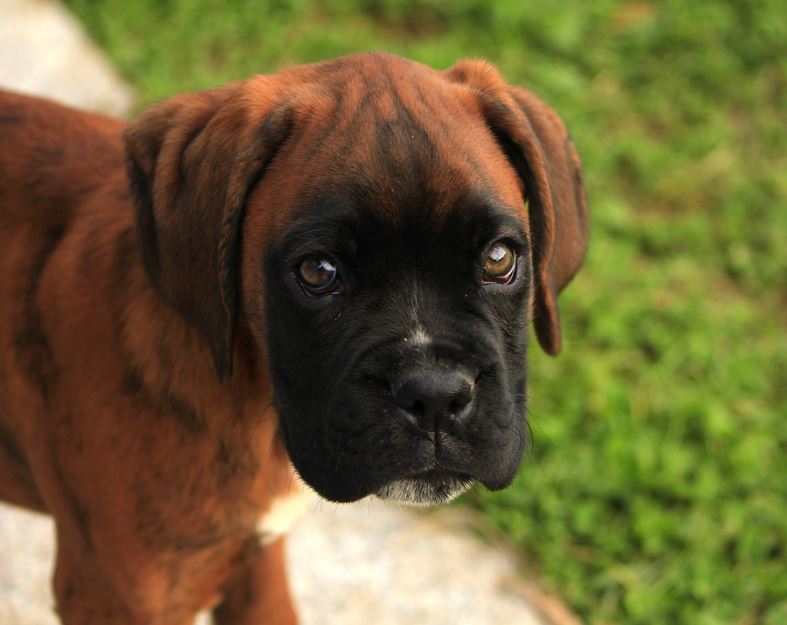 Dog walking and offering boarding services for dogs may also be a great entrepreneurial enterprise for your situation. As a dog walker, all you will need is a supply of plastic bags and a scoop to pick up the dogs' waste. If you board dogs, you'll need kennels, food, bowls, brushes, bedding, leashes and a fenced yard.
Content Creation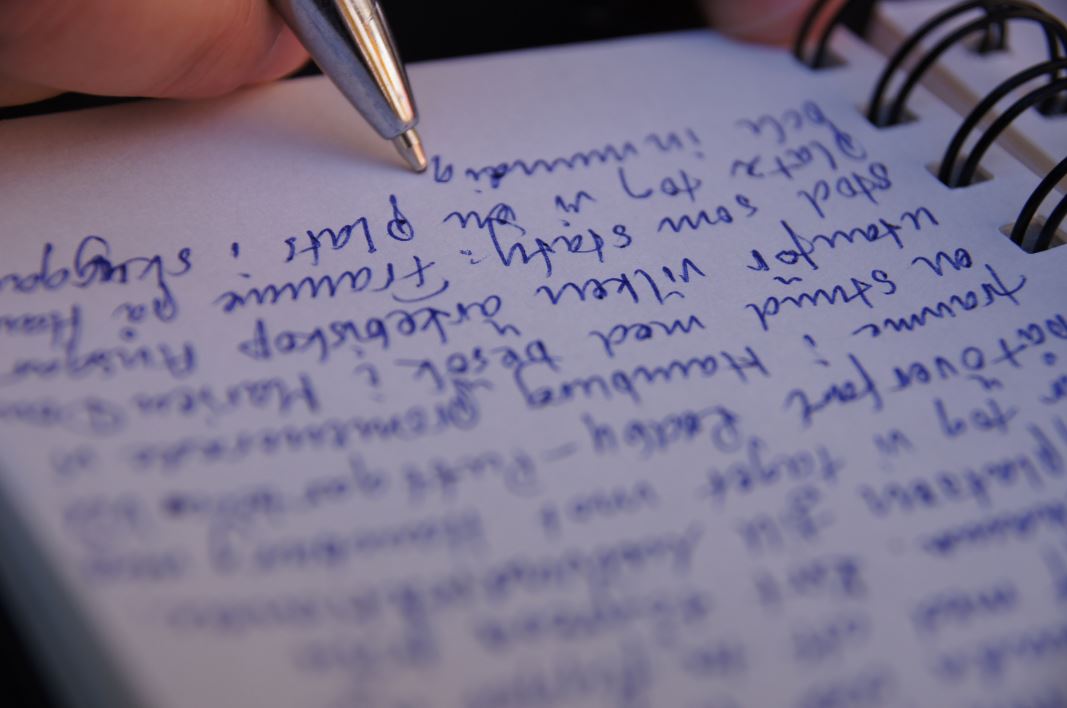 If you enjoy the freedom of self-expression, consider content creation. You could self-publish e-books or work as a ghostwriter. Community papers, organizations and others may need freelance reporters. Platforms such as Textbroker and Constant Content will provide you with a regular stream of writing opportunities and will pay you by the word for fulfilling on them. You could also approach companies with poorly written websites and offer your services.
In Closing
Once your business is launched, you can focus on growing your client base and expanding your market share. Don't misunderstand – there will be setbacks. You will have to claw and scrap and fight every step of the way – probably for several years before you find unbelievable success. Entrepreneurs are the only people who can go from sheer exhilaration to sheer terror and back again in less than 24 hours. But for those who have the courage and gumption and fighting spirit to make a business thrive, the entrepreneur's track will provide them the satisfaction that nothing else can.
featured image credit: depositphotos.com