Nowadays, companies balance their digital workflows with a wide variety of useful tools, from project management software to automating scheduling gadgets that help with smarter organizations. What's interesting to note is that many businesses of various shapes and sizes underutilize their existing digital toolbox, including Gmail and Google Workspace (previously known as G Suite). Team members who spend most of their time in these tools, like marketers and salespeople, know the occasional trick of the trade to be more productive – but you'd be surprised how much more you can achieve.
From invaluable add-ons, free integrations, to lesser-known features, your Google Workspace is a goldmine of employee engagement and better productivity for your entire organization. To help you make the most of this amazing service for your business, we'll cover a few main strategies to improve your internal and customer-facing communications, automate some processes, and be more productive than ever.
Real-time collaboration on the Drive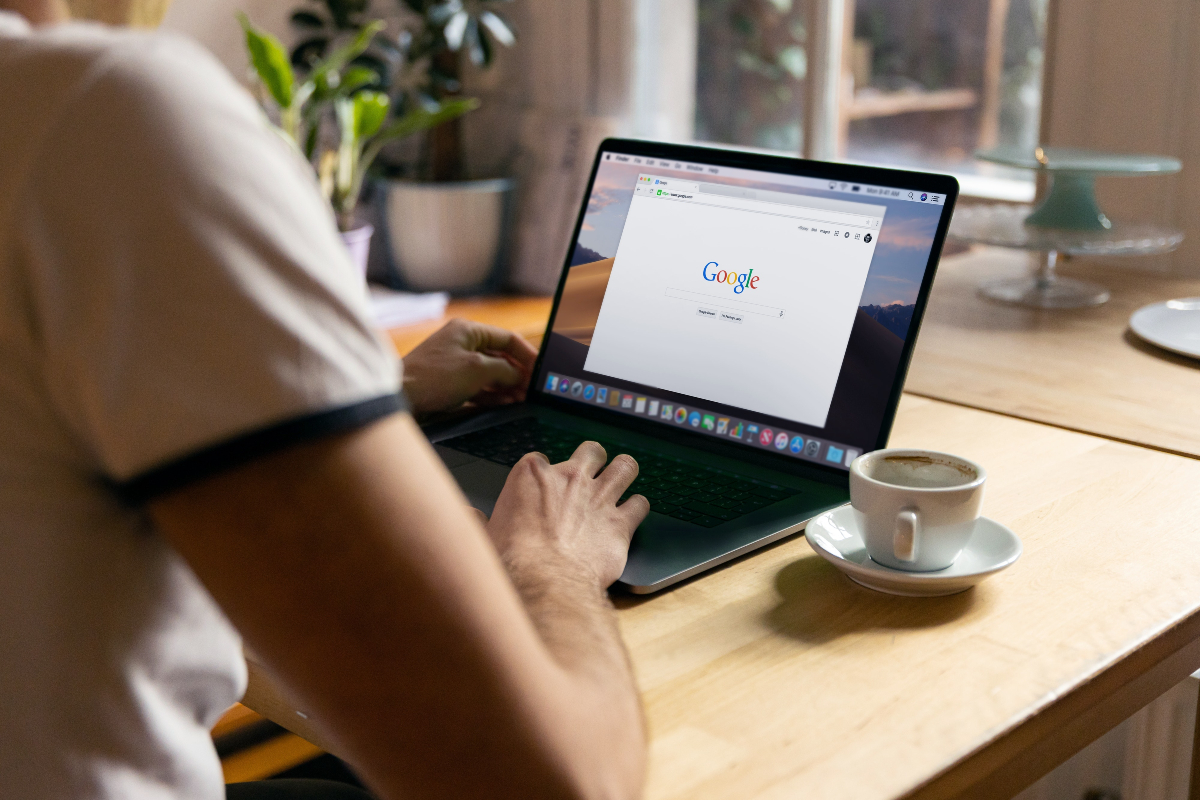 First and foremost, managing projects of various scopes can be challenging when you have numerous departments and goals to monitor and track. Thankfully, technology helps businesses utilize a centralized platform for such processes, so that you can have everything under your supervision at all times.
Using Google Drive on the cloud, your employees can collaborate in real-time no matter where they are.
Different permissions such as editing and commenting rights make it easier for you to create a clear hierarchy and prevent mistakes with losing or deleting important files.
Sharing and working on different projects is much easier with a unified platform for collaboration, and it enhances accountability and visibility for everyone.
Track email success with Mailtrack
No matter the size or complexity of your business, you heavily depend on email to negotiate partnerships, land new clients, and secure investments. To make sure that you're doing your best and that your emails are indeed as effective as they should be, you can integrate Mailtrack with your Google Workspace accounts and regularly get notified when and how many times each email is opened.
Tracking this process allows you to adapt when and how frequently you send your emails, what kind of subject lines get the most clicks, and what kind of content gets multiple opens. This information will help you and your employees in all your pursuits to become more effective for the long haul.
Enable communication with Shared Contacts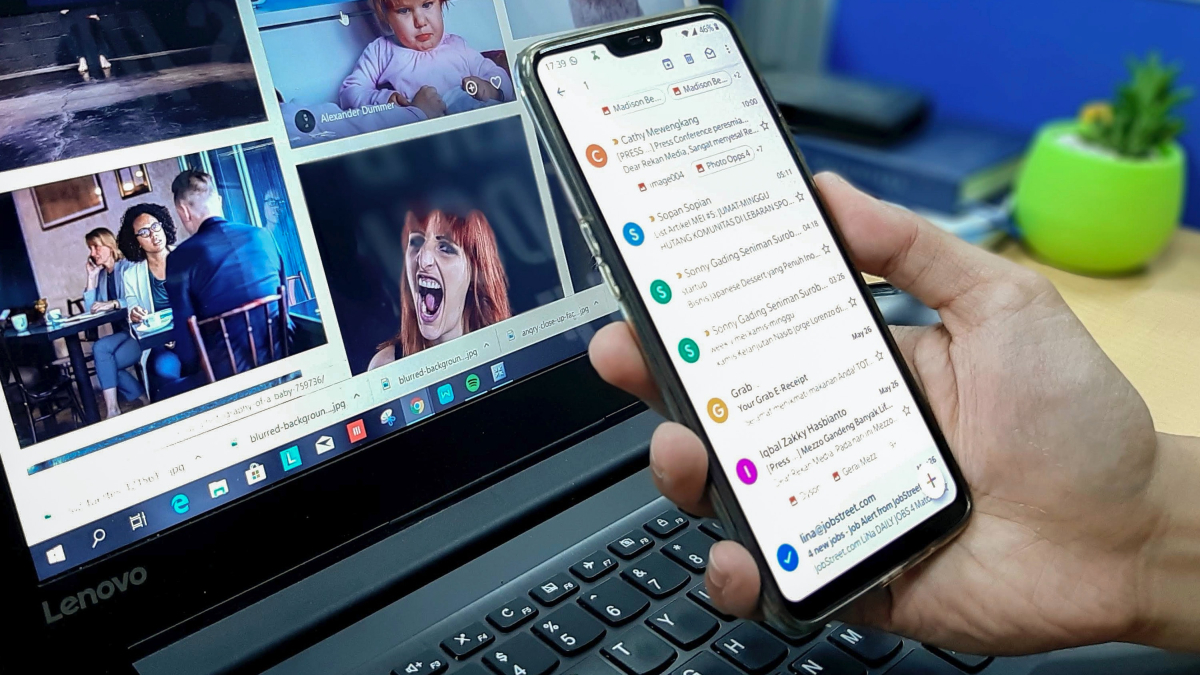 Real-time collaboration is one of the strongest perks of leveraging Google Workspace for your business, since having access to Google Drive, Docs, and Excel Sheets can help you drive business growth and productivity to a great extent. Why not do the same with exchanging contact information from your own address book with others in your organization?
You can easily integrate a reputable tool such as Shared Contacts with your Google Workspace and make it simpler for all your team members to easily share Google Contacts whenever they need. This allows you to simplify your sales and marketing interactions, keep track of employee-customer communications, and expand your network over time. With this integration, everyone can access a unified list of contacts from any device, be it a smartphone or a laptop, and at any time.
Set up team meetings with Meet
Even if you're new to remote work, make sure that you're networking with other industry professionals online as much as possible, there's no need to complicate things. Your Google Workspace accounts come with a video conferencing toolkit called Google Meet which you can use for your internal get-togethers, as well as client calls.
It helps to use an internal tool that easily integrates with your entire contact database, as you can autofill invitations and keep track of responses effortlessly.
Online meetings allow you to foster a strong sense of community in your business even in times of a crisis.
You can share screens and set up presentations as well as employee training sessions with your Meet feature, making it easier to keep learning remotely.
Schedule emails in advance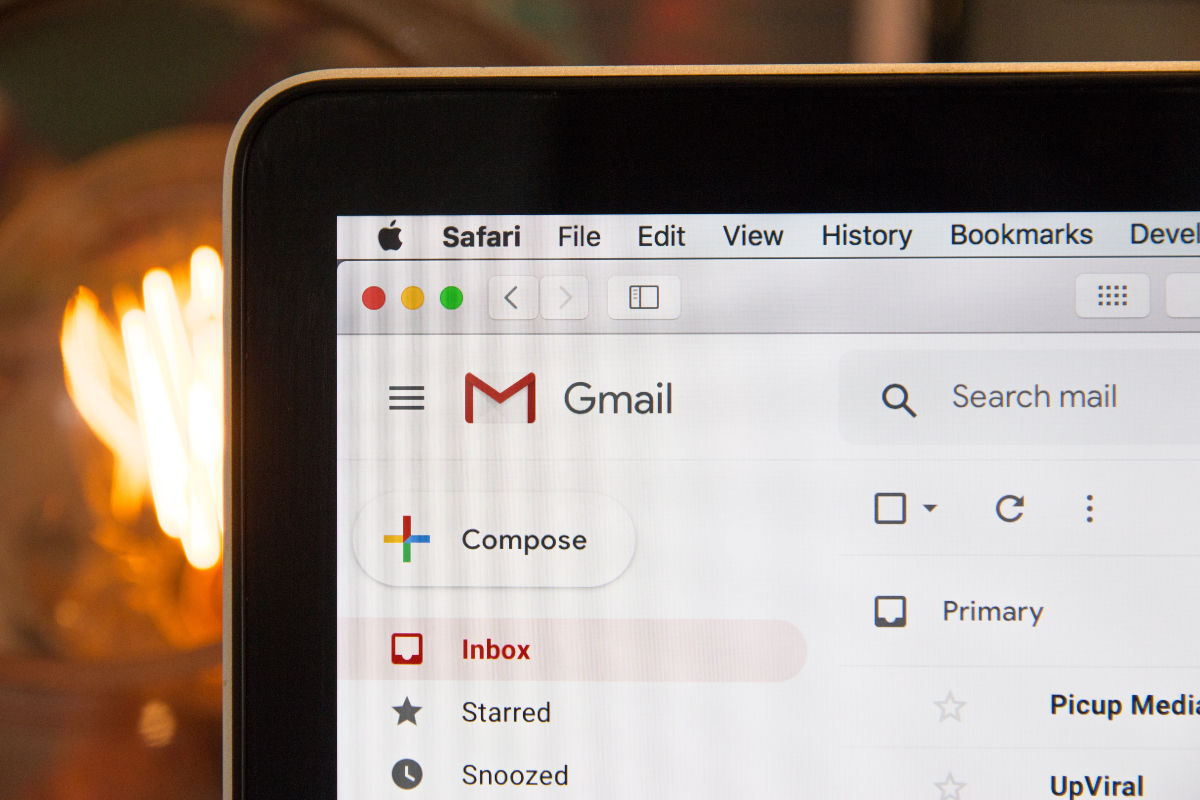 The busier you get, the more emails you tend to receive, some of which might go unnoticed, or slip your mind to respond to in a timely manner. Not to mention time zone differences when working with global clients and needing to  send  emails at certain times to make all the difference for them to open and read it.
Google Workspace allows you to schedule your emails in advance. This helps you organize your own time in the inbox more efficiently; this way you don't spend the whole day responding or texting. When you can write all the emails in one go, first thing in the morning for example, and schedule them for later in the day you make your inbox work for you.
Unsend emails for better interactions
Do you ever find yourself regretting the fact that you sent an email with spelling errors or an email that simply sounded too harsh? Many business owners as well as employees find themselves in precisely the same situations, which is why the unsend option has become the golden rule for business correspondences.
Set it up in your own email account and encourage your employees to do the same. They'll be able to re-read and spell-check, and if they find the email unsuitable, they'll have enough time to unsend it.
Enable chat for internal bonds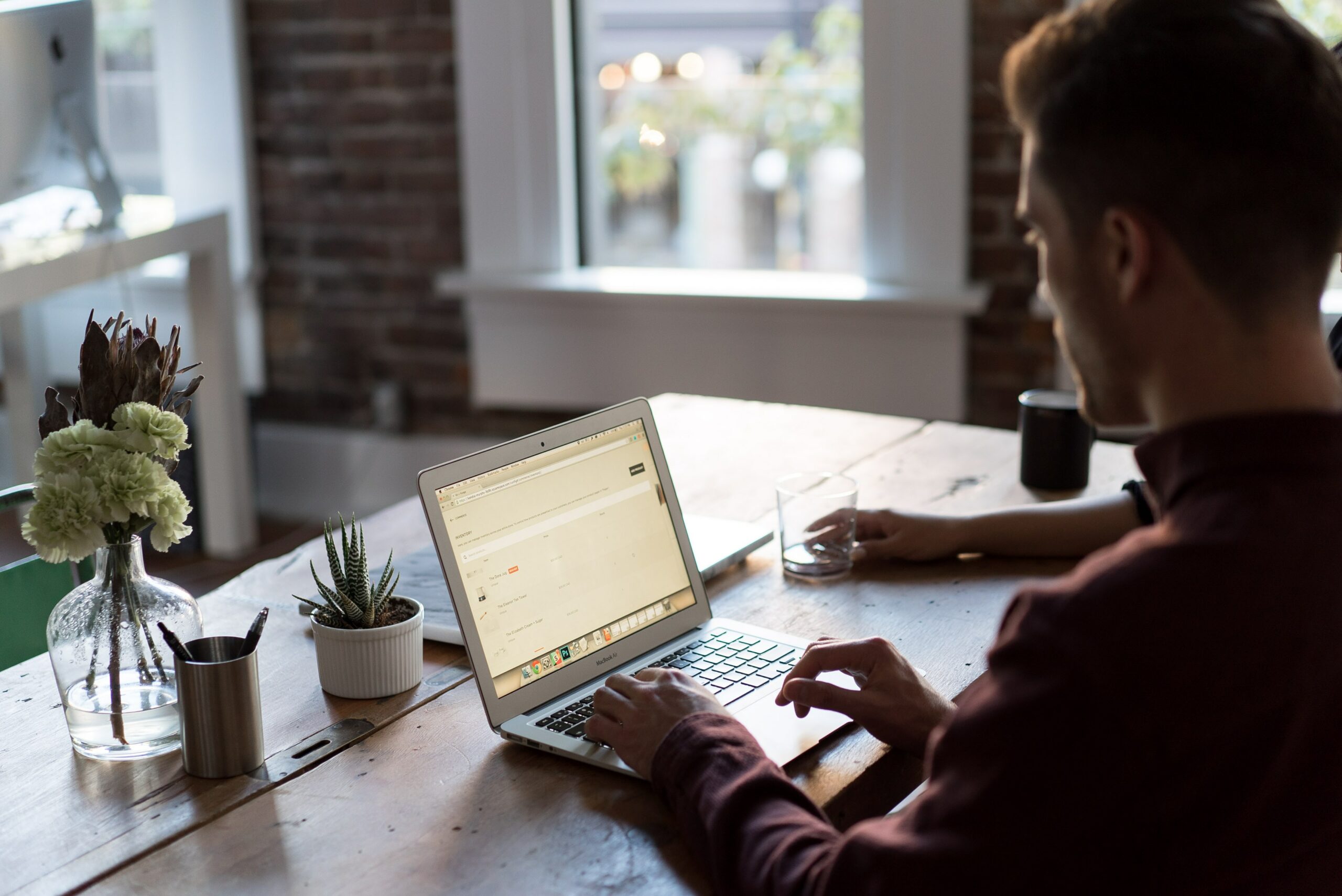 Email is extremely useful for all your business correspondences, not to mention that your teams can easily stay on track with their daily and weekly goals with the help of email follow-ups. On the other hand, every modern-day business needs a less corporate way to interact, as employees want a more personal connection with their teammates.
This is where the built-in Chat rooms for Google Workspace can help your teams utilize instant messaging for more than just business-centric topics. You can create separate chat rooms for different teams if you wish, and they can also use them to organize their lunch breaks and chat during breaks. Setting the right tone for your culture should be reflected in the tools you use.
Conclusion
Instead of paying for or installing a slew of additional tools (which might, on their own, be perfectly useful), your Google Workspace business environment might be all you need for so many of your processes. Get to know the features included in this cloud solution, make sure you familiarize yourself with your options, and you'll  maximize the productivity of your team on every task and within every department over time.
Sophia Smith is beauty and lifestyle blogger, an eco-lifestyle lover, graphic designer and a DIY enthusiast. Design plays a huge role in her personal expression. Sophia loves sharing meaningful content that educates and inspires people. She has contributed to a number of publications including: Women Love Tech, Cause Artist, Carousel and Viva Glam Magazine.