WordPress has SEO features built to help your website rank higher in search engine results. However, you can expand your SEO even further and improve your content in the process by using an SEO plugin.
There are over 1000 plugins for WordPress to help improve your search engine optimization. With so many plugins it can be difficult to know which to use. Here is a list of plugins that are considered to be the best of the best for SEO.
Yoast SEO

Yoast SEO is one of the two most popular SEO plugins available. It's designed to help you improve your content by leading you to focus on keywords. It's easy to use and can be expanded even further through premium extensions.
Key Features:
Page analysis
Meta and link elements
XML sitemaps
RSS optimization
Breadcrumbs
Edit .htaccess and robots.txt file
Social integration
Import/export
Import for other SEO plugins
Multisite
Premium extensions
All in One SEO Pack

All in One SEO Pack is the other of the two most popular SEO plugins. It's simple to use and has lots of features that can be expanded further through premium extensions. Using settings that you adjust it will automatically optimize your website for search engines.
Key Features:
XML sitemaps
Support custom post types
Notifies search engines of changes
Built in security
eCommerce integration
Optimizes titles for search engines
Automatically generates meta tags
Advanced fine tuning
Advanced canonical URLs
Premium version available
SEO Ultimate

SEO Ultimate has lots of modules and features and gives you control over meta titles, descriptions, and more. It's designed to be an all-in-one solution for free. You can even import your settings from the All in One SEO Pack plugin if you want.
Key Features:
Title tag rewriter
Meta description editor
Deeplink juggernaut
Open graph integrator
Rich snippet creator
Author highlighter
Link mask generator
Cananicalizer
404 monitor
Permalink tweaker
Meta robot tags editor
Widgets
Settings manager
Premium version available
SEO by SQUIRRLY™

Squirrly SEO was made with non SEO experts in mind. It helps you create content that's both SEO and human friendly. It gives you analytics and works with other popular SEO plugins. A premium edition adds even more features.
Key Features:
Green light indicators
Optimizes articles
Retains previous SEO settings
Finds keywords and topics based on reader's searches
Keyword analysis
Tracks content marketing strategy
Emails audit reports
Provides advice
Monitors weekly progress
Optimize content for humans
Helps you write better content
Provides copyright-free images
Suggests headlines based on keywords
Social intelligence
Premium SEO Pack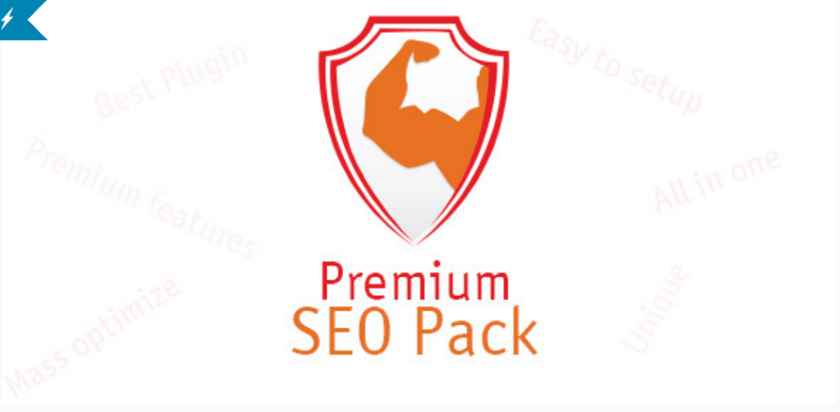 Premium SEO Pack is a premium plugin that will also speed up your website by minifying your files. It contains more features than most other SEO plugins including features you wouldn't expect such as Page Speed Insights, Smush.it, Google Analytics, and advanced social integration.
Key Features:
On page optimization
Minify code
Page speed insights
Local SEO
Link builder
Validator
Optimizes images
301 redirect
SERP tracking
Google Analytics
Sitemap
404 monitor
Title and meta tags
Backlink builder
Social stats
Edit .htaccess and robots.txt
Twitter Cards
Smush.it
Social media icons
Rich snippets
Facebook planner
Final Thoughts
There are a lot of SEO plugins to choose from for WordPress but these five are the cream of the crop. Any of these plugins will help you rank higher in search engine results and many of them give you insights on improving your content. They range from free to premium and practically all of them can be expanded to improve your SEO even further.
What is your favorite SEO plugin?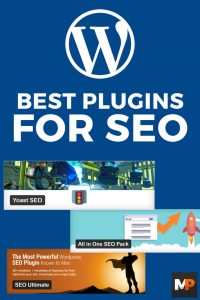 Randy is a WordPress writer and child theme developer from east TN. You can catch him writing, reading, guitaring, or drinking coffee just about any time, night or day.