This pandemic has been tough already, but it seems that learning during a pandemic…is even tougher. Thankfully, we are advancing on technologies and a lot of digital platforms have surfaced that make studying easier for students. So, without wasting any further time, let's learn about 11 apps that help make learning for students easier! 
Here we go! 
List of Education Apps for Online Learning
Google Classroom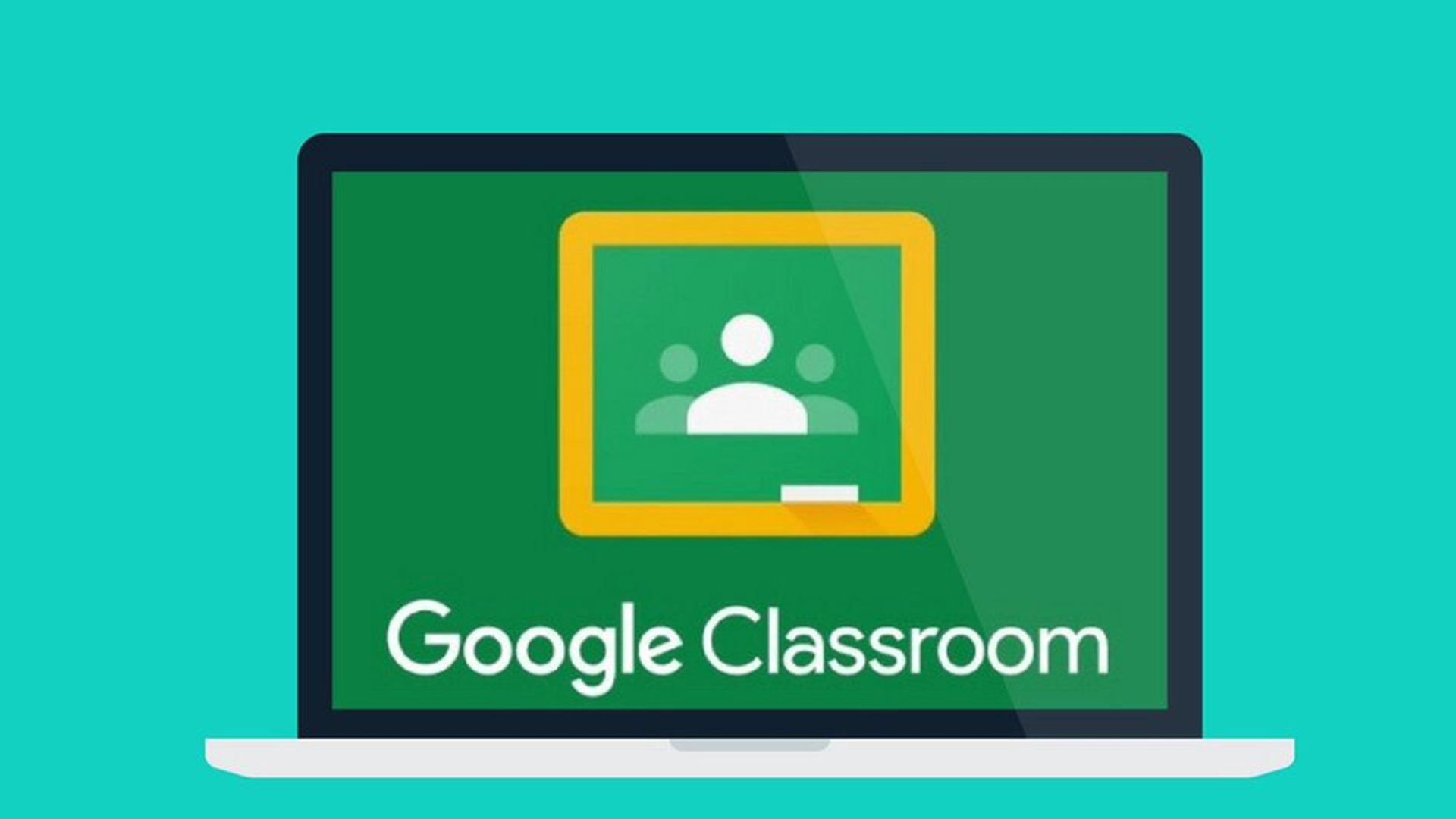 Nobody likes the problem of having to complete and submit homework assignments through all sorts of different, scattered apps, that teachers then have to check and rectify across those different platforms. Google Classroom was made to simplify this process. 
It is essentially a virtual classroom. It can be used to seamlessly notify/make announcements, create classes, start discussions, submit and grade assignments, ask for remarks and answers, share resources, etc. 
It's also not that hard to set up and start working on google classroom. Teachers simply register and share a class code that their students use to access the class. 
edX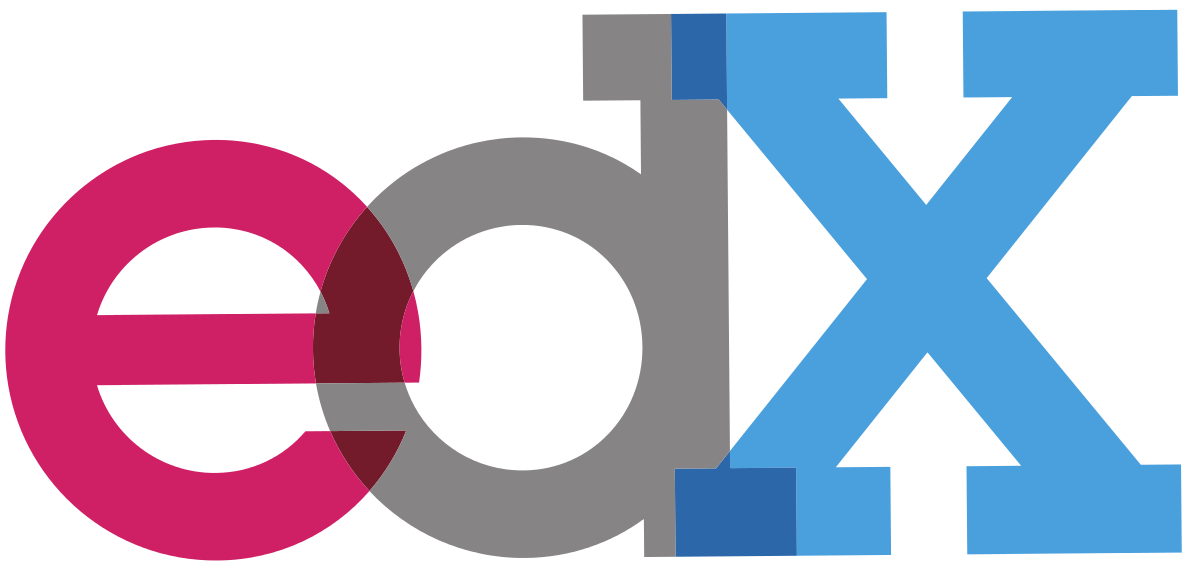 We all want to attend classes at the most prestigious institutions like MIT, Columbia, Harvard, etc. Previously, it wasn't so easy, but with the help of edX, it is now possible within minutes.
Just downloaded edX on your phone, get yourself registered, and boom! You're ready to go! 
edX helps to bring these universities and easy access to a world-class education to your fingertips. So no matter what you wish to learn, it will be available on this platform. 
With over 2000 courses and easy availability, one can start learning anything and everything without even leaving the room. 
Khan Academy
This, without any doubt, secures a spot on the list of the best free educational apps for students. 
It has always been the aim of Khan Academy to provide free, world-class education to the majority of the country and the world for all the curious minds. 
It has a unique, different approach to drive educational knowledge to its student's brains. All the lessons are mostly in the form of video tutorials with subtitles, making it super easy to learn. 
What's more? It also provides online courses that help you prepare for standardized tests like SAT, MCAT, LSAT, etc. 
Duolingo
Learning a new language isn't easy at all. It takes patience and a hell lot of practice. If one doesn't learn to adapt, one may lose the interest of learning. 
To ease the process, Duolingo is here! It has made learning easy and fun. It offers tons of languages such as French, Spanish, German, etc. in a single app. Plus, it has tons of gaming that not only improve vocabulary but also grammar skills. 
It starts with absolutely basic words so that one doesn't feel overwhelmed and eventually, scales up. With each level, the difficulty arises but also the engagement. 
It also allows you to set daily goals to make it easy to achieve small goals, leading to a bigger one with its inbuilt performance tracker to provide insights. 
Doing well unlocks XPs and the more XPs one gets, the more sets of interactive stories will be unlocked. 
Remind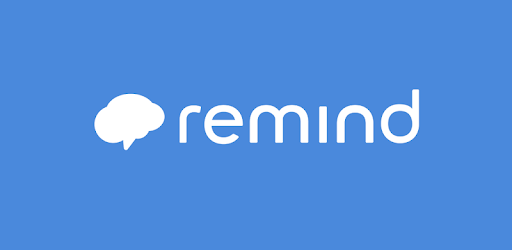 Group learning is still an efficient yet engaging practice to learn new things. But again, it does not always make sense to get multiple students to assemble and study together.
Thus, the Remind app is here to be the ultimate solution! 
It provides multiple facilities to help students stay connected all the time simultaneously with the school community. 
The process is not that hard either. One has just to register, create a special code, and share the same with fellow students. Once students join, teachers can update everyone with new activities, homework, etc.
The app also allows sharing media files and messages within the same group. 
Photomath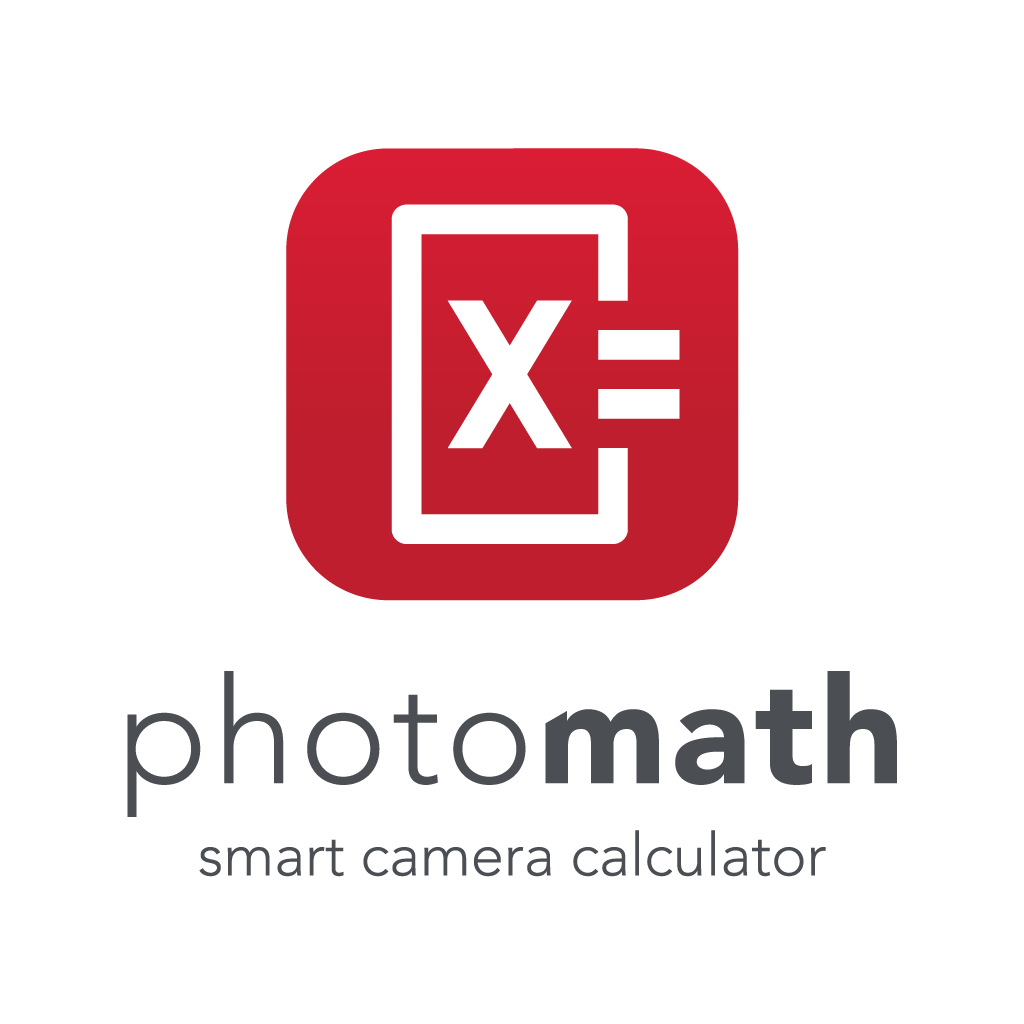 This is built for those who love mathematics. As we all know how complicated mathematics is, this was created to ease that problem a bit. 
The days of trying to find a solution to a complex problem are now over. Now anyone can learn to solve any and every problem simply using Photomath, one of the best student-friendly app for mathematics. 
The process of learning in Photomath is pretty minimalistic. One just has to take a picture of handwritten or printed questions and the app itself teaches the solution through step by step instructions. 
SoloLearn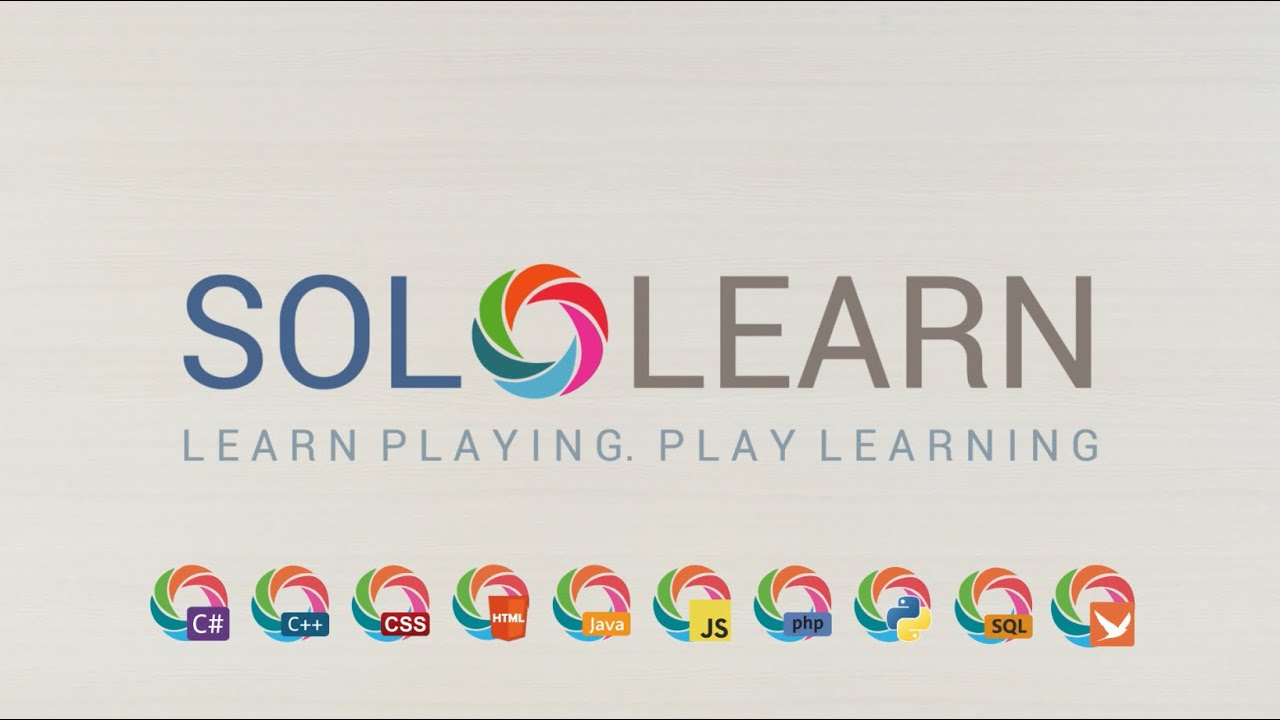 Who thought this would be so easy? The scope of learning how to do coding and programming is easier than ever. 
Sololearn is an exclusive platform, essentially a paradise, for those obsessed with coding. 
No matter if you are a beginner or an expert, soloLearn is for everyone. It can get your coding journey jumpstart, with its immense collection of free coding tutorials across languages like java, python, c++, swift, PHP, JavaScript, HTML, CSS, and so on.
App development is one of the hottest topics of this year and there is always an ensured demand for coders throughout the year. After all, these languages are the foundation of several mobile app development frameworks. Hence, if anyone manages to ace them, job opportunities will be endless. 
Quizlet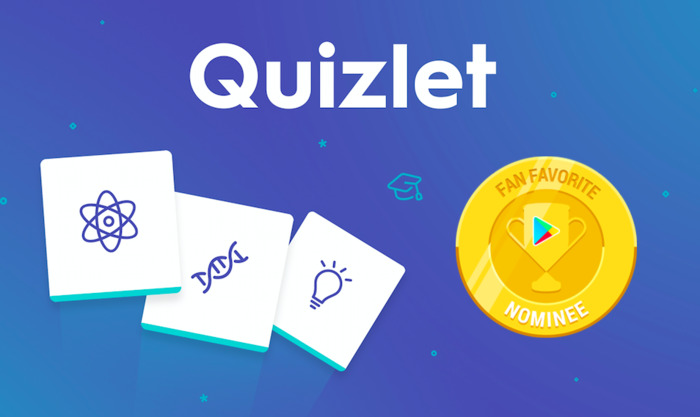 Who doesn't love effective, yet fun ways to make learning easier and quicker? At least, we do. Right inside the app, there will be various study modes such as learn, flashcards, write, test and match, etc. 
Each of these modes is unique in its own ways to learn any desired topics. Flashcards on this app is a game-changer quality of Quizlet. It promotes active recall, the same process of actively stimulating memory during the learning process, and one of the most powerful learning techniques in the world.
What's more? 
It has not thousands but millions of readymade flashcards in the app. One can also create flashcards and share the same with other students as well.
Wait. Wait. There's more. It also has many interactive gaming activities to ace up everything one has learned so far. This app even sends study reminders, progress, and checkpoints to remind the students.
Kahoot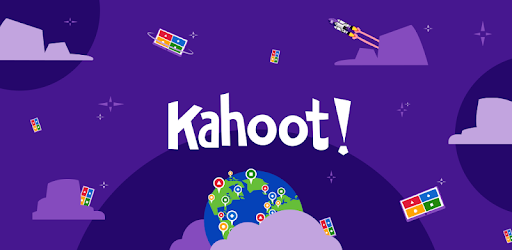 With exciting quizzes, learning can be super fun on Kahoot. It not only can accelerate the learning process tremendously but also make students feel an unexplainable delight when they get the correct answers. 
Plus, it has tons of quizzes available on every topic. So, if anyone chooses one topic, they can essentially join live quizzes with other players. The app also lets users create quizzes and challenge others. 
Udemy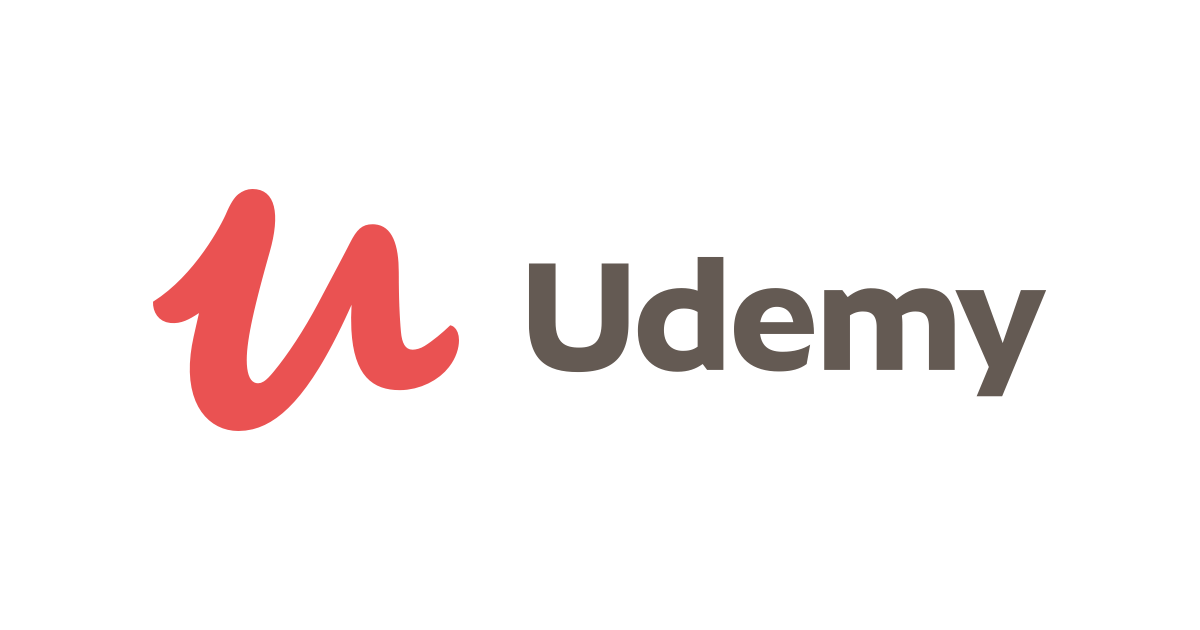 With more than 130,000 video tutorials on a wide range of courses, Udemy is probably one of the best learning platforms for students. 
Like edX, everyone gets to learn exciting topics at their own pace. Plus, if one feels stuck at some part of the lesson, they can ask experts their questions to clear any doubts. 
Byjus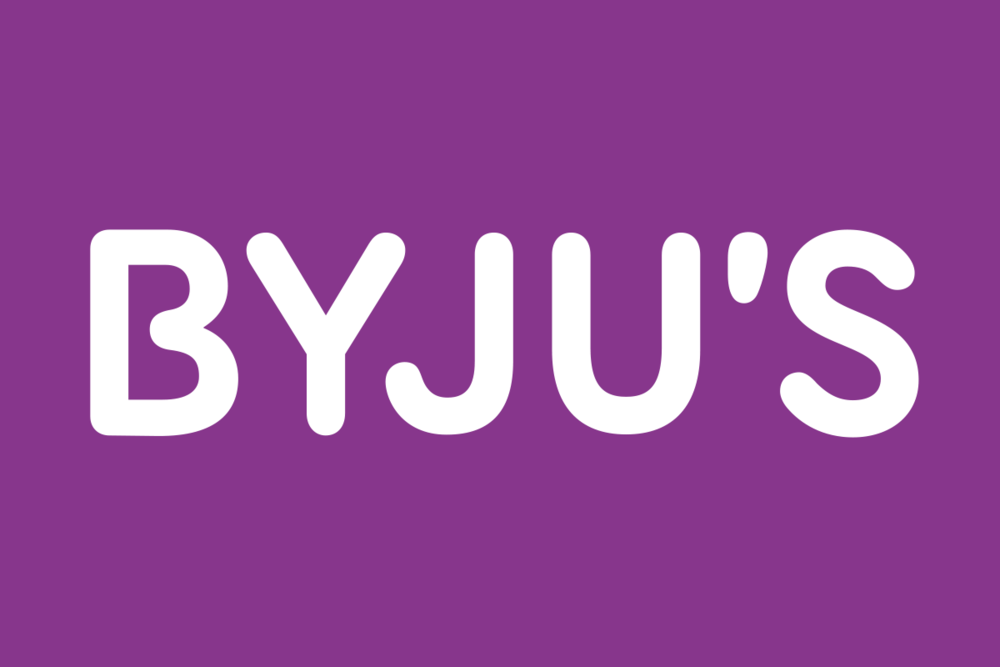 No wonder why it is among India's top apps to start learning something new. We all know what it is and what it has to offer.
With interactive and fluid user experience and a tremendous source of learning, Byjus not only makes it easy for students to grow and explore but also enjoy at the same time.
Conclusion
Yes, the times are tough but we know that students are tougher. They will never stop learning, even if it means fighting a pandemic on one hand. They know how to stay strong and rise up as a winner. Above is the list of apps that make learning easier for students. You can easily download it from google play store.
That being said, all the best! 
Pooja Shah is a Creative Writer at Automonkey. We provide an original analysis of the latest happenings in the social media industry. Connect with Latest Social Media Trends and News plus tips on Twitter, Facebook, and other social tools on the web.