With a huge user database, Facebook has become one of the best options to run all the digital ads and reach over a huge audience base all over the world. The Facebook server contains over 419 million records over several databases on users across geographies, including 133 million records on U.S.-based Facebook users, 18 million records of users in the U.K., and another with more than 50 million records on users in Vietnam.
With such a huge database, Facebook has become one of the most sought after platforms for marketing and sales.
Most of the brands use Facebook for their social media marketing in order to follow trends. They are still not aware of the various Facebook tools which can actually bring your business and help accelerate your brand to new heights. With Facebook evolving each day brands do not want to miss out on any Facebook marketing strategy that will help them reach their goals.
Whether your marketing goal is to increase followers, or hyper-targeting your customers with Facebook campaigns, today we would like to discuss some tools that will be of great help in Facebook marketing. There are many tools available in the market and while some are paid, some are offered for free.
10 Free Facebook Marketing tools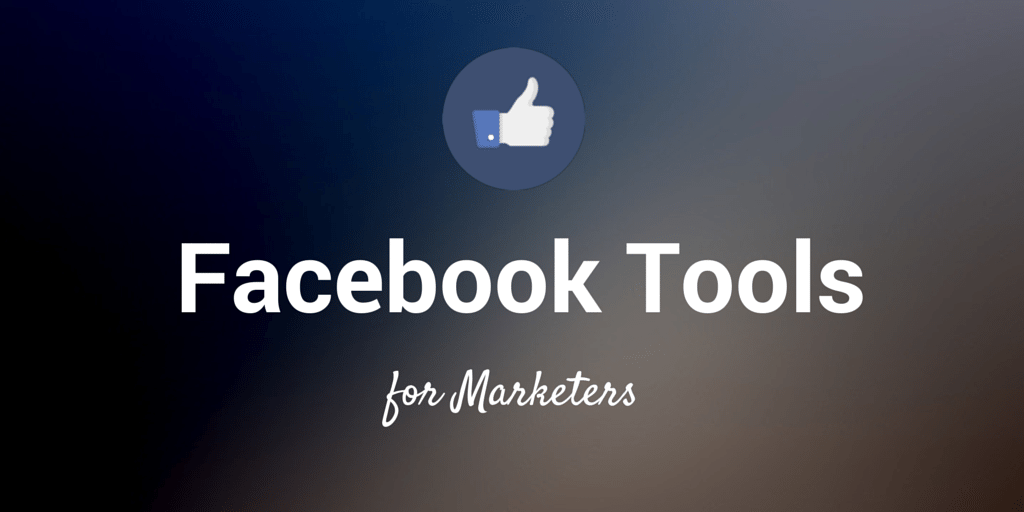 Every Facebook marketing strategy that you plan must be well thought of and then executed. During the planning phase, it is important to know the age group, demography and gender that you want to target and accordingly you have to form a strategy. While planning is important it is not necessary to stick to it, you can keep changing your strategy based on what is trending and what product you are promoting.
To manage these marketing plans and strategies one requires tools. While some of them are provided by Facebook itself, some external tools too can boost your marketing strategy by leaps and bounds.
Facebook Internal Tools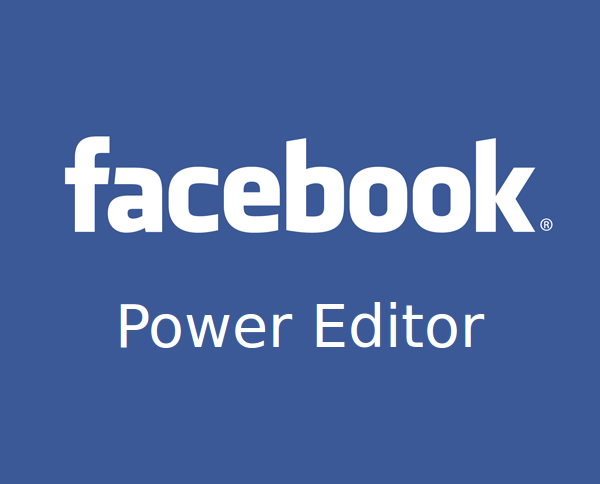 If you are fairly big advertisers and managing multiple campaigns and ads, the limitation that standard Facebook Ads Interface provides can be a little frustrating, to overcome that we have the Facebook Power Editor. With the power editor, one can easily build and duplicate various ads and ad sets.
Under one window you can also make changes to your ads at even the smallest level like copy variations, placement targeting, and conversion tracking. Power Editor is an efficient tool through which you can set multiple ads live at the same time.
Through the Power Editor, you also get to try any new Facebook tools as all the test runs for new products are done on Power Editor before bringing the tool into standard interface. This helps in bringing your game up a notch then your competitors.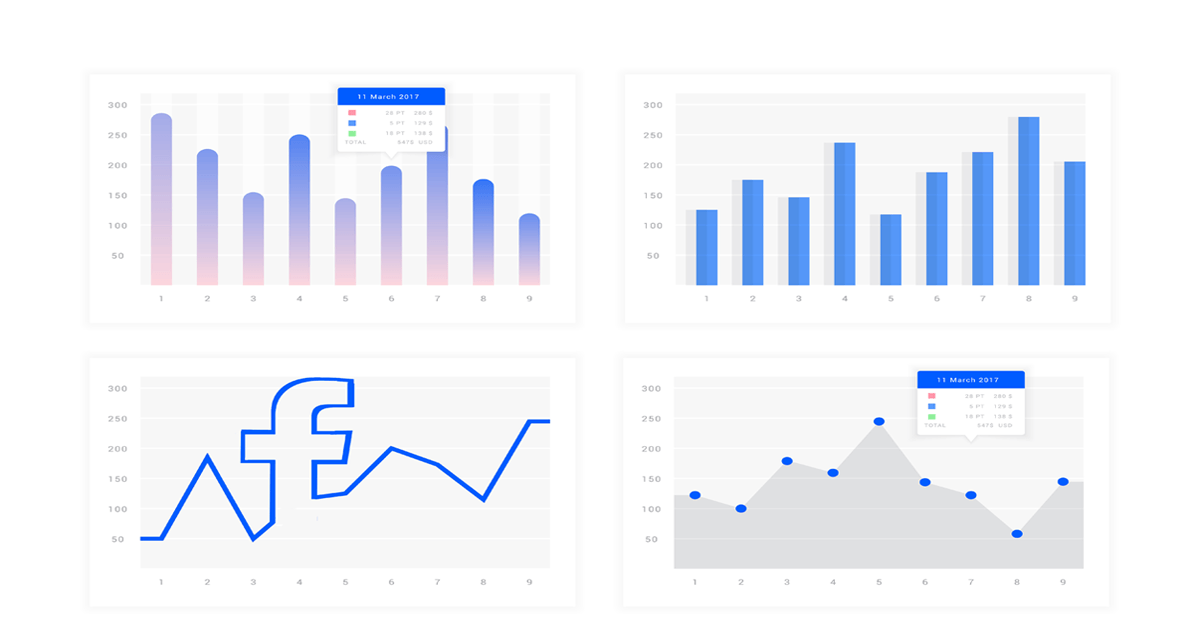 Once you have run an ad, keeping track of its performance is also important. For this purpose, Facebook Analytics will help you track growth, engagement, and monetization efforts across Facebook.
Apart from the conversion rate of each ad to other essential metrics and reports for all of your properties (app, website, Facebook page, and Instagram profile), Facebook analytics is a great tool for your marketing planning. Through this tool, you can also create funnels, cohorts, overlap charts, and other data visualizations. You can also get notifications if any substantial changes are witnessed in your metrics.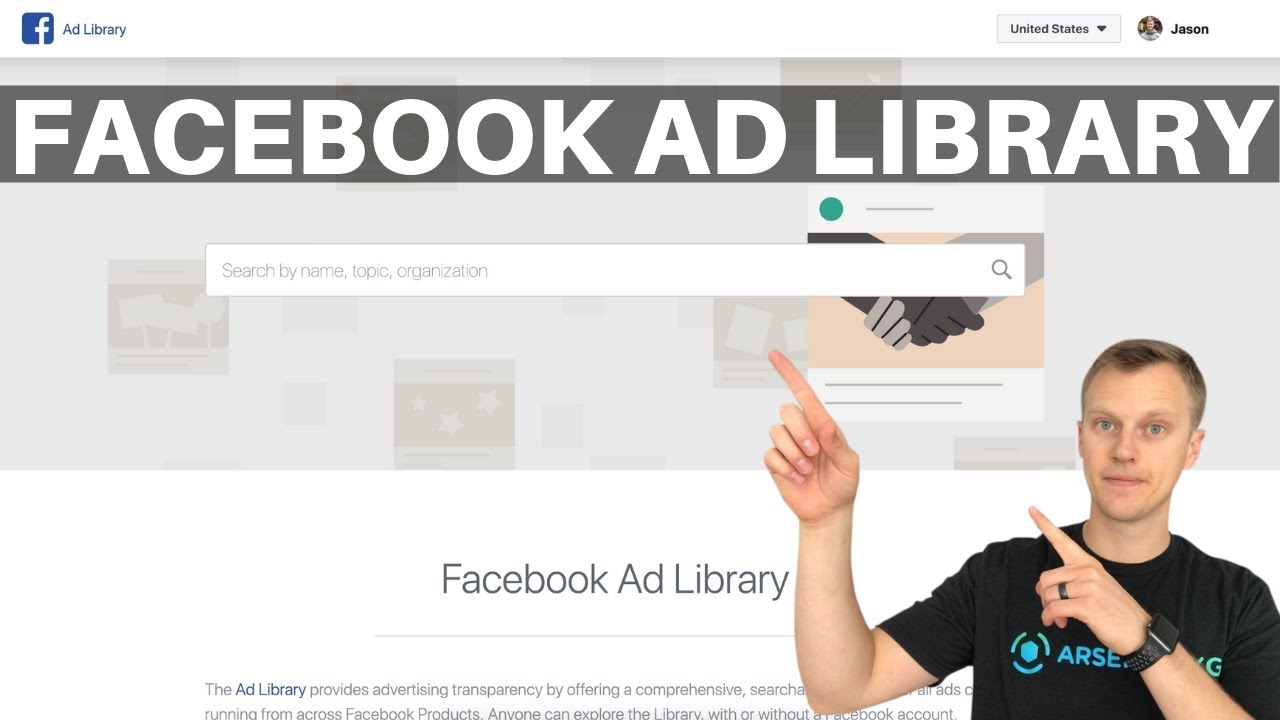 Before you make your marketing strategy it is important to know what is trending and what your competitors are posting. Facebook Ad Library is a great tool for this purpose. It is basically a collection of all ads running in Facebook properties, including Instagram.
You can search for the brand you are looking for and access all active ads, even those you were unaware of. The ad library is free for anyone to explore.
Facebook Audience Insights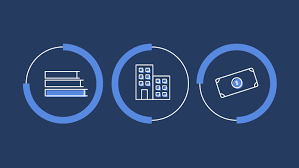 Similar to Facebook Analytics, Facebook Audience Insights also helps in formulating a good marketing strategy. It basically provides aggregate information about the people who are connected to your Facebook page. You can get an idea about the age, gender, education level, job titles, relationship status and other information about the people on your Facebook Page.
This information will help in creating content that will resonate with your potential customers. You can also know about people's interests and hobbies. With so much information the Audience Insights will help understand the audience better.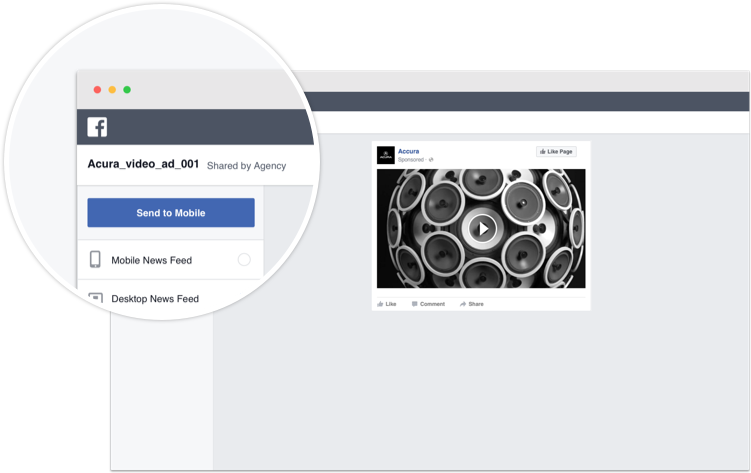 As the name suggests Facebook's Creative Hub provides a platform where you can learn about Facebook and Instagram ads. If you are not willing to spend your money on the first go, the Facebook creative hub provides you a testing platform for both Facebook and Instagram ads.
Through the inspiration gallery, you can learn how to build effective ads. You can also send mock ads to your Facebook or Instagram app in order to preview on your device before the final run. If you are satisfied with these mockups you can also deliver the final mockups to launch with a single click.
These are the 5 free Internal Facebook Tools that can help you in formulating a marketing strategy and thus grow your business. There are also some internal tools for the purpose which can be used.
Facebook External Tools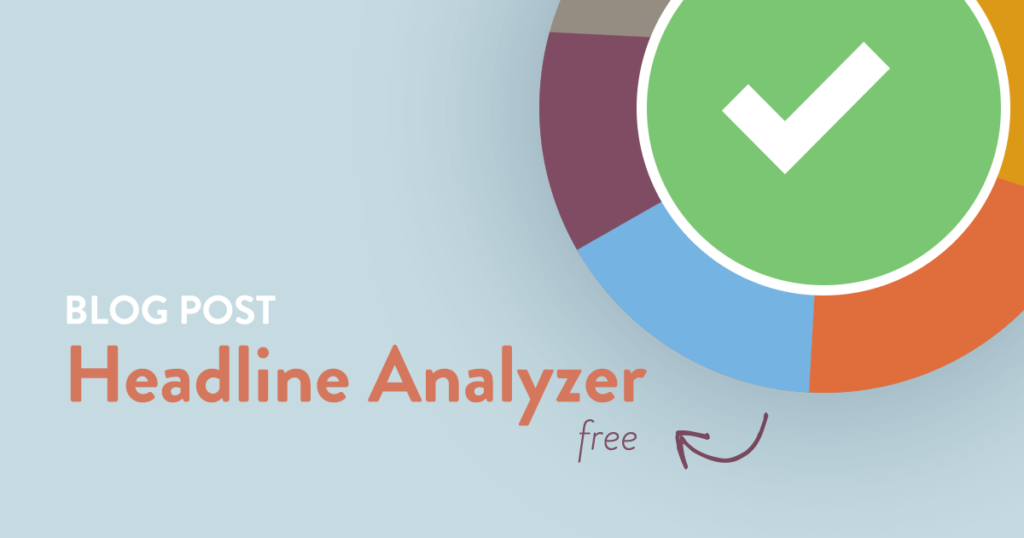 Everyone knows that a headline is an important aspect of marketing and can make or break your performance. This is the reason why everyone gives their full effort in creating an eye-catching headline for their ads and blogs in order to make it compelling. A similar process can be followed for Facebook too through Coschedule's Headline Analyzer.
Once you have come up with a headline all you have to do is plug it into this tool and based on the assessment of the headline structure, character, count, sentiment, and previews your headline score will be generated. Apart from the score the tool also helps in finding a suitable headline by offering tips, examples and case studies related to the same. So be a master headline writer by using the Headline Analyzer tool.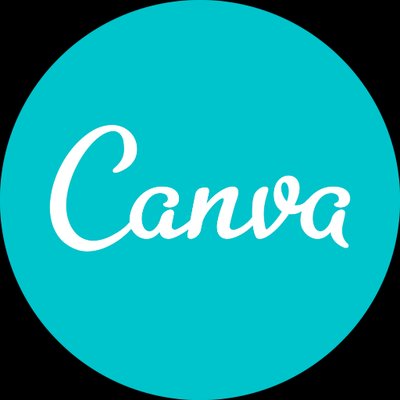 This is a very handy tool. Instead of learning any new designing tool like adobe, Canva can help you in creating a custom image.
Canva does not require one to be an expert designer. The basic knowledge of color, shapes, text, and image is all one needs. Canva offers pre-sized templates for Facebook page covers, posts, and app covers. Once the template has been selected all you have to do is drag and drop the design elements and you are all set to go.
They also have some pre-designed templates which you can use directly. To access more templates you can buy the paid templates too.
If you are unable to design the masterpiece you want you can also take help from their online Design School which includes a wealth of tips and tutorials to help users create more beautiful images for content marketing and social media.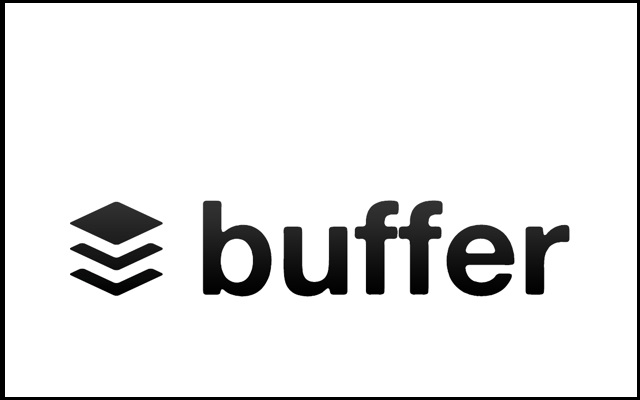 This is a platform that provides a single dashboard to plan. It can publish content to Facebook, Instagram, Twitter, Pinterest, and LinkedIn. Buffer is a great Facebook Marketing tool. Through the free plan, you can add three social accounts and schedule 10 posts to these accounts.
Apart from posting Buffer also responds to social conversations from a shared team folder. Analyze social media performance and create helpful reports.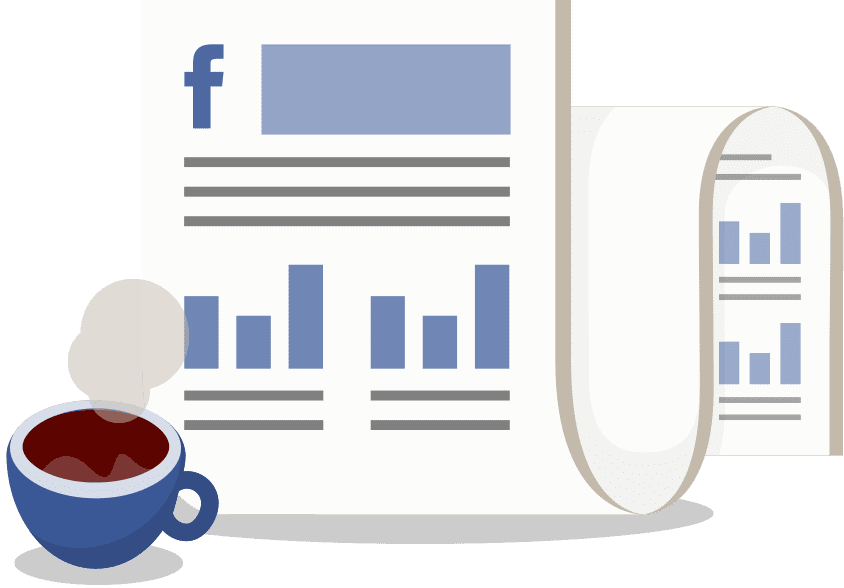 A free report provided by AdEspresso, Facebook Ads Compass rates your Facebook Ads campaign. Similar to Facebook analytics this tool provides an added benefit where you can compare your performance with your industry's benchmark.
Facebook Timeline Contest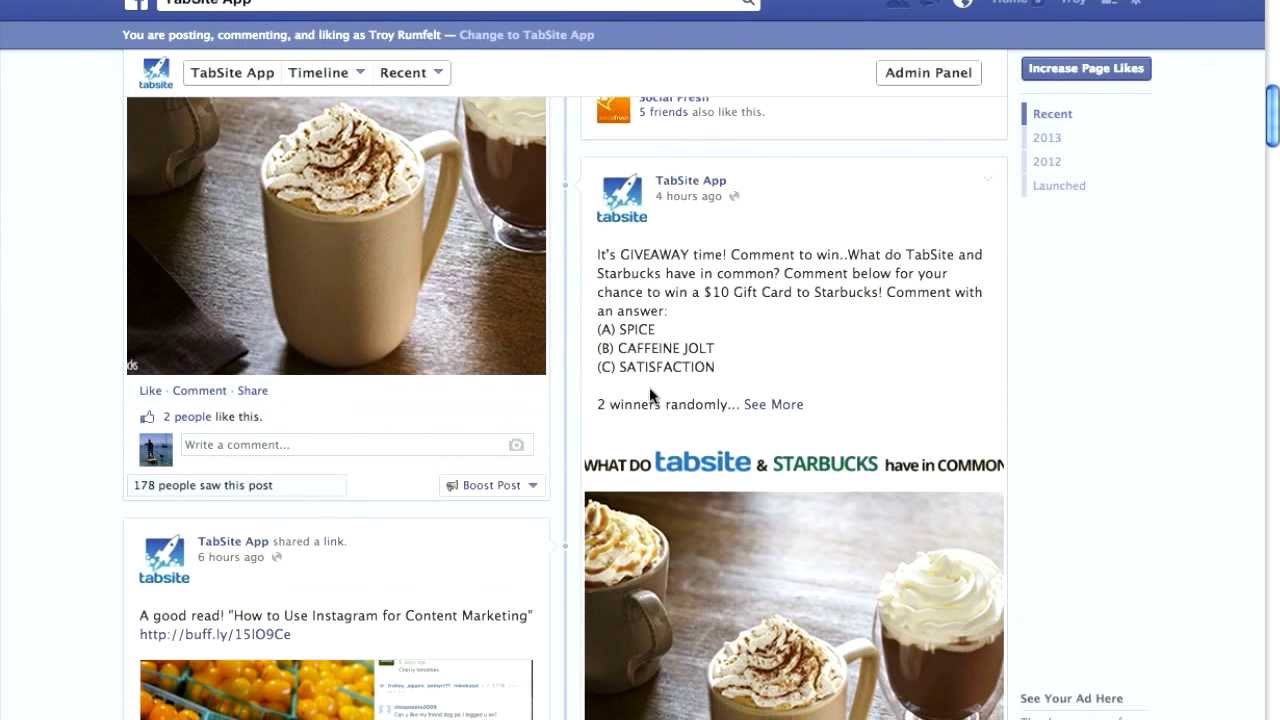 A new marketing trend is very active on Facebook these days – contests. This is a great way of engaging with the audience. In this way, we can know what is working for your brand and what is not.
The Facebook Timeline Contest makes this easy. It is a free tool by Agorapulse. It helps Create sweepstakes, quizzes, and photo contests directly on your timeline to stir interest with your followers.
Conclusion
There is a lot that Facebook can offer to be utilized in marketing. From interaction to dialogue and higher engagement, Facebook has become the one platform that gained quick traction and is not expected to come down anytime soon. This is also the reason why so many tools revolve around Facebook Marketing.
From getting your Facebook audience data to running successful campaigns various tools are available for making each step easy and simple. You can also get a rough idea about the traction that you may get through paid social ads with Facebook Advertising Opportunity calculator.
You too can master the art of Facebook Marketing by using the above tools and getting the most out of Facebook.
Featured image credit: Unsplash.com
The following two tabs change content below.
Pooja Shah
Pooja Shah is a Creative Writer at
Automonkey
. We provide an original analysis of the latest happenings in the social media industry. Connect with Latest Social Media Trends and News plus tips on Twitter, Facebook, and other social tools on the web.
Latest posts by Pooja Shah (see all)