Running a business is a stressful job, and as a modern-day entrepreneur, you are undoubtedly wearing many hats in your company.
With all the work-related stress that accumulates over weeks, months, and years of not taking a vacation or finding a work-life balance, all of it can start taking a heavy toll on your emotional, psychological, and physical well-being. The time has come to change your life for the better, and adopt some healthy habits.
And what better way to care for and manage your mental health as an entrepreneur than to get yourself away from the office and into the great outdoors? Of course, you don't need to go deep into nature to find some semblance of peace and regain your mental clarity, but what's important is that you make outdoor activities an integral part of your professional life.
Here's how you can do that with ease through some of the best stress-relieving outdoor activities for busy entrepreneurs.
Yoga anytime, anywhere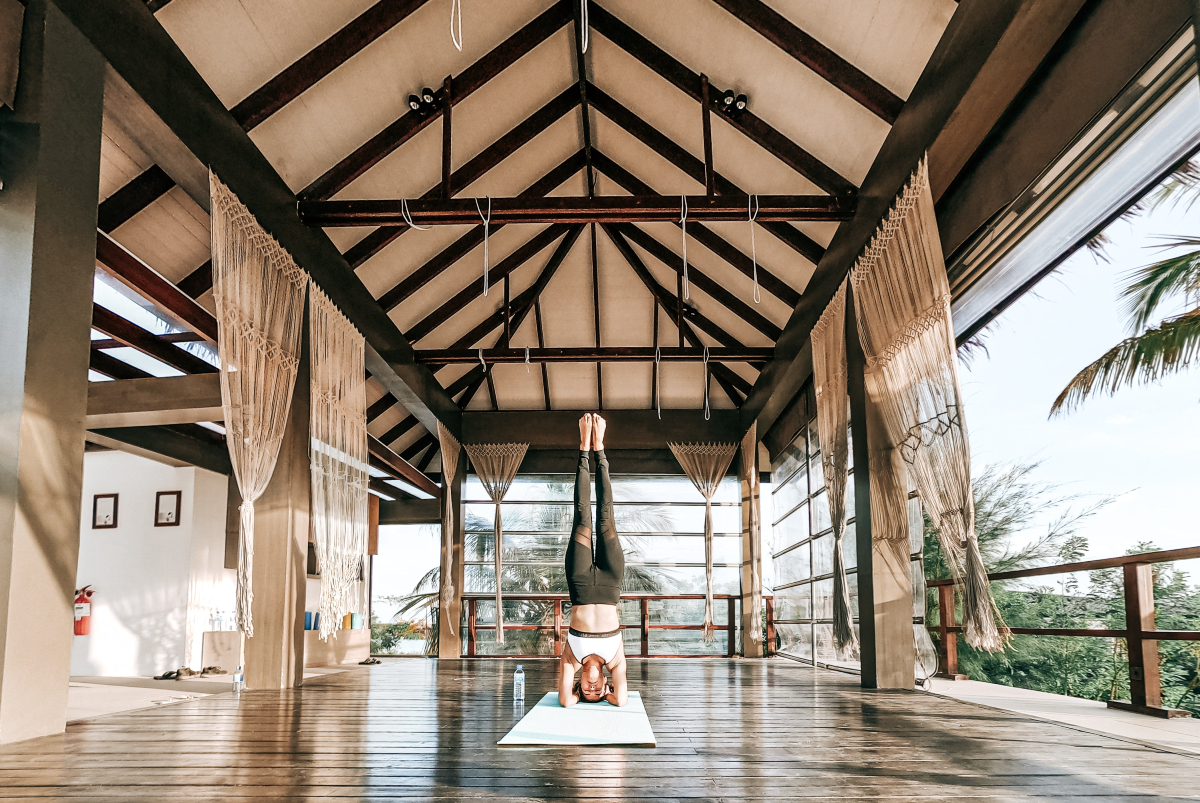 image source
Without a doubt, yoga can make for a grueling workout or a restorative and laid-back session – it depends on how you approach this ancient art. No matter how you approach it, though, keep in mind that you don't need to do it at the office or at home only, even though that's also a great way to unwind and recharge during your busy day.
To make your yoga sessions even healthier for your body and mind, make sure to take them into the outdoors. You can do yoga with your team at the park, or even on the green roof of your building – what's important is that you can breathe in the fresh air and do it under the clear blue sky. Yoga doesn't have to take long, either, as you can create an asana flow that you can do quickly and efficiently so that you can get back to work in no time.
Outdoor HIIT sessions are quick and effective
If you're the action type and entrepreneur who wants to uphold a fitness lifestyle, then there's probably nothing better than a quick HIIT session at the local park. High intensity interval training is made to fit the hectic modern lifestyle, as it allows you to squeeze a tough session into your busy schedule with ease.
Your HIIT session can last as long as you want it to, but it doesn't have to take you more than 20 minutes to get an amazing workout in. The best part is that you can easily do HIIT training in nature to improve your productivity, by yourself or with your team if you want to make it a team-building activity. You can combine various exercises to train your strength and endurance at the same time, and the combination of those exercises will make sure you release enough serotonin afterwards to alleviate any stress or built-up tension.
Relaxing on the open waters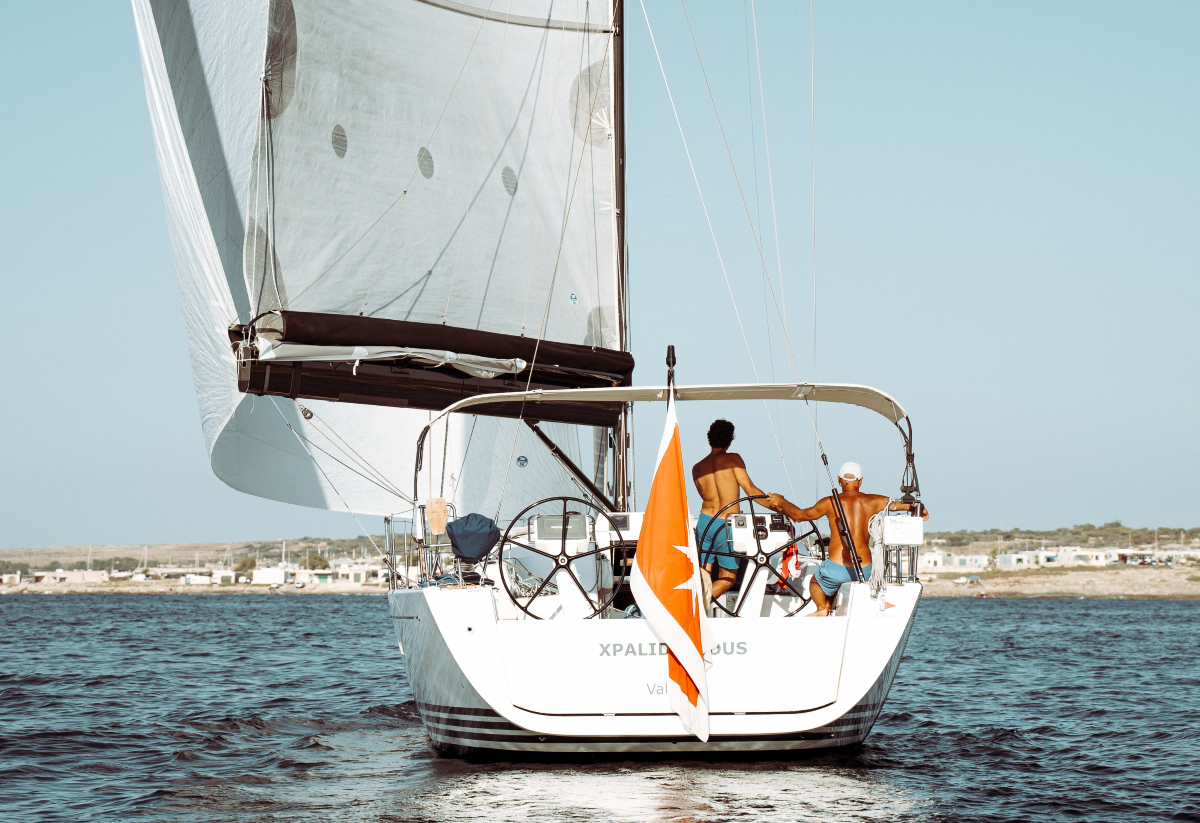 image source
There is nothing quite like escaping to the great outdoors, and many water activities are just perfect for banishing stress and anxiety. As an entrepreneur, you want to have some time for yourself to simply relax and unwind, and sailing, fishing, and exploring the open waters in general might just be the ideal way to get your moment of pure Zen.
If you love the idea of relaxing on the open waters, then it would be a wise investment to get your own boat that you can hop into on a moment's notice to embark on a restorative escapade. You can find modern inflatable rib boats for sale that are not only affordable and durable, but they're also perfect for a quick getaway when you need it, and you can easily store them during the off season.
You can use your boat for various water sports and activities like snorkeling and diving, or just lounging on the deck and sailing the open waters to regain your sense of inner peace and positivity.
Golfing can bring inner peace and land you a deal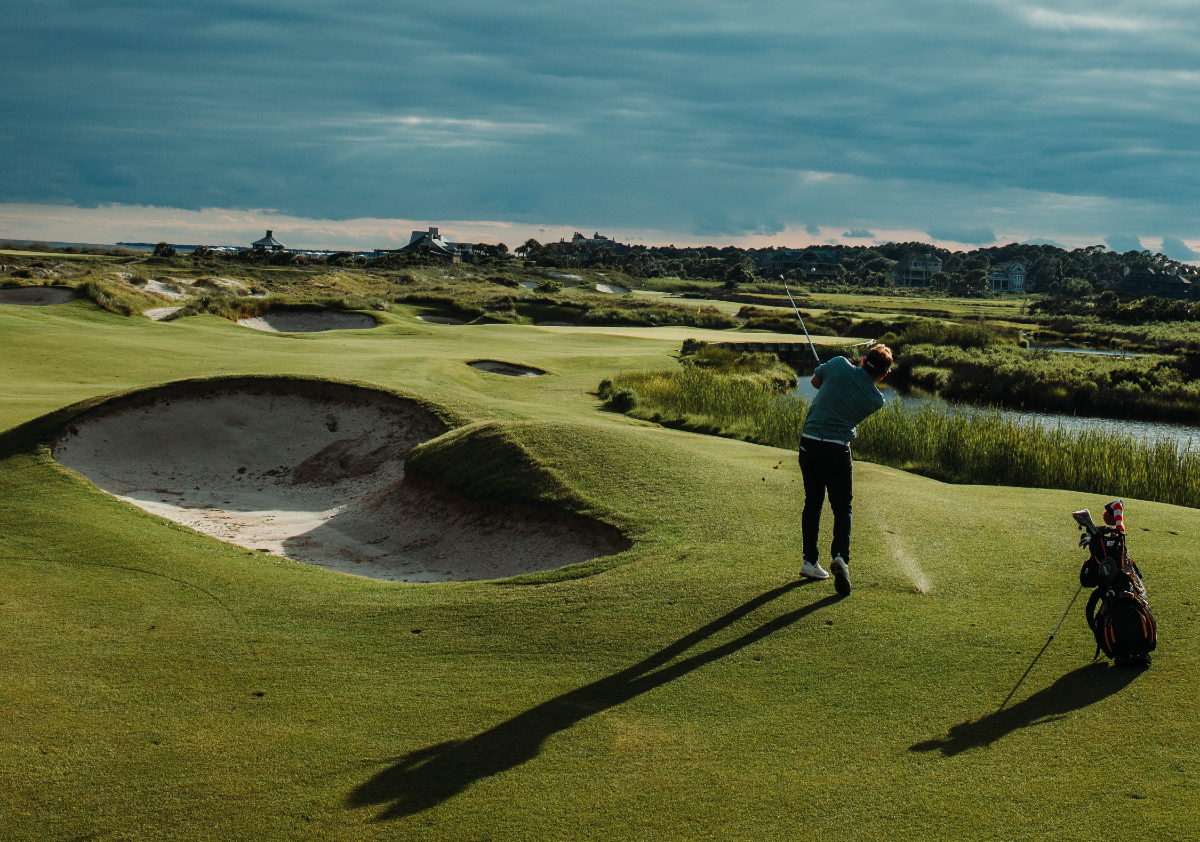 People love golf, it's a favorite of outdoor activities, but one of the main ones is because it can be a de-stressing activity while at the same time serving as the perfect backdrop for a business conversation. If you're super busy and need a break but can't afford to take one, then taking your clients and business partners golfing can help you unwind and land an amazing deal.
Remember, though, golfing is not something you should rush, so make sure to take your time enjoying the scenery and talking about business while enjoying the game. If one of your goals is to de-stress your life more and achieve better results in business, golfing might just be the way to do it.
Outdoor Tai Chi is good for the body and the mind
Last but not least, Tai Chi is a great way to fight stress, and by doing it outside, it can bring peace and positivity back into your busy life. More importantly for an entrepreneur, though, Tai Chi can help you regain your mental focus and clarity, and you can use it as a restorative meditation session that will help you organize your thoughts, clear your mind of extraneous ones, and prioritize your tasks and goals.
In a very real way, Tai Chi can help you become a better business leader and achieve your professional and personal goals faster without sacrificing your mental health and inner peace.
Over to you
Being a modern-day entrepreneur is a big challenge, one that can make stress seem like a normal part of your everyday life. Don't allow stress to consume you and your work, instead, use these restorative outdoor activities to regain your mental focus and preserve your psychological well-being so that you can build long-term success for your business.
Sophia Smith is beauty and lifestyle blogger, an eco-lifestyle lover, graphic designer and a DIY enthusiast. Design plays a huge role in her personal expression. Sophia loves sharing meaningful content that educates and inspires people. She has contributed to a number of publications including: Women Love Tech, Cause Artist, Carousel and Viva Glam Magazine.