It's a competitive business world out there and if you're feeling a bit apprehensive about starting your own business, don't worry, you're not alone. What's more, it's not like your fears aren't justified seeing as how 90% of startups fail within the first few years, so there is a lot of pressure on your shoulders to develop a business concept that will land in the top 10%.
That said, we do live in an entrepreneurial age when achieving long-term success in the business industry is more feasible than ever before. You simply need to develop an amazing brand, cater to your demographic, and adopt the right mindset.
With that in mind, let's break down the essential tips that will allow you to conquer your fear of entrepreneurship and launch a successful company.
Understand the importance of failure
It's a cliché, but it carries a lot of weight, and it needs to be said. Failure is a part of the business. What's more, failure is the driving force behind long-term success, as it allows you to learn from your past mistakes, adapt to your new environment and to every situation, and overcome the odds.
After all, if at first you don't succeed, try and try again. The key to accepting failure as a natural part of your entrepreneurial journey is to redefine the concept of failure itself.
Every time you fail to reach a goal in a specified timeframe, or every time a marketing plan doesn't deliver the results you were hoping for is your opportunity to analyze performance, discover weaknesses and opportunities, and redefine your approach. Use every obstacle as an incentive to improve your business processes across the board.
Conduct thorough market research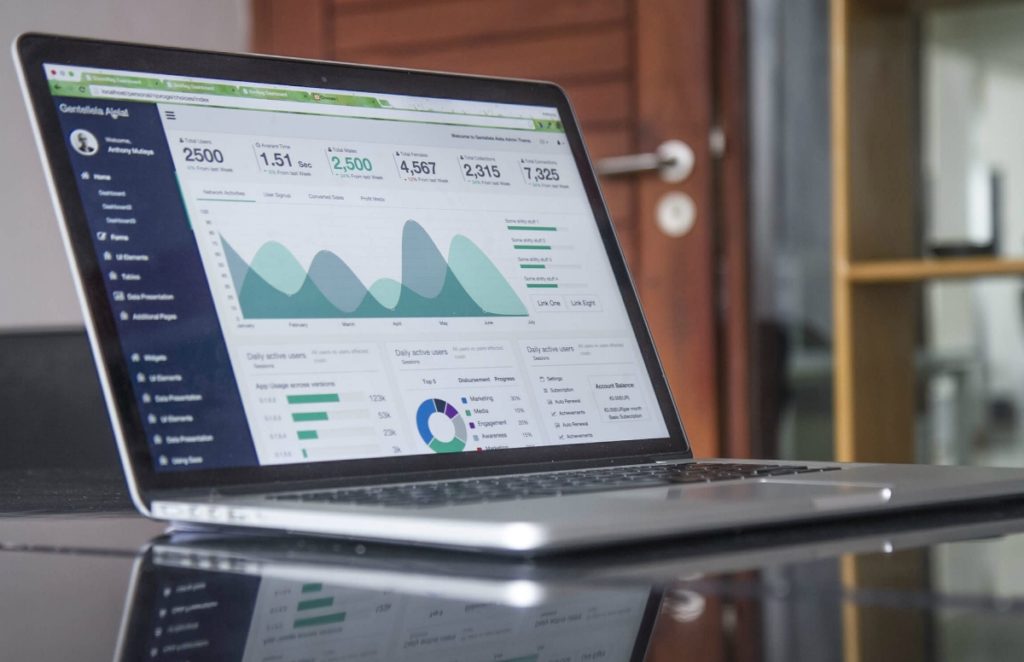 The more you know, the less you're going to be afraid. It's as simple as that. Fear is born from a lack of knowledge and experience, so one of your priorities should be to arm yourself with as many industry insights as possible in order to make all the right business decisions, and attain peace of mind.
To achieve this, you will need to tend to meticulous market research. Start with a standard SWOT analysis to determine the unique strengths, weaknesses, opportunities, and threats to your business in the competitive market. This will allow you to redefine your business model and tailor your brand, products, and services to the exact needs of your target demographic.
And remember, every market has its pain-points, your goal should be to discover them and develop a solution your competitors can't provide.
Create a financial safety net
One of the most important tasks every aspiring entrepreneur should tend to before launching a business is to establish a long-term savings plan, preferably in the form of life insurance or an endowment plan.
This is your long-term contingency and a financial safety net for you in your old age, or your family and beneficiaries should you meet an untimely demise. Entrepreneurs in Asia and Singapore, in particular, are quickly popularizing life insurance, and for a number of reasons, so take note.
There is no denying that Asian economies are rising to the top of the global ladder, which is why life insurance in Singapore and other thriving economies has become a staple of good business – it creates a financial safety net that ensures aspiring entrepreneurs can focus on growing their business without the risk of losing their long-term livelihood.
Seeing as how life is full of unforeseen circumstances, life insurance also acts as a financial safety net for their families. Use the same mindset to get adequate coverage so that you can banish fear and concentrate on launching and growing a successful company.
Obtain the necessary finances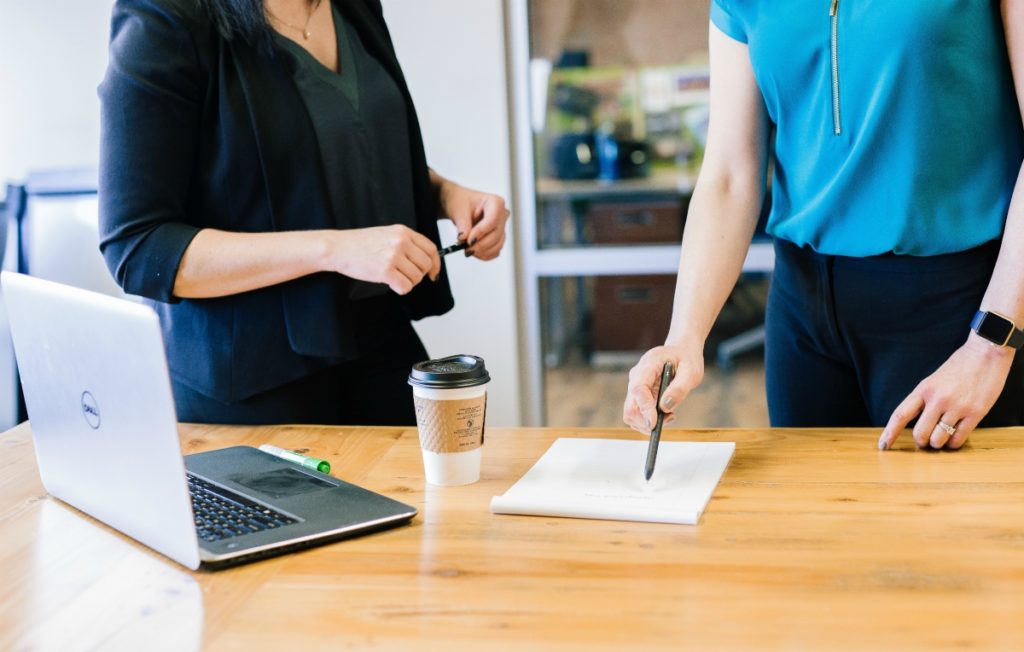 Financing your new business venture is also one of the more daunting tasks, as launching a business and keeping it afloat long enough to establish a positive revenue stream can be a lengthy and arduous process.
Nevertheless, obtaining the necessary finances is an essential step you simply can't skip, so it's important to develop a fundraising strategy. Luckily, there is no shortage of financing opportunities nowadays. Consider funding your idea through online crowdfunding platforms, angel investors, and even strategic partners.
If all else fails, you can always take out a business loan, just make sure to improve your credit score beforehand to obtain a sizable loan with minimal interest.
Develop a solid business plan
On a final note, remember that there can be no long-term business success without a sound business plan to guide your company forward. 
You might think you've got it all in your head, but the truth is that you need to put your plan on a piece of paper and develop strategies and tactics to achieve your long- term business goals. After all, creating a comprehensive business plan will allow you to banish all fear and uncertainty, and step into the entrepreneurial world with determination and a clear picture of your company's future.
Final thoughts
Starting your own business is a difficult and sometimes daunting task. After all, there is no telling what might happen on the road to long-term success. 
That said, that doesn't mean that you cannot alleviate some of the pressure and create a strong battle plan that will see your business idea to fruition. Use these tips to pave the road to a bright future in your industry.
Sophia Smith is beauty and lifestyle blogger, an eco-lifestyle lover, graphic designer and a DIY enthusiast. Design plays a huge role in her personal expression. Sophia loves sharing meaningful content that educates and inspires people. She has contributed to a number of publications including: Women Love Tech, Cause Artist, Carousel and Viva Glam Magazine.