Go to Login > Customers.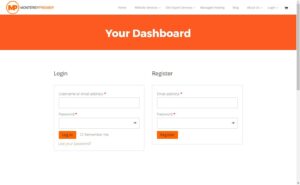 Go to My Subscription.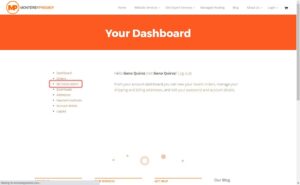 Select Resubscribe.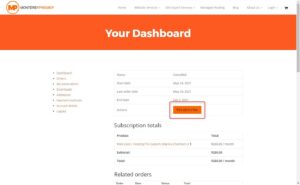 Enter New Credit Card Information and select Resubscribe.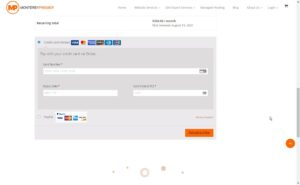 The following two tabs change content below.
Geno is the Owner/Creative Director at Monterey Premier based in Monterey, Ca.. He has been designing websites since 1996 and enjoys all things design, traveling, hanging out with friends, encouraging other believers, and experimenting with new technologies. When not doing any of the above, you can find Geno blogging here, or writing Divi customization tutorials over on Quiroz.co.
Latest posts by Geno Quiroz (see all)