IPX1031 Exchanges
IPX1031® is a Fidelity National Financial Company (Fortune 500) with highly specialized exchange divisions to handle any type of exchange transaction nationwide.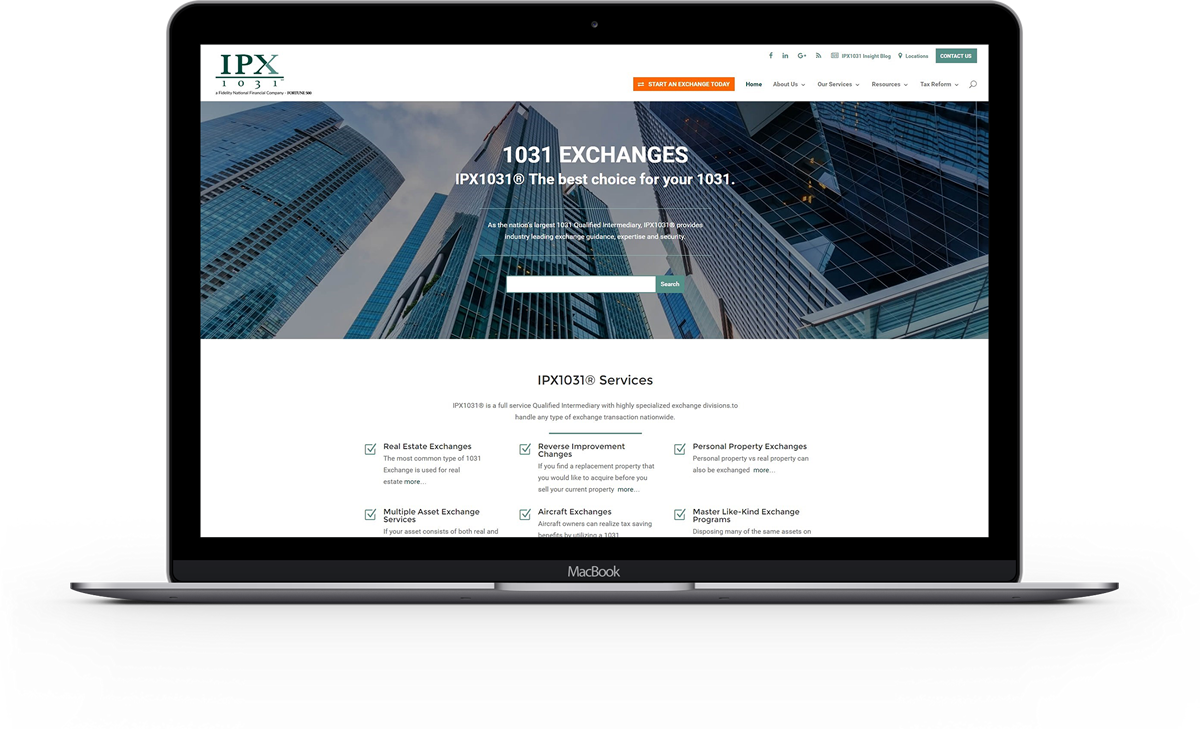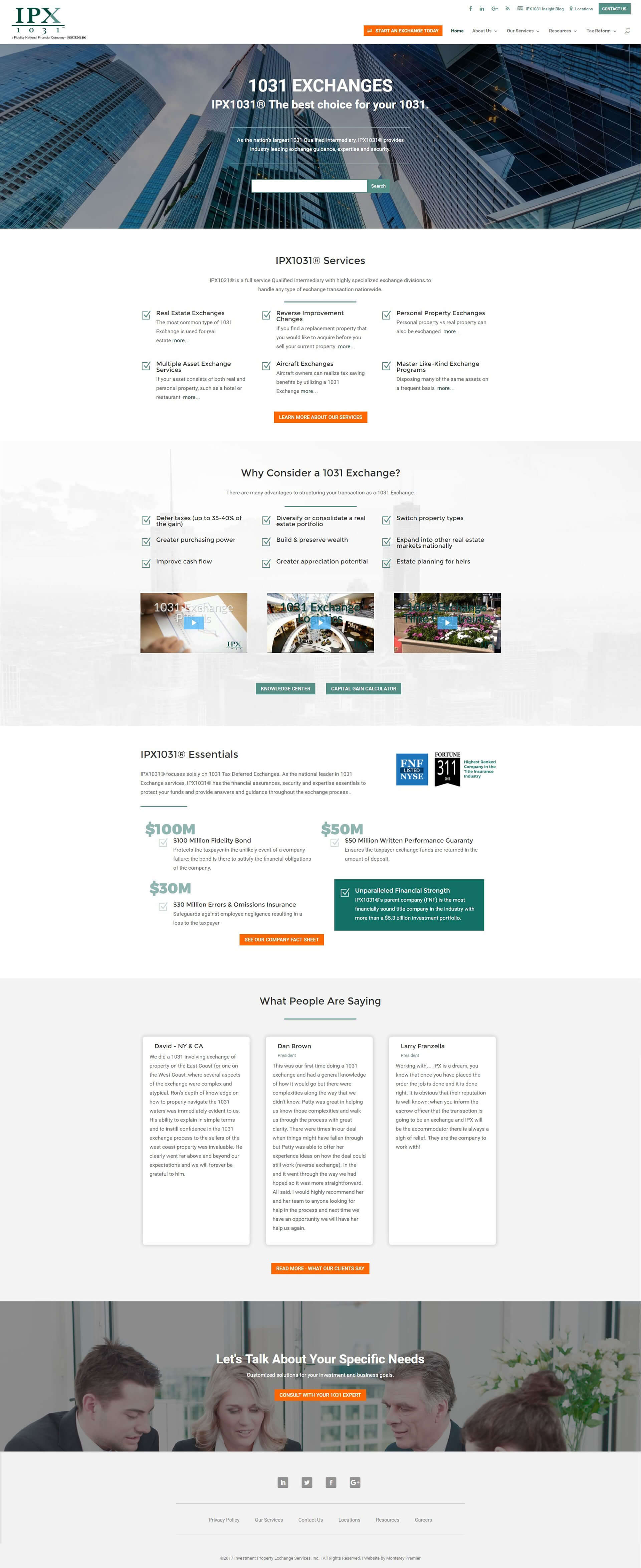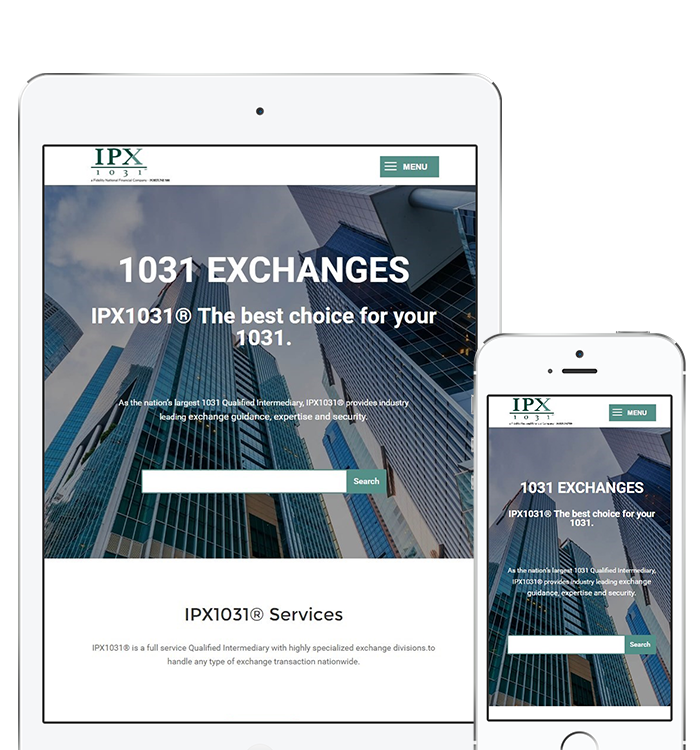 See What People Are Saying
Would you like to see what some of our clients have to say about working with us? We have gathered up some of the reviews that have been given on our Facebook page so that you can hear for yourself what our customers are saying about us.