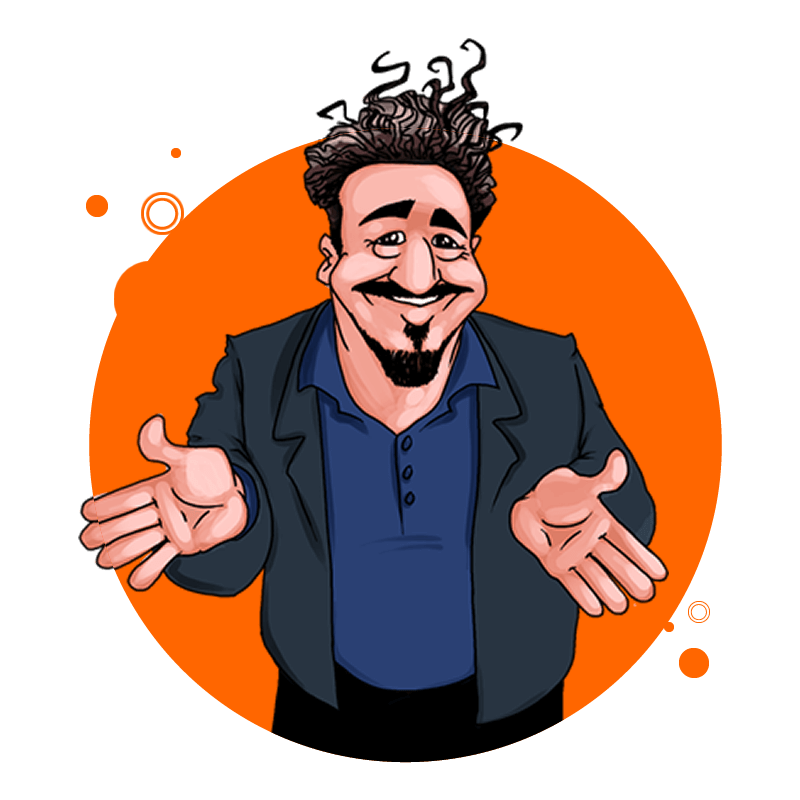 Founded in 2015 by Geno Quiroz, Monterey Premier set out to provide more than just cool website designs. We set out to help our clients find success online.
With our experience in business development, sales, marketing, customer retention, user experience and website design and development, we have helped hundreds of organizations achieve success with their online investment.
Our team is committed to serving our clients and partners by providing custom solutions that meet their needs and the needs of their customers.