ABOUT US
.
We Are Your Premier Web Design Agency

"Design is not just what it looks like and feels like. Design is how it works"
– Steve Jobs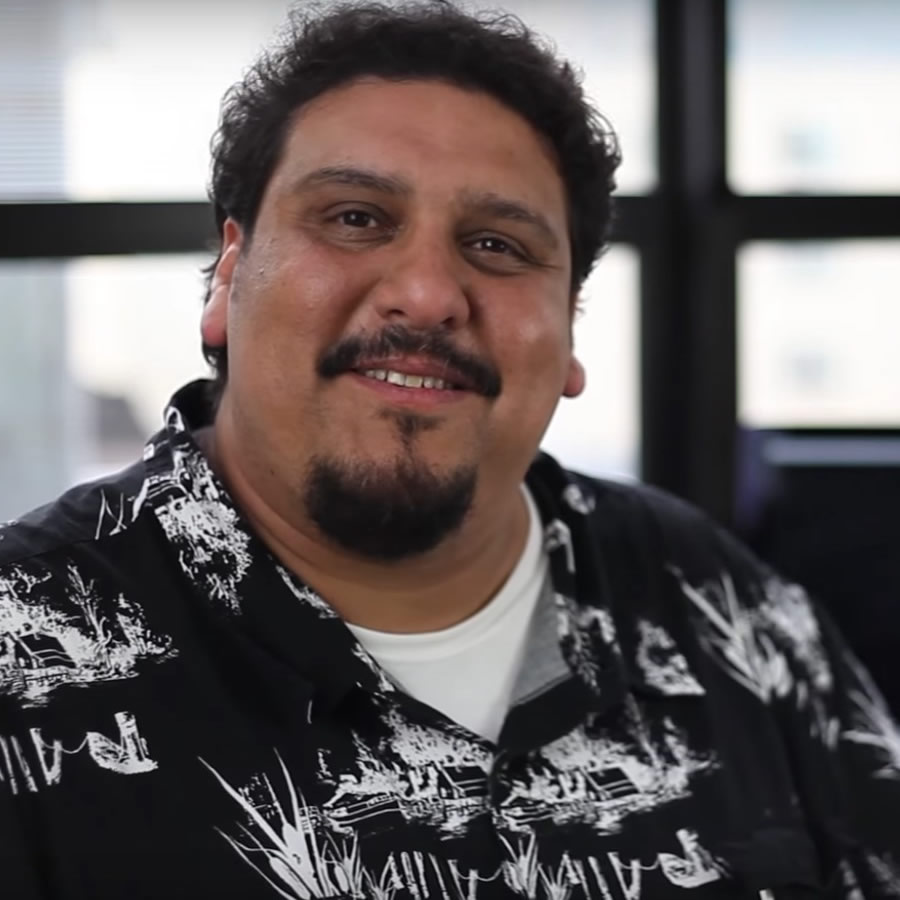 Geno Quiroz
Founder / Creative Director
Geno is a recognized online business strategist, an authority on the Divi Page Builder framework by Elegant Themes, and a pioneer in the Divi Product Ecosystem with proven expertise in Sales, Marketing, Accounting, Web Design & Development, and New Product Development.
In 2012 Geno launched his first consultancy helping businesses and nonprofits become more efficient and effective in their back-office processes and systems. In 2014 he launched the Divi Tutorials Blog and began consulting other web designers and developers on mastering the Divi Theme Framework. In 2015, Geno founded Monterey Premier; a Web Design Agency & Divi Third Party Product Marketplace.
Geno is very passionate about building community, launching new ventures, helping others succeed, and putting family first. He is currently the Creative Director at Monterey Premier and continues to provide free Divi Tutorials, Teach Online Courses and build Premium Divi Child Themes and Plugins which can be found in the Divi Marketplace here on Monterey Premier.
Jerry Simmons
Operations Manager / Lead Developer
Jerry was a computer geek before it was popular or profitable. He has been passionate about getting online ever since he was a teenager connecting to local "Bulletin Board Systems" with a 2400 baud modem. He enjoys talking about and working with all things related to technology, especially when it helps others experience the benefits and joys of our amazing digital tools.
Jerry became part of the Monterey Premier team in 2016 to help with customer support and marketplace operations. He enjoys the challenge of troubleshooting, problem solving and creating custom solutions for clients. He does his best work when a Star Wars movie is playing in the background.
Outside of "the office" you will usually find Jerry spending time with his wife Kim or hanging out at the church where he is a pastor in Southern California.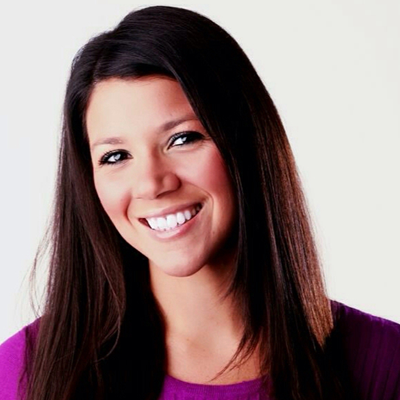 Dana Damato
Marketing Account Manager
A Florida native filled with charm, a sense of humor, style, and a passion for writing, Dana Damato is a talented journalist covering all things entertainment, fashion, food, travel, and lifestyle. Dana first realized her dreams of becoming a writer at age ten and wrote her first book at the age of 12. With a growing passion for writing, Dana knew from then on that being a writer is what she needed to do as a career.
Dana has quickly helped "Monterey Bay Fun" transition from a simple local area blog to a popular online Magazine for locals and tourists alike. She has also taken on the roll of ensuring our new Social Media Marketing services will become as successful as all our others. See more about Dana on her own personal site danadamato.com.