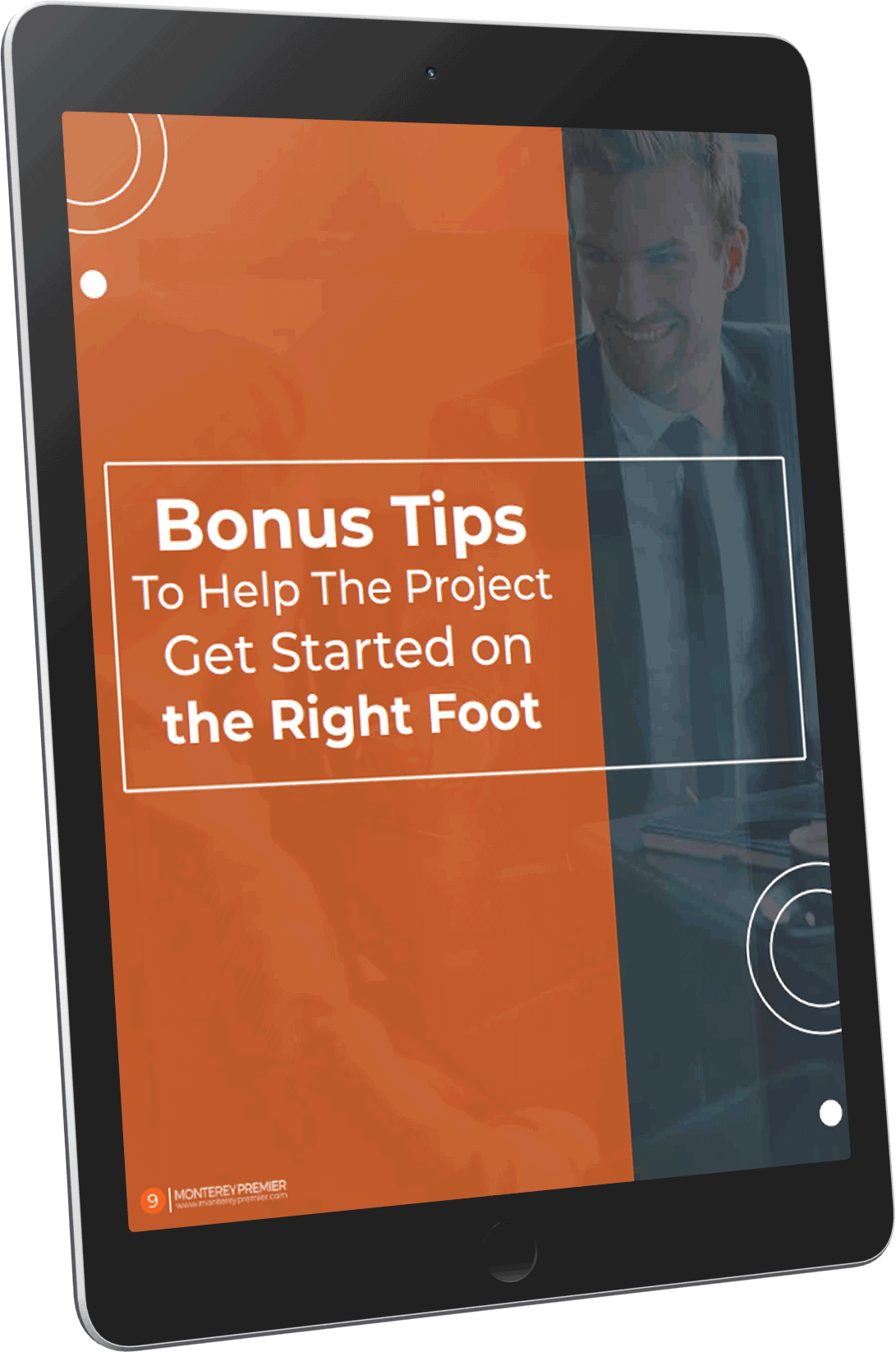 Includes 5 additional bonus tips to help the project get started on the right foot.
Prepare Accurate Estimates & Prevent Scope Creep
One of the most common questions I get is how to give an estimate for your website builds. When I first started out, this was a challenging issue for me. In the beginning, I lost a lot of money undervaluing my time. And like any beginner in this industry, when you do not have a lot of experience yet, you are afraid to overprice yourself.
With this free download, you will get 6 important considerations to help you get started with pricing your website projects accurately.