Custom WordPress Website Design Portfolio
Our primary mission is to build beautiful custom websites that convert visitors into customers. Most of the websites we build are under our white label web design division and cannot be shared publicly, but in our website design portfolio, you will see a number of projects that we have built for our direct clients.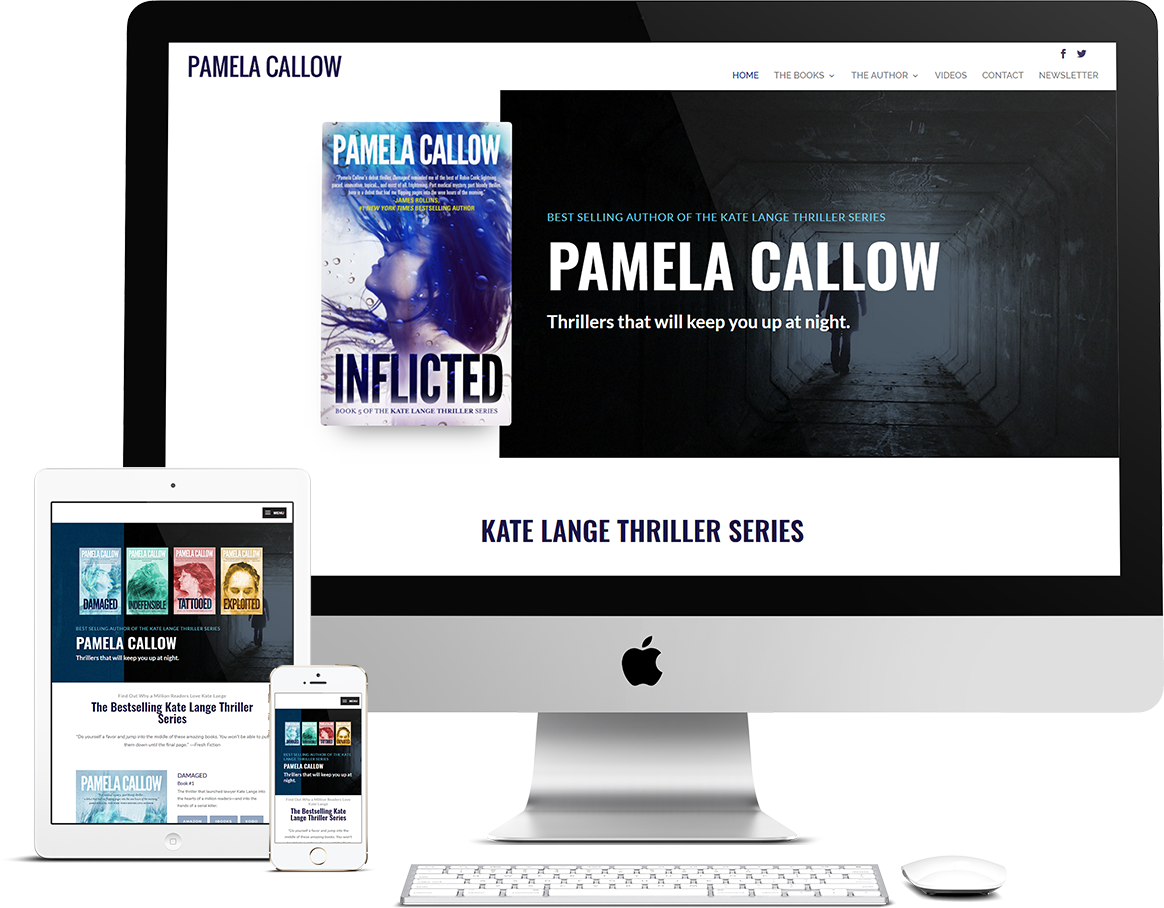 Premium Divi Child Themes and Divi Plugins
Divi has become one of the most popular premium WordPress themes in the world and in 2014, we introduced our very own collection of Divi Child Themes and Divi Plugins. As one of the very first Divi third party product developers, we are a pioneer in the Divi Product Ecosystem and continue to set the bar at the highest level.

Divi Tutorials and Other Free Divi Resources
Through the years Geno has provided free tutorials for the Divi community. Quiroz.co boasts the largest library of Divi Tutorials and continues to deliver fresh new Divi Tutorials, free Divi Layout Kits, and other Divi Resources to the Divi community.

Author, Keynote Speaker and ASU Professor
Phil Simon has been working with Divi for years and needed some expert help cleaning up his Divi website.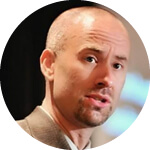 "Based on my interactions with him on the Facebook group, I had high expectations for Geno. He promptly exceeded them. Geno is very responsive, honest, and budget-conscious. His knowledge of CSS, PHP, HTML, and general design are phenomenal. He has set the bar extremely high for anyone who works with me in the future."
Phil Simon
PhilSimon.com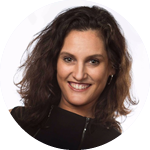 "As a Fortune 500 company, we needed a website solution that not only looked good and was user friendly, but more so allowed us to quickly and easily work on the back end while working within corporate guidelines. Monterey Premier delivered on all and exceeded expectations!"
Cindi Marinez, IPX1031 Exchange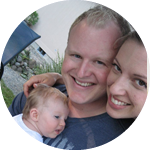 "When we were looking for a design team to handle web work for our agency, we turned to Geno. I love that his designs are fresh and clean, I love that he gives back to the Divi Community, I love that he is a family man, and I love the fact that I never have to question the work!"
Mark Savage, Cornerstone Studio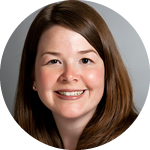 "I've been a white label client of Monterey Premier's now for over three years. They are great to work with and truly care about every website they develop. I can't thank them enough for always putting in the extra time and effort into every site we create together!"
Andrea Walker, Jameson Marketing
"If you're looking for a stand up company with great people and some of the most innovative web design I've seen. This is the place for you. Geno and his team will take great care of you and your vision."
John Wheeler, Cyber Shift Technologies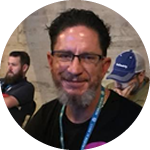 "I've been working with these guys for a couple of years now, and I can definitely say it's not possible to exceed the talent, passion and sheer creative genius that Geno, Jerry and everyone else on the team have to offer."
Terry Hale, BeSuperfly.com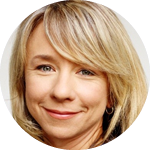 "Great group to work with! We primarily work with Jerry who is easy to reach, efficient, collaborative and understands our specific needs. Monterey Premier came through a referral, and we are quite happy that we signed on with them."
Jennifer Hines, Comco

Shoot us an email and get the help you need with your Divi projects.